Warner tests the user-centric model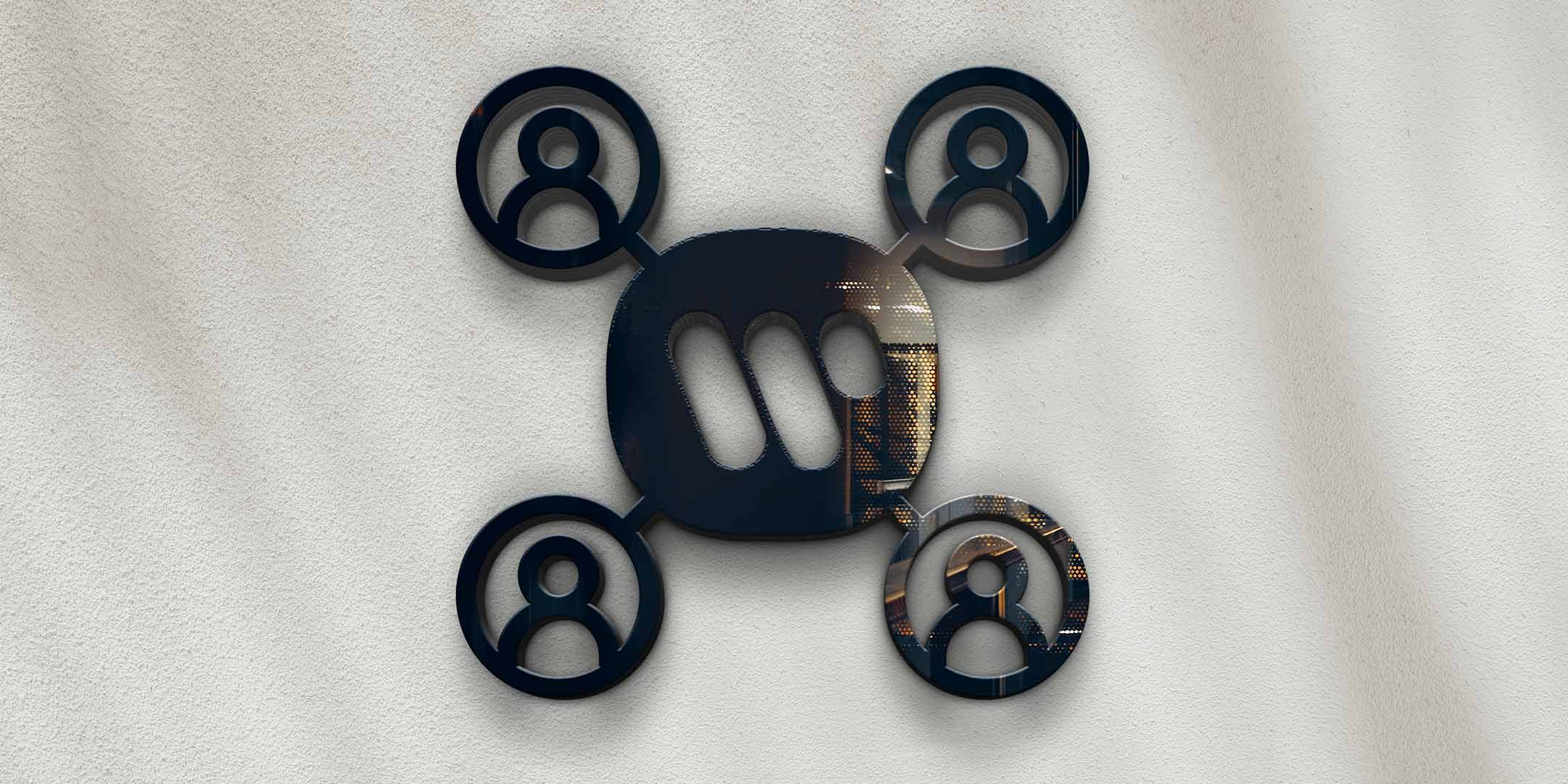 What you'll learn in this post:
Warner is the first major to test the user-centric model with SoundCloud
Why Warner is embarking on this experiment
Why the other two majors are unlikely to follow suit
Recently, we posted an article showing how many artists would profit from a switch to the user-centric model and how big the influence of the super fans would be. But we also doubted that the major labels would be open to switching their system since their own artists would hardly profit from it. Now, however, Warner Music Group has reached an agreement with SoundCloud to test out the user-centric model, or fan-powered royalties, as they call it.
Up until now, fan-powered royalties were only available to DIY artists who upload their music directly via SoundCloud. So, it's a major win that they were able to convince one of the three major labels to join in the experiment. We're crossing our fingers already that this data can be analyzed in just as much detail as those of the DIY artists.
Experiment without risks for Warner
The fact that Warner is agreeing to this experiment, which may well result in financial losses for their own artists, can be traced back to two main reasons. One of them is Eliah Seton, who used to be a Warner bigwig and who is now the president of SoundCloud. The other is the reality that while SoundCloud is an important platform, it is not one of the top streaming services, which means that a slight decrease in revenues would still be bearable. Another possibility is that they negotiated a minimum guarantee that was not communicated to the public.
The other majors won't follow suit
The fact that the smallest of the three major labels is starting this experiment is definitely a step in the right direction. But in order for the user-centric system to really take hold across the industry, the leading streaming services, the other two major labels, as well additional rights holders must pull their weight, as well. The chances that Sony Music or much less Universal Music will be ready for this step, are slim.
While Warner Music does have a few top superstars in their ranks, four out of the top 5 artists on Spotify are under contract with Universal, whose roster is filled with many more global superstars likely to rake in less money with the user-centric model. Additionally, Universal is a big player in the hip hop scene, and according to a French study, hip hop would be the genre to record the biggest losses with the user-centric model.
Agreement among all market participants hardly possible
The probability that Universal will ever support a system change is extremely low. So, really, there would need to be such a consensus among all the other parties involved that Universal would practically be forced to give their approval. This, too, seems highly unlikely at the moment. The big players continue to have more pull and, sooner or later, can probably inhibit the switch to a significantly fairer and more transparent system.