Could TikTok Music actually work?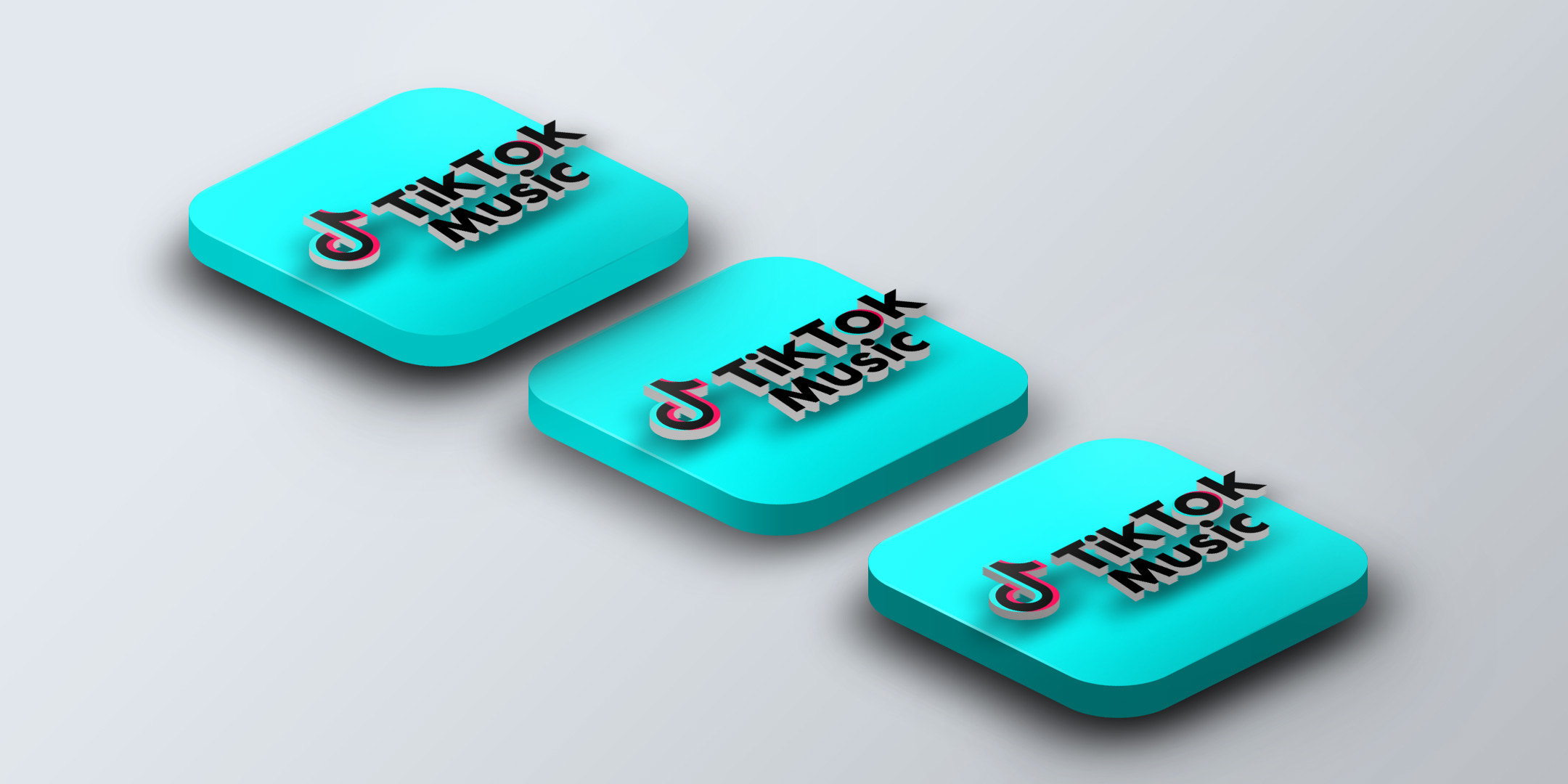 What you'll learn in this post:
Some signs indicate that TikTok is launching a streaming service
How TikTok Music could stand out from the competition
How TikTok is building a powerful music ecosystem
The streaming market is mature. Spotify is the uncontested number 1, while the other tech giants fall in line behind them with the likes of Apple Music, Amazon Music, and YouTube Music. So, it will be hard to pass both Spotify as well as some of the most powerful companies in the world (Apple, Amazon, Google) and pose any serious competition to them. That is, unless the most important social media platform out there at the moment, which has enormous influence on the music industry already, launches its own streaming service. Which is exactly what TikTok seems to be planning.
TikTok has long been involved in the music business
We don't even have to discuss the impact TikTok can have on someone's music career. But what may not be as publicly known is that TikTok already has its own music distribution platform (SoundOn) and is already getting in on in the streaming business, as well. However, Qishui Yinyue is only available in China, whereas Resso's accessibility is currently limited to India, Brazil, and Indonesia. But while they are only serving four markets at the moment, all of them are among the top six most populated countries in the world and make up 42% of the global population.
Is TikTok Music coming to Western markets?
It seems that TikTok has set their sights on the other half of the world population, as well. Both in the U.S. and in Australia, they have now filed trademark applications for TikTok Music. Media outlets have discovered that they are already recruiting people for TikTok Music, as well. ByteDance has not yet made any statement on these plans, but quite a few things are pointing towards their intentions of tackling the western market. So far, TikTok trends have been reflected with little delay on the streaming portals. In the future, everything could be happening exclusively within the TikTok universe without users having to resort to other platforms.
TikTok Music could stand out from the competition
What's clear is that TikTok can't reinvent streaming completely, because user habits are already too well-established by now. They also can't score with the music, since pretty much all streaming services have more or less the same songs in their repertoire. And yet, there are quite a few points with which TikTok could stand out from the competition:
Social elements: What's lacking in most western streaming services are social elements, such as being able to comment on songs. Here, TikTok could become the perfect link between music streaming and social media.
Better recommendations: In order to suggest just the right music to their users, streaming services need data. Here, TikTok could have an advantage as well, at least over Spotify, since they can access data both from their video platform as well as their streaming service. And they've already proven that their algorithms are better than the competition.
Better playlists: A big share of current online trends originate from TikTok. Since they have access to this information before everyone else, they could translate it into playlists that reflect these trends well before the competition even catches a whiff of them.
Podcasts: Resso is already engaged in the podcast scene, so we can assume that this will be the case with TikTok Music, as well. Here, numerous opportunities would open up for podcasters having access to a combination of audio and video.
Onboarding: Obviously, with their more than one billion users, TikTok would also have an edge when it comes to winning new customers. If someone wants to listen to a song that they liked on TikTok in full, they can be directed straight to TikTok Music.
If anyone can do it, it's TikTok
Of course, becoming serious competition to the established players won't be a walk in the park, even for TikTok. But if there's anyone who can take on the current market dominators, it probably is just them at the moment.
For now, though, let's wait and see if TikTok Music does actually launch, and if so, in what markets and with what features. The fact is, if it comes to that, with TikTok, SoundOn, and TikTok Music, they will have created their own, powerful music ecosystem.