Industry Groove – Week 5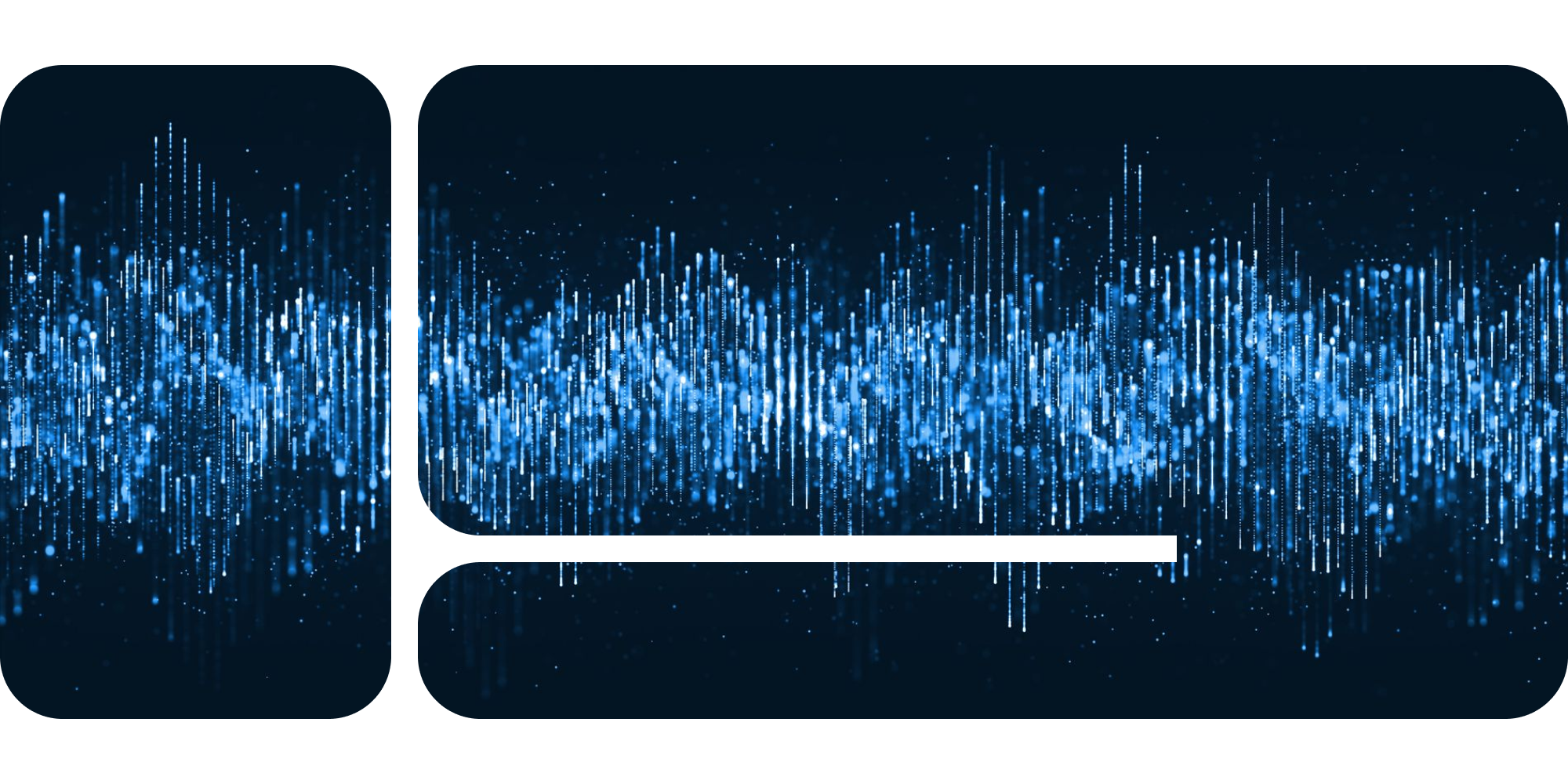 In the first newsletter of this year, I reported on Universal CEO Lucian Grainge's call for a new streaming model, and now this is already the fourth consecutive newsletter in which I address the topic. This shows that Sir Grainge has successfully launched a discussion, and the topic definitely has a high level of urgency. While MBW presents various possible models in a very informative article, Universal is already taking concrete steps by choosing TIDAL as a guinea pig partner.
One might wonder why TIDAL was chosen. Of course, this is pure speculation, but perhaps TIDAL, as a smaller DSP, is a bit more agile and therefore more suitable for such tests. Maybe there are also some small power games being played by Universal against Apple Music and Spotify. Speaking of Spotify, they have released their Q4 numbers, and therefore the figures for the entire year 2022. Let's just say that there are ups and downs. I wish you good reading.
---
Grainge is focused on fraud streams, so-called fake artists, which are anonymous artists that primarily serve mood playlists and so-called "functional music", such as frequently 31-second tracks for relaxation, sleep, etc.
Universal is unhappy with the current pro-rata model, but also believes that the user-centric model has too many disadvantages. MBW lists 5 models that could be considered.
I already mentioned this model before. Here, active streams, i.e. when the song is searched for or liked, are paid better than passive listening, such as through the radio function.
The pro-rata-temporis model would pay more if tracks are listened to for a longer time. Currently, an artist receives the same amount whether the song is listened to for 31 seconds or 5 minutes. But of course, many players would simply adjust the length of their songs, and suddenly you have 5-minute rain sounds instead of 31 seconds.
The idea behind this model is that the more streams an artist has, the less they receive per stream. This model aims to distribute revenue more fairly. However, the majors are unlikely to be in favor of it.
The fourth model relies on micro-payments from fans to artists. Bandcamp is given as an example, but the tipping feature is also available on Spotify, without being very successful.
Universal may also favor a model based on different tiers, where users can create their own package similar to TV.
Definitely a very interesting article that shows that there are alternatives in the streaming area.
Universal clearly doesn't just want to initiate the discussion about a new streaming model, but actively shape it. Together with TIDAL, they are now searching for a new, innovative and economical model.
Everything starts with research and the goal of finding out how streaming platforms can create greater commercial benefits for all types of artists through fan engagement.
To be able to focus entirely on this, TIDAL's experiment with user-centric is temporarily put on hold. I just hope that they don't miss the opportunity for a direct comparison between the dominant pro-rata model, user-centric, and a new model.
Now, of course, the question arises as to whether similar tests are planned with the larger DSPs.
It is also unclear to what extent other players will be involved, such as publishers, but also Merlin as a representative of the independent industry and other independent labels.
I personally remain slightly skeptical when the change is driven by a publicly traded company, which as the largest major label naturally has its own interests in mind, despite all the nice words. Of course, I am happy to be proven wrong here.
Since the last quarter, Spotify has gained 10 million new paying subscribers, breaking the 200 million mark. The 205 million subscribers represent a growth of 25 million or 14% compared to the previous year.
The ad-supported offering is used by 295 million users, 25% more than a year ago.
In total, Spotify has 489 million monthly active listeners (MAUs), 33 million more than in Q3 and 20% more than in 2021. Over the whole year, 83 million active listeners have been added (without the withdrawal from Russia, it would be 88 million, according to Spotify).
Their revenue in Q4 has also grown significantly, by 18% to 3.17 billion euros.
Subscriber revenue grew by 18% to 2.72 billion euros.
Ad revenue also grew by 14%, reaching 449 million euros.
Looking at the whole year, revenues amounted to 11.73 billion euros, 21% more than the previous year.
With such impressive numbers, Spotify must have made a profit, right? Not quite. In Q4 alone, the net loss was 231 million euros, and over the whole year, it was 430 million euros.
The origin of customers has shifted in the last five years. The number of users from Europe (from 36% to 30%), North America (from 30% to 21%), and even South America (from 22% to 21%) is decreasing. The so-called "rest of the world" has grown significantly, from 12% to 28%, which means they will soon take the lead.
Paying users are a bit different. The numbers for Europe (from 40% to 39%) and North America (from 30% to 28%) only decreased minimally, and South America grew slightly from 20% to 21%.
The situation is somewhat different for paying users. In Europe, the numbers fell only slightly from 40% to 39%, and in North America, they decreased from 30% to 28%. In contrast, South America slightly increased from 20% to 21%. The "Rest of the World" only grew from 10% to 12% over these five years.
In the first quarter of 2023, Spotify aims to break the milestone of half a billion active users.
Last week, I wrote in my intro about Google and its plans to release numerous AI projects this year.
Now, one of these projects has been introduced: MusicLM, which creates songs solely based on textual descriptions.
MusicLM was trained on 280,000 hours of music, and of course, copyright is already an issue here. However, Google seems to be aware that the question of how to deal with the songs used to train the AI is still unresolved.
It is quite possible that more clarity will emerge soon, as some cases are already before the courts.
Even though the tool has not yet been released, you can already check out how it sounds here.
The fact that tests are already underway that aim to integrate the search engine with AI elements shows how much ChatGPT has pushed Google to move forward.
---
Bonus Reads