Industry Groove – Week 33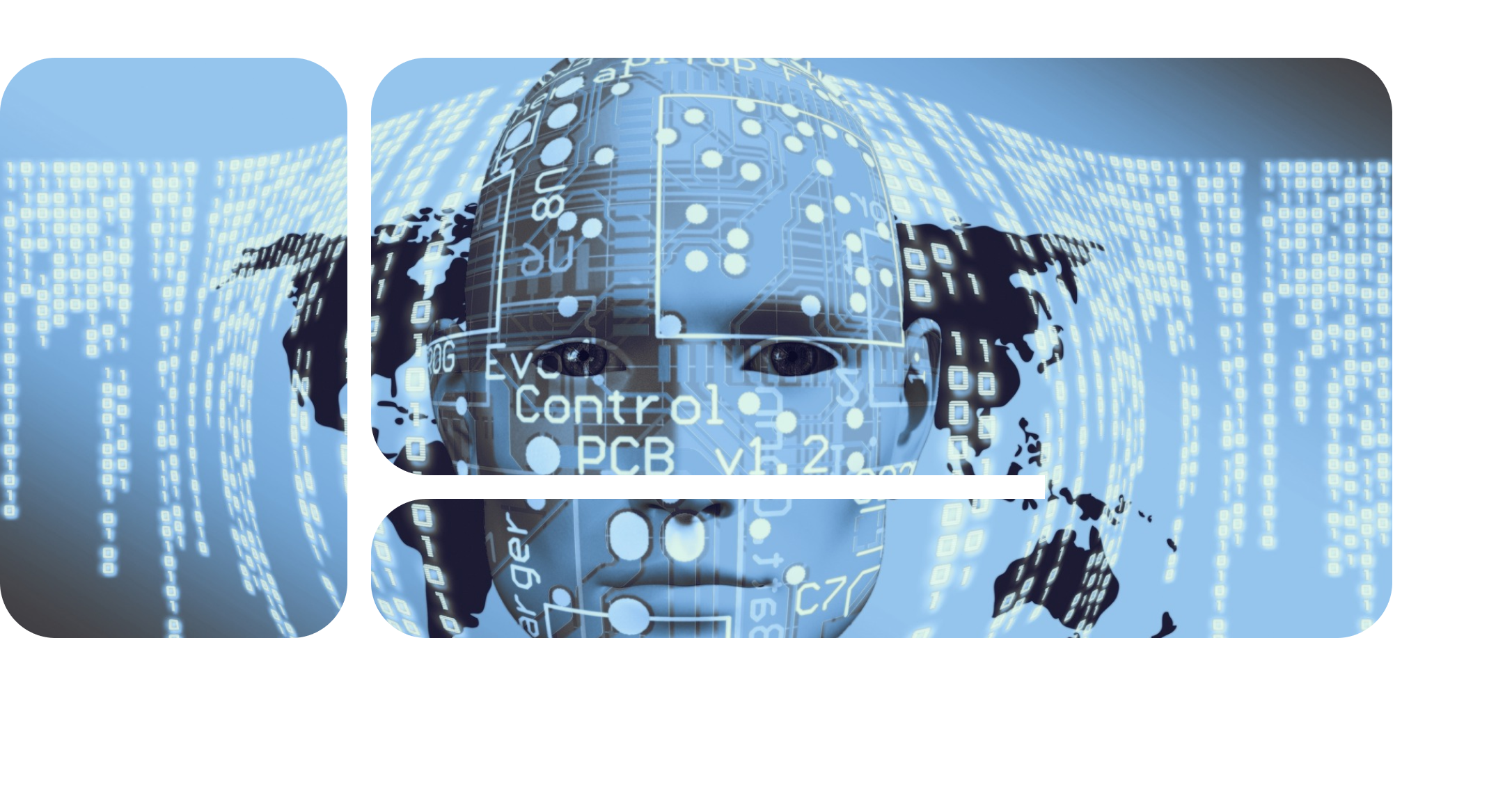 In my newsletter from last week, I reported on the upcoming collaboration between Google and majors Universal and Warner. Together, they aim to tackle the Deepfake issue, allowing fans to use the voices and melodies of their favorite artists without legal issues, while also enabling these artists to earn from it. Since the information is still quite vague, there are currently far more questions than answers. For example, if Taylor Swift were to release her voice for Deepfakes and the tools for creating Deepfakes continue to improve and become easier to use (which is a reasonable assumption), who would listen to all these potentially thousands of TAIlor Swift-songs to screen them for toxic content? Would Taylor's team also have the right to reject songs based solely on musical quality? And would the songs of the "real" Taylor and of TAIlor land on the same profile on DSPs? You can find other unanswered questions below.
Want another example of how (alarmingly) good AI already is today? Then listen to this "collaboration" between Tupac and DMX.
A heartfelt thank you to everyone who participated in the survey and for the overwhelmingly positive feedback. It's great to know that while the newsletter is lengthy, it's not overly so for most people, and that I often include the relevant topics. This gives me an extra boost of motivation!
---
Following the motto "If you can't beat 'em, join 'em," the majors seem willing to allow Deepfakes of their artists in the future.
This is understandable on one hand and even offers significant monetization potential. At the same time, it's not entirely without risk, as highlighted by MBW in this article, outlining the following problems:
Firstly, they see the possibility that AI-generated songs could become serious competition for an artist's "real" songs. For instance, if constantly new Fake-Drake songs flood the market and some of them even become hits, it could diminish the interest in new songs by Drake since fans would have already received their dose in the form of Deepfakes. The question also arises: Would Drake, for example, play these AI-generated hits at his shows, and if so, who gets paid? Brave new world!
While artists will likely have the option to not allow their voices for Deepfakes, there will probably be significant pressure to still do so. Not least because even with a legal solution, countless illegal Deepfakes will likely continue to circulate online. Many artists might have no choice but to participate.
Thirdly, the influx of Deepfake content could lead to fewer new acts being discovered. Not only will there be more songs from the current top artists, but there might also be a substantial amount of new music from artists who have already passed away. As a result, an even smaller portion of fans' limited attention span would remain for new, emerging acts.
In celebration of HipHop's birthday, Spotify has released some statistics about the currently most popular genre.
According to the blog post, in 2023, almost one in four streams can be attributed to HipHop.
Luminate recently showed that in the U.S., 27.3% of all streams come from the HipHop and R&B genres. However, Spotify's numbers are global, making them even more impressive.
The U.S. is not only the birthplace of HipHop but also remains the most important market. Following that are Mexico, Brazil, Germany, France, the UK, Spain, India, Canada, and, to my surprise, Italy.
Spotify further notes that 400 million of their users have streamed HipHop music, which accounts for almost 73% of their monthly active users.
Some more interesting facts: In the last three years, nearly half of the top 50 most streamed artists on Spotify were HipHop acts.
Over 53 million user-generated and Spotify-created playlists have "HipHop" or "Rap" in the title, and 2 billion playlists include at least one HipHop song.
The most listened-to HipHop playlist is "Rap Caviar," which is also the Spotify playlist with the second-highest number of followers overall.
This article analyzes why HipHop does not achieve the same market share in the live sector as it does in streaming.
---
Bonus Reads