Industry Groove – Week 30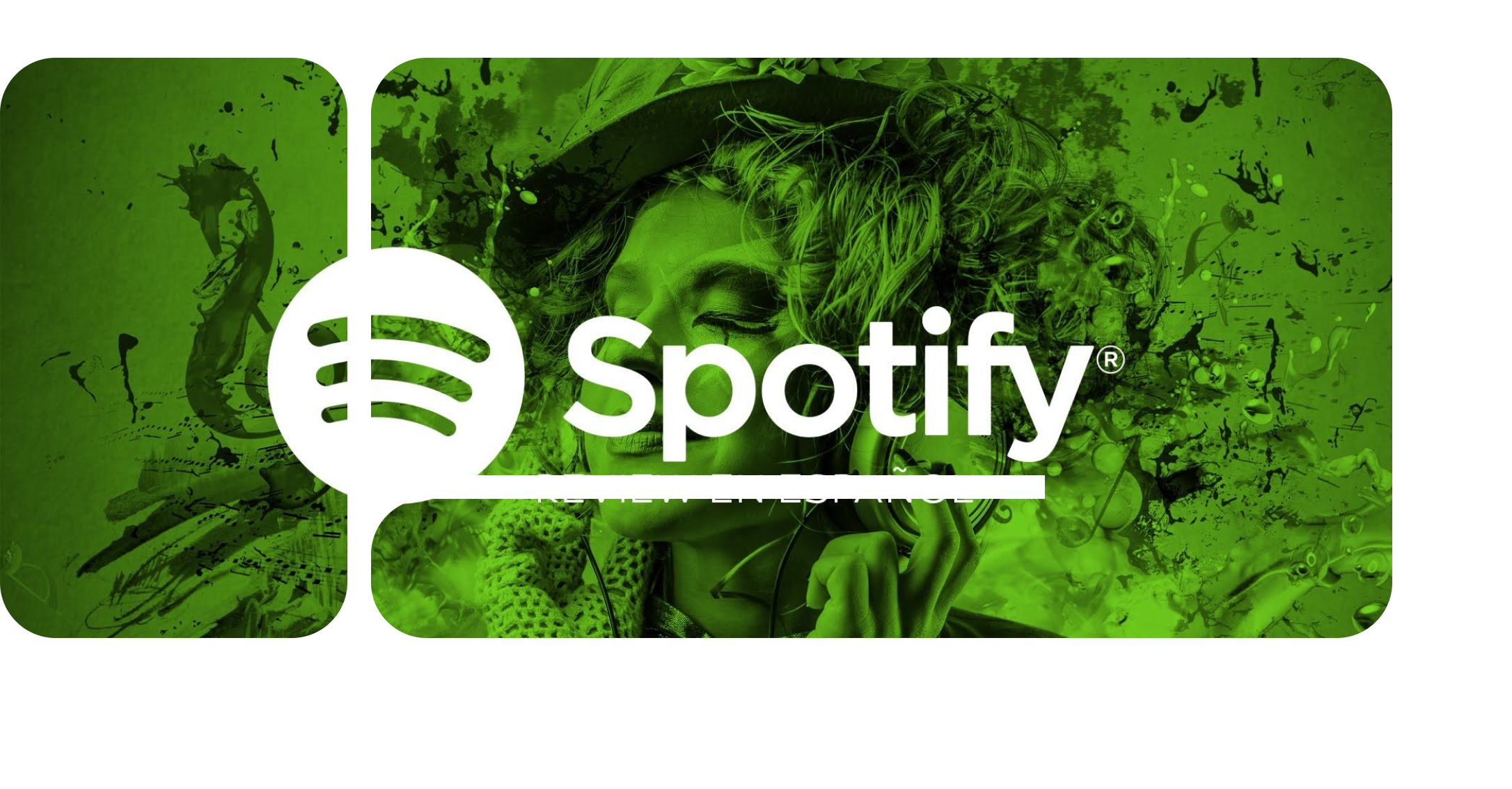 I was sick for two days this week (ohhh) and that's why the newsletter is a bit shorter. The focus is entirely on Spotify. The streaming giant has not only released its second-quarter figures but also – I can hardly believe I'm writing this – raised prices in over 50 markets. Can someone please pinch me? Am I dreaming, or is this actually happening? This increase is, of course, long overdue and not a revolution in itself, but it still sends an important signal. There is a real chance that it will become a consensus for major DSPs to continuously adjust their prices, thus generating more revenue for musicians. Currently, these cautious increases don't even compensate for inflation, and one may wonder whether slightly higher revenues can save a struggling system. Valid concerns, but let's just take a moment to appreciate this small but not entirely insignificant step.
---
For a long time, Spotify has only selectively increased prices and otherwise watched from the sidelines as competitors, including YouTube Music most recently, made slight adjustments to their prices. I had expected Spotify to introduce their "Supremium" subscription and overhaul the entire price structure in that context, but things turned out differently.
The market leader is keeping its existing subscription plans for now but is finally adjusting their prices in 53 markets, including the US. The price had remained unchanged in the US for a whopping twelve years.
In many important European markets, such as France, Spain, Italy, the UK, Belgium, the Netherlands, Portugal, and the Scandinavian countries, prices have also been increased. Surprisingly, however, not in Germany.
Why should musicians rejoice that their fans have to pay more? Well, because it means there will be more money available to distribute. MBW has roughly estimated how much that could be.
One day after the price increase, Spotify announced its numbers for the second quarter of 2023. At first glance, they look promising, but upon closer inspection, they are a bit less so…
Let's first focus on the user numbers: Spotify now has 220 million premium subscribers, which is 10 million or 5% more than the previous quarter and 32 million or 17% more than a year ago.
The monthly active users (MAU) amount to 551 million, which is 36 million or 7% more than Q1 2023 and 118 million or 27% more than the previous year.
The Ad-Supported MAUs saw significant growth, increasing by a whopping 34% to reach 343 million.
Overall, Spotify describes this growth as the strongest in its history, surpassing predictions by a significant margin. So, that's certainly positive news.
Now, let's look at the financial figures: Premium subscribers contributed €2.77 billion to the quarterly revenue, with an additional €247 million coming from advertising revenue.
However, there's a negative aspect to consider: While Spotify can increase its user base, it is earning steadily less per user on average. The "Average Revenue per User" decreased by 6% compared to the previous year and now stands at €4.27. In the first quarter of 2023, it was €4.32. With the price increases, this value is expected to rise significantly soon.
Despite or perhaps due to (referring to severance payments) numerous layoffs, the bottom line shows a loss of €247 million. This is significantly more than the same quarter of the previous year (€125 million) and the first quarter of this year (€156 million).
As is often the case, the overall picture is mixed. If the focus is solely on the increase in user numbers, one can certainly be satisfied. However, when looking at how much revenue they bring, one is confronted with steadily declining numbers.
Despite the price increases and the record-high growth in users, the price of Spotify's stock has notably declined.
Every time you think Elon Musk couldn't make it any crazier on Twitter, he drops another bombshell. Apparently, he has decided to bury the Twitter brand and rename the platform X. I'll refrain from commenting and quote: "An instantly recognizable color palette, a globally known logo and brand verbs such as 'tweeting' have worked their way into the zeitgeist of popular culture. All were destroyed overnight. This may or may not be the worst rebrand of the last few years, but it will certainly be a case study for design students for many years to come"
Naturally, the competition is taking advantage of Twitter's X's self-inflicted weakness. Meta has successfully launched Threads in response, and now TikTok is trying to capitalize on it as well. Now, text postings are also possible on TikTok.
The text posts can be embellished with stickers, tags, hashtags, background colors, and music.
---
Bonus Reads