Industry Groove – Week 31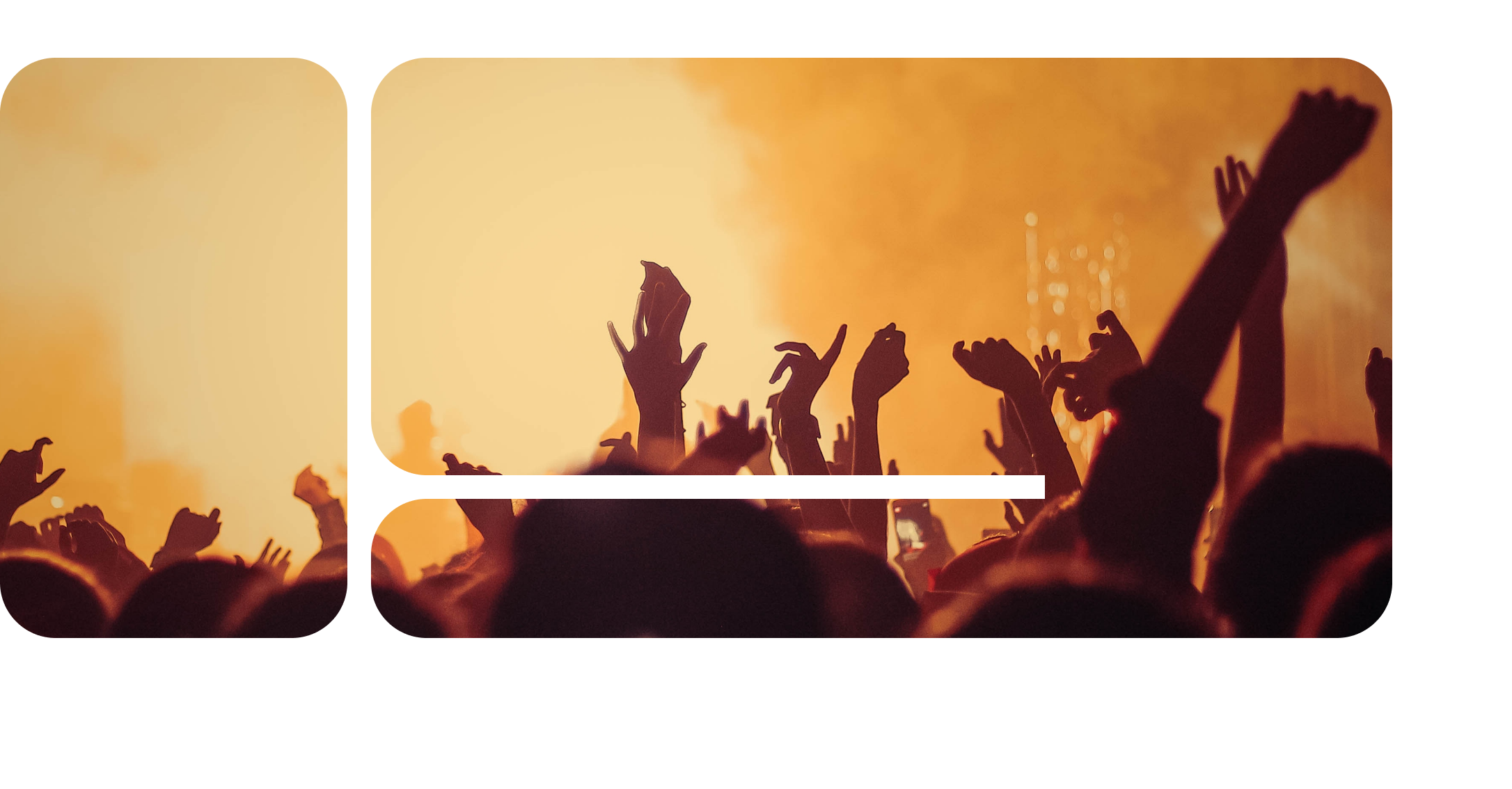 For all those who have been with us from the beginning, this is the fifteenth Industry Groove newsletter. If you've done the same thing fifteen times, you're allowed to ask how it's been, right? That's why I would truly appreciate if you could take part in this really (!) short survey. It takes a minute at worst, but helps me tremendously at best. Grazia fitg (that's the only thing I can say in Romansh, the fourth national language of Switzerland. Oh yeah, it means thank you very much).
---
It's no secret that superfans play an immensely important role for artists and are often the subject of research and analysis.
For example, Luminate has identified 15% of the US population as superfans who spend 80% more per month than average consumers. Goldman Sachs, on the other hand, believes that 20% of all people with a paid streaming subscription fall into the category of superfans.
Now, Spotify has also tapped into its immense data pool and published a study on superfans, or as they call them, Super Listeners. This comes in light of the recent introduction of the Segments section on Spotify for Artists, which shows artists the number of their listeners who are superfans.
So, what did Spotify find? On average, 2% of monthly listeners are Super Listeners. However, they account for 18% of monthly streams.
Surprisingly for me: The fewer monthly listeners an artist has, the lower the proportion of superfans. For artists with up to one million monthly listeners, superfans constitute only 1%. For artists with 5 to 25 million monthly listeners, it's 3%, and for the elite with over 25 million, it's even 5%.
The share of superfans in monthly streams also varies. The impact is greatest for artists at the very top and the very bottom of the pyramid. Superfans contribute a significant 30% of all streams for artists with over 25 million monthly listeners. For artists with up to 10,000 monthly listeners, they account for 22% of streams.
The least influence on streams is in the middle class, i.e. artists with 10,000 to one million monthly listeners. In this range, super fans account for 13% of all streams.
The number of Super Listeners grows the most when new music is released, which is not surprising. However, these Super Listeners are very loyal, with more than two-thirds still listening to the music six months later.
The figures regarding merchandise sales are impressive. While superfans constitute only 2% of all listeners, they are responsible for 52% of all merch purchases.
According to Spotify, the most super fans are found in Latin America.
AI is the topic of the hour, and there is much discussion about its impact on the music industry and the artists themselves. Believe and its subsidiary, TuneCore, felt it was time to survey the artists themselves. Their survey was answered by 1,588 independent artists from 10 countries, almost equally divided between pop, hip-hop, rock, and electronic genres.
The survey revealed that 50% of the respondents are "aware and engaged in AI" and have a "positive perception of its benefits and opportunities." In contrast, 39% are "unaware and apathetic toward AI" and have "fears and concerns with the technology."
Only 27% of the surveyed artists have already used AI tools. Within this group, 57% used AI for artworks, 37% to create promo assets, and 20% to engage fans.
35% of the respondents are generally interested in incorporating AI into their creative process, with most of them primarily focusing on marketing and promotion.
Interestingly, 50% are willing to make their music available for machine learning. At the same time, much emphasis is placed on responsible use of AI. Specifically, this means that permission is needed for machine learning, it should be compensated, and artists should receive credit.
Overall, the artists display a very pragmatic approach to AI, without blind faith in technology, but also without outright rejection. Nevertheless, certain concerns still exist.
77% of respondents fear being replaced by AI. 61% are concerned about plagiarism and 46% about the fair distribution of revenue.
---
Bonus Reads
Last week, YouTube announced that 2 billion logged-in users watch Shorts. Now, Meta also wants to support the importance of their Reels with numbers (although there are doubts about it). According to Mr. Zuckerberg, there are 200 billion Reels viewed daily on Instagram and Facebook. Last fall, it was 140 billion. The monetization of Reels is also thriving. While they generated 3 billion dollars in revenue last fall, it is now up to $10 billion dollars.
Only a small portion of artists account for the majority of streams on Spotify. Recent figures show a similar pattern on Twitch. The top 100 streamers contribute to 20% of all views, the top 1,000 streamers account for 46% of all watched hours, and the top 10,000 streamers already make up 76%. Therefore, only 5% of streamers are responsible for three-quarters of the views.
The latest article/podcast on Trapital discusses the current status of middle-class musicians.