Industry Groove – Week 24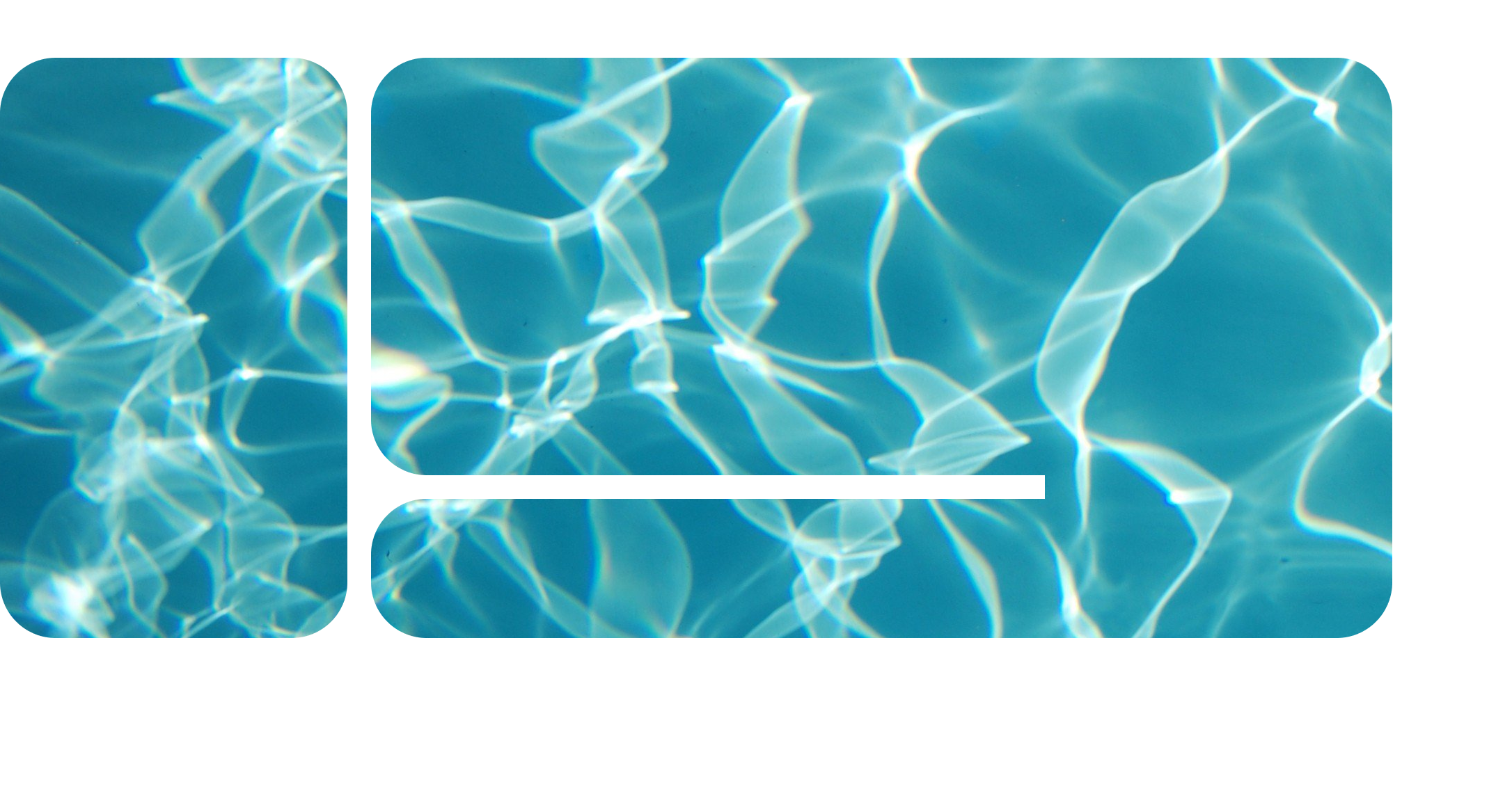 There may not be a summer lull in the music industry anymore, but nevertheless, you can still notice that many people are enjoying their summer vacations, festivals dominate the agenda, and some prefer to lounge around in the outdoor pool rather than work overtime. Consequently, this also means that the wheel turns a bit slower and the news is somewhat sparser than in other seasons. However, this short break can't hurt and provides an opportunity to calmly reflect on the changes that the first half of the year has brought. Or simply to spend more time in the pool. Enjoy the weather!
---
Universal is in search of a new streaming model and has previously partnered with Tidal and Deezer, as reported.
According to media reports, SoundCloud will now also be seeking the optimal model. Insiders expect the negotiations to be concluded by the end of the year.
I really hope that, unlike Tidal, SoundCloud will not abandon its user-centric, also known as fan-powered, experiment.
At this point, I would like to once again refer to the study by Pro Musik, which I already mentioned in Week 19's newsletter. It examined the user-centric model in 18 countries and concluded that 32.6% of royalties would be redistributed.
According to their analysis, 29.3% of artists would earn over 40% more with the user-centric model, but 38.8% of all artists would earn over 40% less.
19% of artists could double their income under the new model. However, the problem is: twice as much as little is still not really much.
As long as the pie doesn't grow, only the slices of the pie are distributed differently. The bottom line? For real change to happen, the pie needs to get bigger.
Recently, numerous new music AI tools have emerged and even the big tech companies are dealing with the topic. After Alphabet (Google) recently released MusicLM, Meta now follows suit with MusicGen.
By using text commands, users can guide the AI in the desired direction, and it then generates 12-second snippets.
The AI was trained on 20,000 hours of licensed music (for comparison: MusicLM is based on 280,000 hours of music).
As evident, both MusicGen and MusicLM are primarily research projects rather than commercially released tools for end users. According to Music Ally, they serve much more as a foundation for start-ups and developers.
Social media platforms and the music industry have traditionally had a somewhat challenging relationship. Undoubtedly, social media is hugely important for musicians and labels. Similarly, the platforms benefit from their presence and, even more so, from the music that their users can utilize. However, there is a dispute about how this usage should be compensated.
Twitter has proven to be particularly resistant, leading 17 publishing companies to file a lawsuit against the company acquired by Elon Musk.
These are not just any companies filing the lawsuit; they are major players in the publishing industry such as Concord, Universal Music Publishing Group, BMG Rights Management, Hipgnosis Songs Group, Kobalt Music Publishing, Sony Music Publishing, and Warner Chappell Music.
In the lawsuit, the publishers make it clear that many of Twitter's competitors have recognized the need for proper licenses and respect agreements for the use of musical compositions. However, Twitter is guilty of substantial copyright infringement.
In fact, unlike Instagram, Facebook, or TikTok, Twitter has not signed a licensing agreement with the major music companies. They are no longer tolerating this.
---
Bonus Reads