Industry Groove – Week 28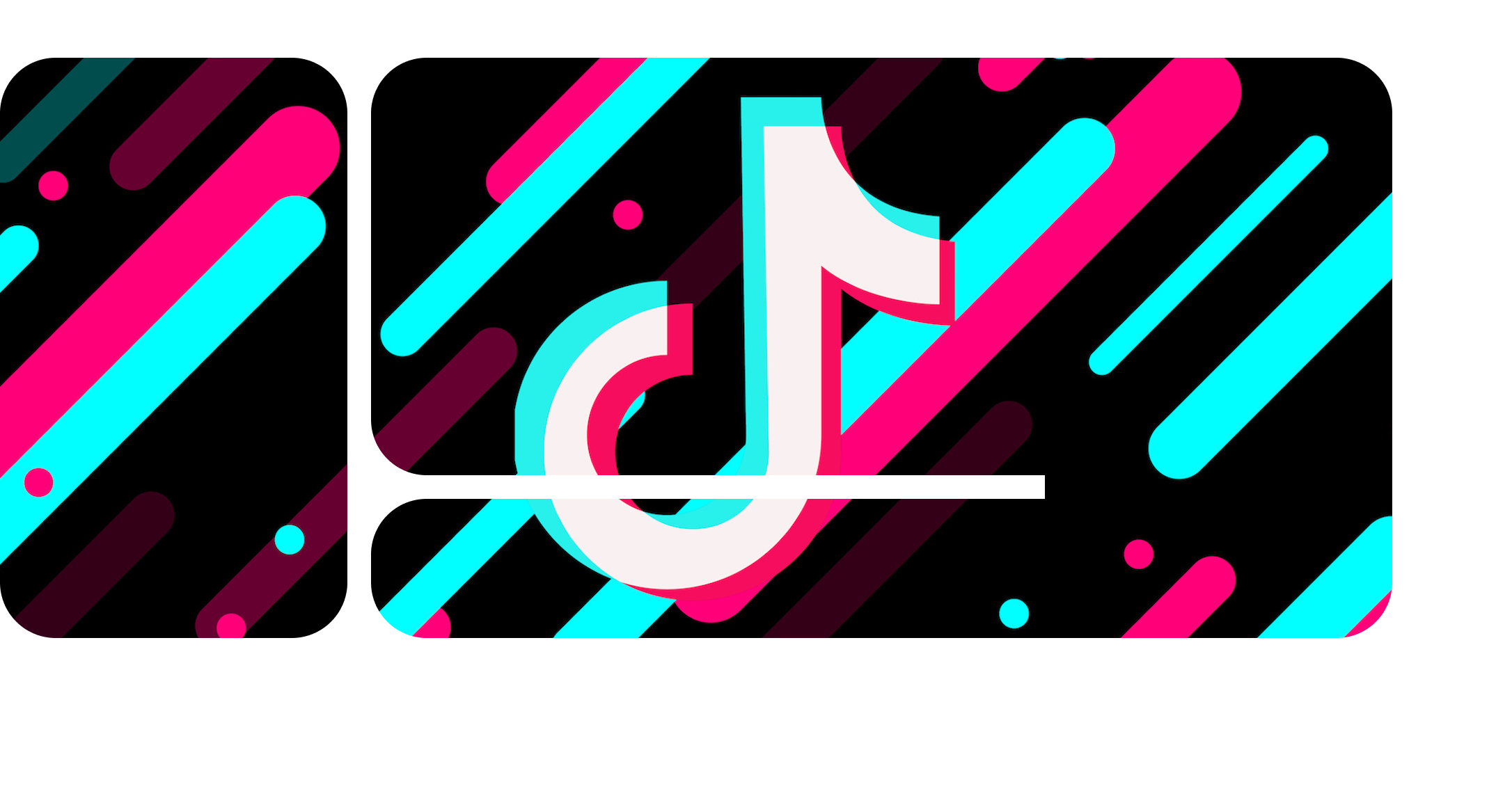 When discussing TikTok, most people immediately think of the app that has reshaped the social media landscape in recent years. However, it's important to remember that TikTok's owner, ByteDance, has created an entire ecosystem around the app. While they don't explicitly state it, their aim seems to be to provide musicians with a comprehensive package that renders record labels unnecessary. Although they emphasize that they do not intend to act as a label themselves, the direction is clear: they offer Mawf and recently Ripple as tools for music creation, SoundOn for song distribution, TikTok itself for marketing releases, and ultimately, the music is meant to be consumed on TikTok Music.
Exactly, TikTok Music. It has been clear for a while that TikTok Music would come, as there have been too many indications to ignore. Currently, the whole thing is still unremarkable; in Indonesia and Brazil, where the streaming service was previously known as Resso, it is now being rebranded to TikTok Music. But this is likely just the beginning. Now that all three major labels, including Sony Music, are once again offering their catalogs on Resso/TikTok Music, it appears that ByteDance and key players in the music industry have reached an agreement on compensation. This should pave the way for expansion, and it's likely that TikTok Music will launch in many more markets over the next few months.
---
In Indonesia and Brazil, where ByteDance's streaming service was previously called Resso, TikTok Music is now live. Starting from September 5th, Resso will be completely discontinued in both countries, and users can switch to TikTok Music until then. TikTok Music is only available as a premium subscription, there is no ad-supported offering.
In India, the third country where Resso is available, the name will be retained. This also makes sense as TikTok is blocked in India.
TikTok Music will adopt the functionalities of Resso, but the new feature is that users can synchronize their TikTok and TikTok Music accounts. This is a crucial aspect, and the integration of the two apps is likely to be further expanded.
As mentioned in the intro, TikTok Music will offer content from all three major labels since Sony Music has re-released their catalog. This is also crucial, especially for the expansion plans.
Also worth reading on the topic is Tatiana Cirisano's analysis for MIDiA. As I highlighted in this article, TikTok can access much more data than Spotify, which is not solely related to the songs listened to. This could have a strong influence on recommendations. MIDiA refers to this as the "Cultural Graph" and also notes that this vast knowledge about the users can be quite alarming.
Will Threads, the short messaging platform launched by Meta, pose a threat to Twitter? The numbers suggest so. Within just 7 hours, Threads registered 10 million users, while Twitter took 780 days to reach the same number. In less than five days, it reached 100 million users, and this is without users in the EU. By now, the number is likely much higher.
However, it should be noted that this is a slightly unfair comparison. Meta has made it very easy for users because even though Threads is a standalone app, users can log in with their Instagram accounts and keep their usernames. More importantly, they can also bring along their Instagram followers, provided, of course, that those followers are willing to try out Threads.
These are not good news for Twitter: the traffic declined long before the launch of Threads. The often irrational behavior of Elon Musk is leaving its mark.
Twitter is already showing signs of nervousness, threatening to sue Meta. They are also blocking links leading from Twitter to Threads.
For musicians who have their audience primarily on Instagram, it is certainly worth being active on Threads as well. Even if only a portion of Instagram followers also use Threads, one can likely reach more people than on Twitter.
Of course, there are also some downsides. Meta collects an excessive amount of user data through Threads, which is why Threads is currently not available in the EU. This is also a problem for many musicians. Additionally, there are still a few missing practical features, but one can assume that Meta will address these sooner or later.
Meta CEO Mark Zuckerberg envisions a friendlier version of Twitter. However, it is reported that the usual right-wing troublemakers have already signed up for Threads and will likely test the boundaries before getting banned, proudly announcing it on their other channels and portraying themselves as victims.
Meta has failed with several standalone apps intended to copy successful competitors. This could happen again, of course. But for now, it seems like they have done a lot of things right and picked the right moment.
The US analytics firm Luminate regularly publishes interesting figures from the music industry and has now released its mid-year report for the current year. Here are some of the most interesting numbers:
Globally, there were 3.3 trillion streams in the first six months of this year when combining audio and video streams. This represents a growth of 30.8%. Looking at audio streams alone, the growth is 22.9%, with a total of 2 trillion streams.
In the largest music market, the US, on-demand streams increased by 15% to 713.5 billion. When considering audio streams only, the growth was 13.5% to 616.5 billion.
When looking at not only streaming but also "total album consumption," including downloads and physical sales, there was a growth of 13.4% in the US. In this calculation, 1,250 premium streams or 3,750 ad-supported streams count as one album sale. In total, 538.9 million albums were sold.
The share of catalog music in the US has also continued to increase, albeit marginally, from 72.4% in the first half of 2022 to 72.8% in the first half of 2023. Catalog music refers to anything older than 18 months at the time of streaming/purchase.
Luminate further reports that the number of songs uploaded daily to DSPs has stabilized at an average of 112,000 songs per day in the first half of the year.
Additionally, Luminate defines the percentage of superfans in the US at 15%. Now, it would be important to find ways to monetize these superfans through DSPs.
---
Bonus Reads
In the newsletter of Week 25, I reported that no rap album or song had reached the top of the US charts in 2023. However, this has now changed as Lil Uzi Vert's "Pink Tape" landed at number one on June 30th. Nevertheless, this achievement came later in the year than ever before since 1993 when Cypress Hill's "Black Sunday" claimed the top spot on August 7th (yes, that was 30 years ago. Some of us might feel old now, myself included). Dan Runcie from Trapital takes a differentiated look at the situation, defuses the issue a bit, but also highlighting the challenges that lie ahead for hip-hop.
Ari Herstand believes that combating streaming fraud cannot be achieved with the common pro-rata model but only with the user-centric model. He has therefore written a passionate plea for this approach, although he likely knows that it will have a very, very difficult time due to the lack of support from the majors and some DSPs.
When it comes to the sheer volume of songs available on DSPs, it is increasingly being associated with AI tools. An example of this is the platform Mubert, which has been in existence since 2017 and recently announced that their AI has generated 100 million songs, with 56 million of them created by users. That's roughly the same number of songs as found on Spotify. It would be even more interesting to know how many of these tracks were actually saved or even released later. Another platform, Boomy, founded in 2019, currently stands at 16.3 million created songs. And we are really just at the beginning…