Industry Groove – Week 32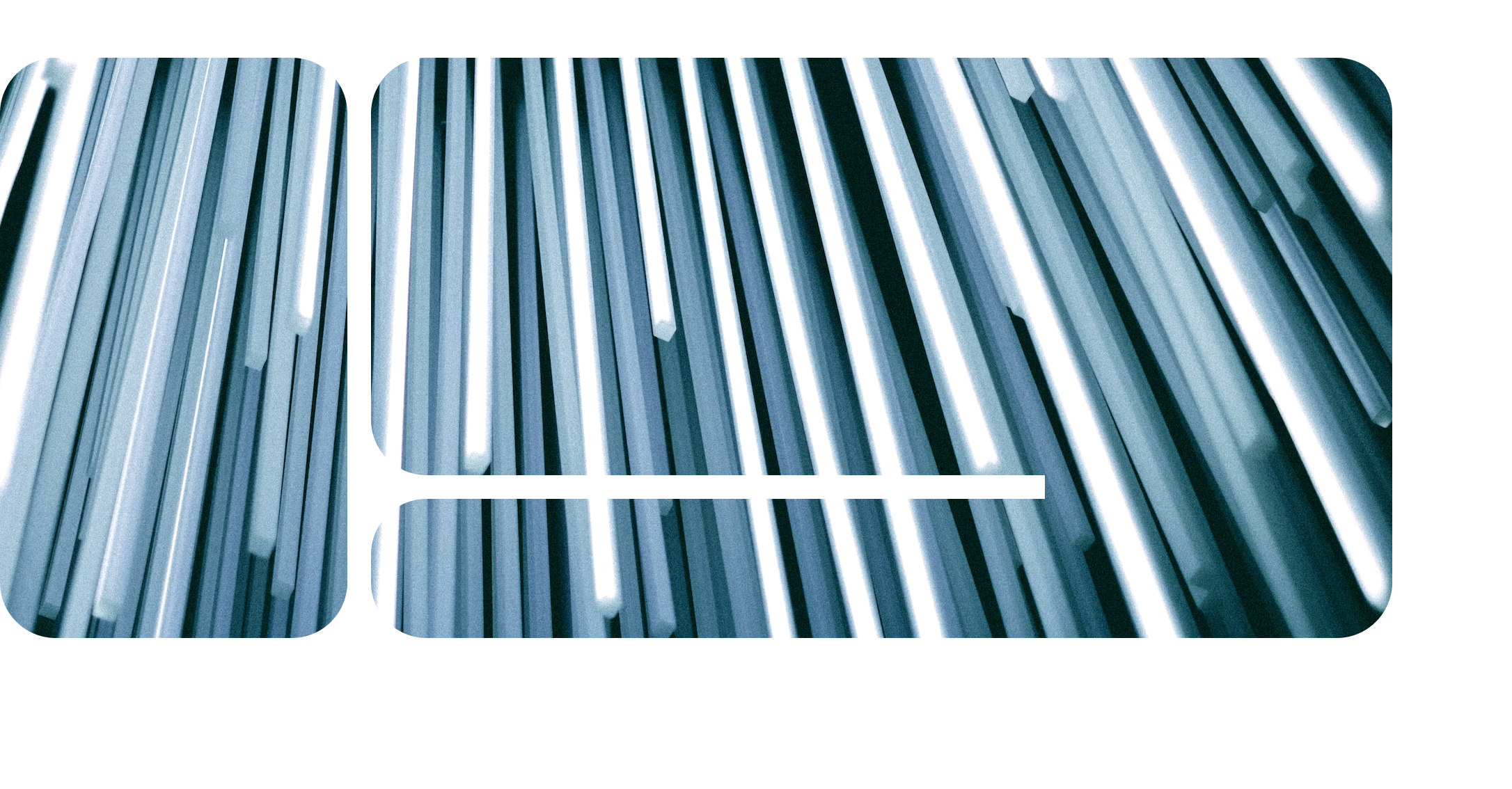 Streaming saved the music industry from downfall, and now the superfans are expected to save the music industry from streaming. This summarizes the current hopes in a simplified and pointed manner. However, this week's most important article reveals that many fans have "forgotten" how to be superfans, and it will be a challenging yet immensely important task to teach them once again.
The second significant news of the week concerns the emerging collaboration between Google and the major labels in the field of AI and deepfakes. There is still too little known for a precise assessment, but it already seems clear that this collaboration will likely set crucial directions.
Thank you to everyone who has already filled out my short survey. For those who haven't yet, I kindly ask you to take just one minute to do so. The survey will be open for another week.
Tomorrow, HipHop celebrates its 50th birthday. One person who has contributed not only greatly to the culture but also to the anniversary is Nas. Therefore, I recommend this interview to you. Nas is not only an artist and businessman but also, at heart, still a fan.
---
Superfans have been a recurring topic lately, such as in last week's newsletter, in which I presented the numbers from a Spotify study. The latest article from MIDiA doesn't aim to question the importance of these superfans, but it warns against idealizing them as saviors.
Mark Mulligan demonstrates in the article that superfans have always been important, but their significance might diminish in the future due to the changes brought about by the streaming industry.
With a brief overview of the history of superfans, Mulligan illustrates that in the past, there were practically no limits to how much a superfan would spend monthly. The investment was primarily in physical recordings.
With the rise of streaming, the spending habits of superfans shifted toward live shows and merchandise.
The superfans, who used to buy multiple albums per month, now suddenly pay the same amount for a streaming subscription as former occasional buyers. Additionally, a generation has grown up for whom having access to all the world's music for $9.99 (or now $10.99) is normal. Or, as Mulligan writes: "When everybody's super, no one's super."
As long as streaming ensured consistent growth, this didn't seem to bother anyone too much. However, now that even the majors are demanding changes from the DSPs, the focus is shifting back onto superfans. Yet, a problem arises now that, after 15 years of the streaming era, consumer behavior has completely changed.
Fans must therefore be encouraged, or even educated, to become superfans again. However, Mulligan sees another stumbling block here: At a live concert, a fan receives a unique experience. If they buy a vinyl record or another special edition, they're essentially purchasing music that they can also find on streaming platforms.
Therefore, new elements are needed that provide fans with added value and give them a reason to spend more money without feeling like they've been ripped off. Without this added value, superfans are unlikely to become the pillar of support that many are currently hoping for.
This announcement about the collaboration between Amazon Music and Bandsintown is a great addition to the article about superfans, further emphasizing the shift of revenue towards the live sector and merchandise.
Amazon Music is now ensuring that on the concert discovery platform Bandsintown, not only the shows of your favorite artists are visible, but you can also conveniently purchase their merchandise.
The term "Merch" encompasses not only T-shirts or hoodies but also physical recordings and various other accessories.
All artists who already offer their merchandise through Amazon Music can now integrate it into Bandsintown and promote it to their followers using Bandsintown's marketing tools.
Despite the legal situation regarding deepfakes like Fake-Drake not being as clear-cut as it may seem at first glance, the major labels, especially Universal Music, are taking a stringent stance against deepfakes, removing them wherever possible. This is likely to remain their strategy until a tool emerges that allows them to profit from deepfakes themselves.
The majors Universal Music and Warner Music are reportedly collaborating with Google on such a tool. This is according to a report by the Financial Times. This tool aims to enable users to create new music based on existing songs or using the voices of well-known artists.
Copyright holders would then be automatically compensated. However, artists should also have the option to opt-out.
It was also reported that YouTube Music boss and industry veteran Lyor Cohen is involved in the project. Neither he nor anyone else has officially commented yet.
Thus, a tech giant is joining forces with the giants of the music industry to regulate and license in the realm of deepfakes. It's also conceivable that other tech giants might follow suit. The prospects for smaller startups active in this field are now understandably uncertain.
However, since everything is still in a very, very early stage, numerous questions remain unanswered. It will also take some time before the tool is effectively introduced.
---
Bonus Reads