Industry Groove – Week 26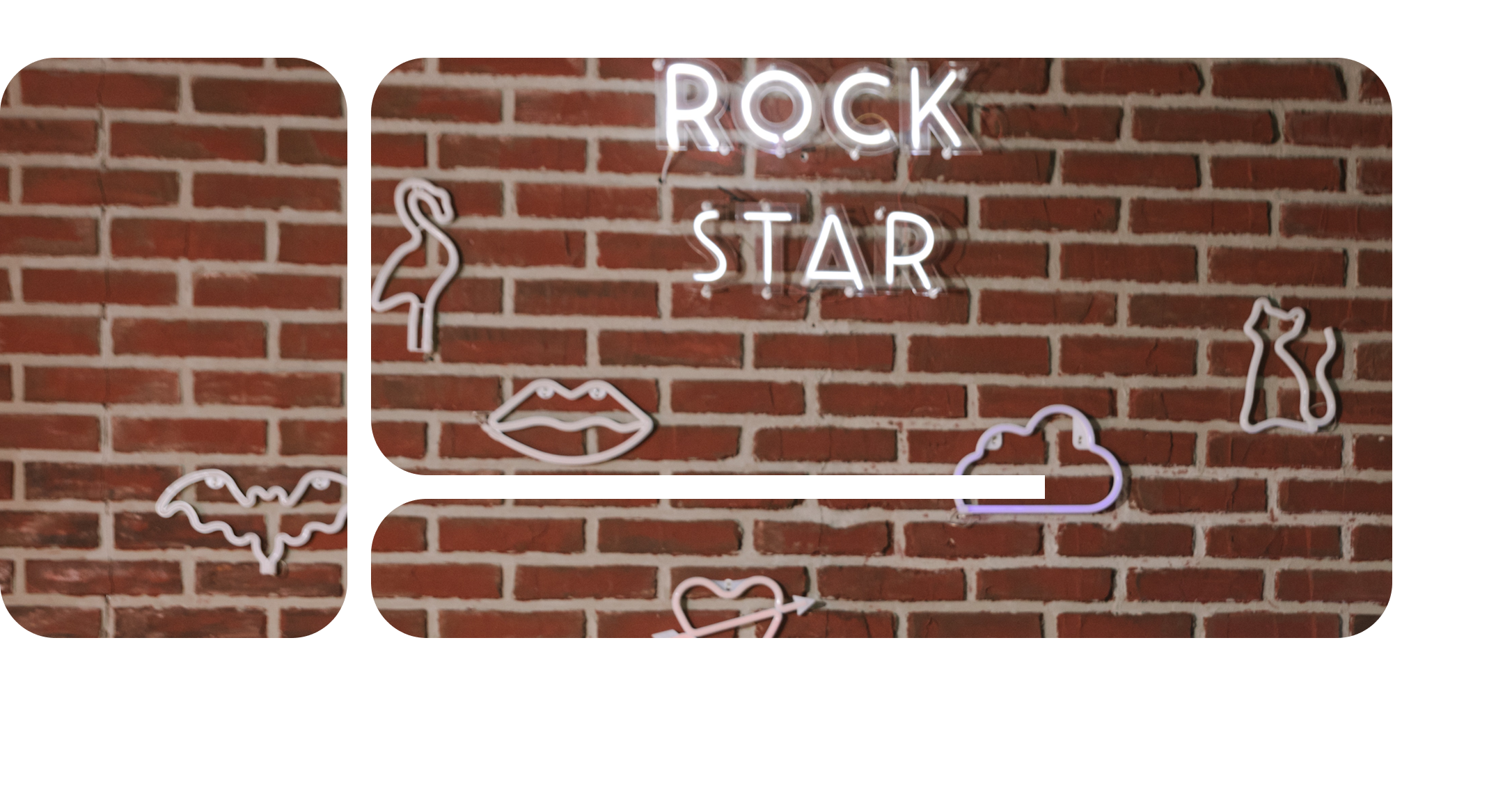 As the saying goes, there are two sides to every coin. On one hand, it is certainly a positive development when there are fewer barriers to creating music oneself, especially when access to music production is no longer dependent on budget. On the other hand, it is also a little alarming and alienating when suddenly everyone can produce and release music with just a few steps, thanks to simpler tools and the kind support of AI. If almost everyone sees themselves as creators (as we can see in the Culture & Trends Report below), will there even be superstars anymore? Can true talents still stand out from the crowd?
With easier access to music and its production, the music industry will undergo another fundamental change, as demonstrated in this insightful post by MIDiA. However, despite these concerns, there is no need to worry too much, because the increasing fusion of consumer and creator actually presents new opportunities. Just about anyone can take a ball and play football (or, if you prefer: soccer), but the Champions League is still followed, and players in the Premier League or Bundesliga are admired. Not everyone will become the next Messi or Mbappé, and very few will even make it to the substitute bench in the second division. Similarly, only a few musicians will stand out from the crowd, and this will likely become even more difficult in the future. However, some will still succeed simply because talent continues to be valued. There may be fewer global superstars, but there will still be artists who achieve success within their niches, can sustain themselves through streams and sales, and perform live shows.
As you have surely noticed, the newsletter is shorter than usual during these summery weeks. This little breather can be used, for example, to dive into the archive of our iGroove Magazine and delve into some topics. The articles can be filtered by category (e.g. Streaming, Social Media) as well as by topics (e.g. Spotify, TikTok, NFTs). Enjoy diving in, whether it's into the pool or into our archive.
---
YouTube has released its annual "Culture & Trends Report," which is based on a survey of 25,892 participants from 14 countries and aims to provide a deeper insight into the changing trends on YouTube. Here are some of the key facts from the report:
47% of Gen Z have watched a video created by a fan of specific content, an artist, or a public figure in the past year. This statistic underscores the importance of user-generated content.
Even more impressive is this figure: 82% of 18-44 year-olds have posted video content themselves in the last year. This includes not only YouTube but also platforms like Instagram Stories, TikTok, or Snapchat.
Equally impressive: a whopping 40% of respondents would describe themselves as "content creators".
Language barriers are becoming less important. 54% of respondents follow at least one creator who does not speak their language. This trend is also evident in music, with the hype around Spanish or Korean music.
YouTube sees itself confirmed by its "multi-format strategy", as 87% of respondents consumed at least four different formats on YouTube. These can include longer videos, shorts, livestreams, podcasts, or TV. 67% of Gen Z support their favorite creators using different formats.
Of course, the topic of AI cannot be ignored. An increasing number of videos are being produced using AI or even feature virtual YouTubers, known as VTubers.
60% are open to watching videos created with the help of AI. 52% have already watched a video featuring a VTuber in the past year.
As I previously announced, all historical data on Spotify for Artists that is older than 2021 will be deleted. If you wish to save this data, you only have until the end of June to do so. Starting from July 1st, the historical data will no longer be accessible. Downloading is possible on the desktop version but not through the app.
Historical data can be useful for analyzing past releases and planning marketing strategies for upcoming releases, as it allows you to learn from the successes and mistakes of previous releases.
The deletion of older data, with which Spotify can save massive amounts of storage space and therefore costs, will not have any impact on your all-time stream count.
---
Bonus Reads