Industry Groove – Week 4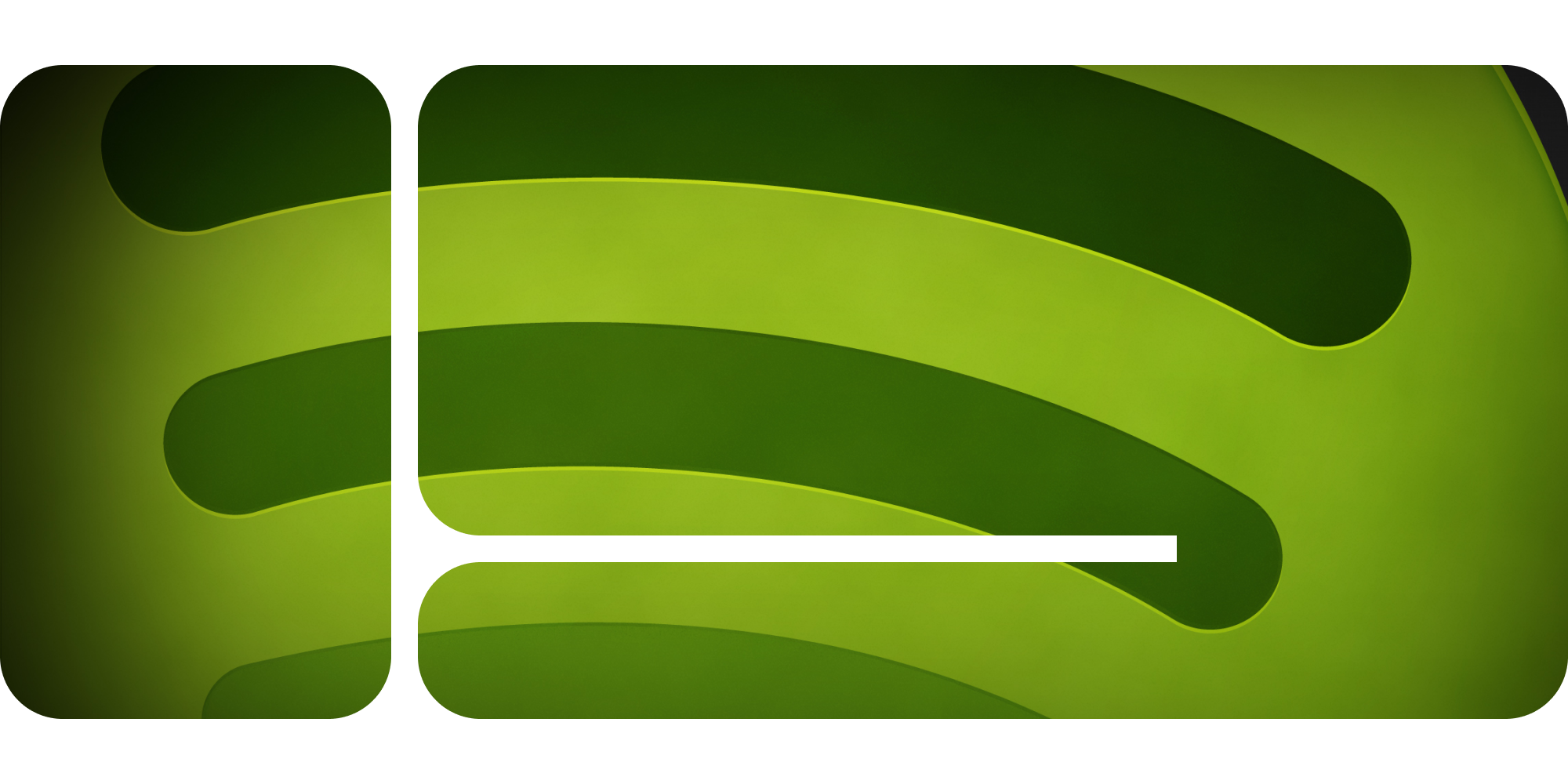 In 2022, I often wrote about layoffs and already suspected that this would not change in the new year. As expected, Microsoft (10,000 people) and Google (6% of their workforce, which is about 12,000 people) announced layoffs, and Spotify will also be parting ways with 6% of its employees, around 600 people. I will discuss Spotify in more detail below, but first, let's briefly touch on Google.
Like many tech companies, Google grew too quickly during the pandemic. As a result, they want to "shrink to grow," but this doesn't seem to be the case for their AI department. According to an article from The Verge, in response to ChatGPT, Google may launch as many as 20 AI products this year. Internal reports on the shortcomings of their AI technology may no longer be relevant. I'm always amazed at how thoughtlessly everyone uses Google's "free" products without questioning the company's methods and incredible power, as if Edward Snowden and numerous other revelations never existed. The products are just so convenient that people don't want to know the details…
---
As mentioned in the intro, Spotify is laying off 6% of its workforce and making some changes to its management team.
Daniel Ek wrote to employees that operating costs have grown twice as fast as revenue, which is not sustainable, especially in this difficult economic environment.
However, not everything is due to the current economic situation, as this great deep-dive from MBW shows. Spotify, and Daniel Ek in particular, have made numerous mistakes. The short version: 1. Excessive spending on personnel, sales, and marketing. 2. Too much spending on the podcast strategy, which has not paid off yet. 3. Persistent refusal to finally raise subscription prices. I would call it a must-read.
It will be interesting to see how the stock market reacts (currently, as is usually the case with layoffs, still positive). As I mentioned before, Spotify could become an acquisition target due to the falling stock price. One name that is often mentioned is Microsoft, who has not been able to build a successful streaming service themselves.
Spotify is in good company. According to a survey, 173 tech companies have laid off a total of 56,000 workers in recent months.
Amazon Music has announced a moderate price increase for its streaming service, following similar moves by Apple Music and YouTube.
The price increase will apply in the US, UK, Canada, Germany, and Japan, with the standard monthly subscription rising from 9.99 to 10.99 (USD, GBP, or EUR). The Unlimited Student Plan will also increase from $4.99 to $5.99.
The question now is whether Spotify will follow suit. Some believe Spotify will delay as long as possible and try to benefit from its competitors' price increases. Whether this plan will work remains to be seen.
In this article, I explain why price increases are necessary and why they should actually be much higher. Since 2008 (Europe and UK) or 2011 (USA), Spotify has held its price at 9.99, while inflation has risen 30.1% in the USA and 31.1% in Europe. As a result, artists and labels earn almost a third less from each Spotify subscriber. To simply offset inflation, the price would have to rise to 12.99.
The most talked-about topic of the year so far is Universal Music's call for a new streaming model. However, they have yet to provide a clear vision of what this system would look like and what they mean by artist-centric.
The choice of words indicates that Universal does not support a shift to the user-centric model, which is already partially used by SoundCloud and Tidal.
The reasons for this can only be speculated. Music.Ally suggests that there are several factors, such as the weaknesses of the user-centric model, just like the existing pro-rata model. Analysis has also shown that hip-hop would suffer losses if there was a switch to user-centric, and Universal has many rap artists under contract.
Contrary to previous assumptions, Music.Ally believes that Universal would actually be better off with the user-centric model or at least just as good. Their larger acts would likely lose out, but they would gain some from the middle tier.
Music.Ally also believes that Universal has not created a fixed artist-centric model but hopes that each DSP will apply it based on their strategy.
They view it positively and hope that artist-centric could be a further development of user-centric and that the entire industry is moving towards a model that could be the next step for the streaming economy. Let's hope so!
Those who believed or hoped that it was solely TikTok's amazing algorithm that decides what is shown in the "For You" feed will be disappointed.
Revelations show that it's not as democratic as many had hoped. TikTok can internally select videos and make them go viral. They call this "heating."
Specifically, TikTok employees can manipulate the algorithm to push videos into users' feeds. The total number of "heated" videos is said to be around 1-2%. This may sound like a small percentage, but it's definitely a significant intervention.
Heating was primarily used to push influencers and brands with whom TikTok wanted to build business relationships.
This is all pretty shady, but even worse, the feature was apparently also used by TikTok employees to push their own videos or those of friends.
From a user's perspective, this means that the videos displayed may not necessarily be the ones that the algorithm thinks you'll like.
---
Bonus Reads