Industry Groove – Week 3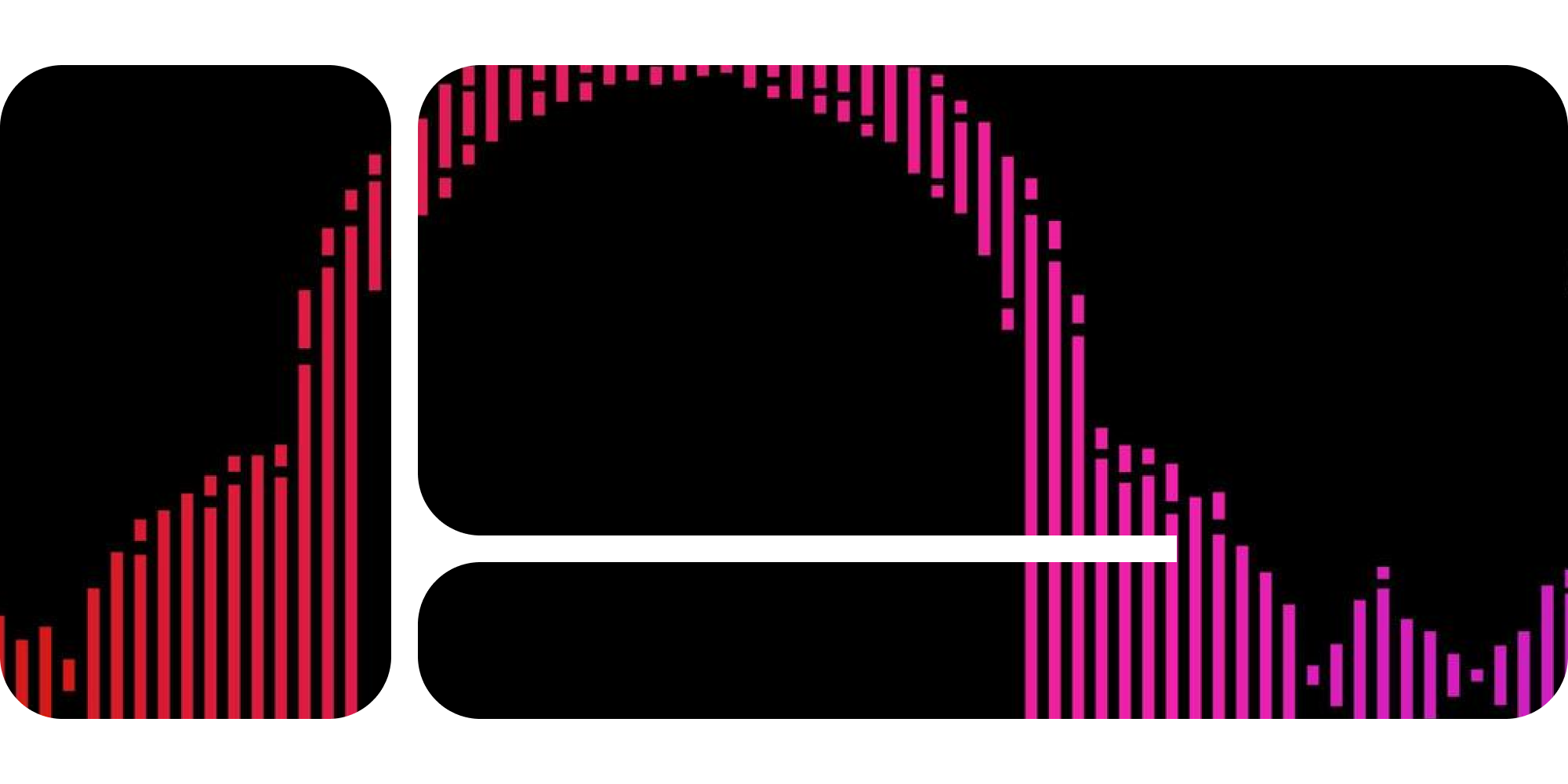 Dear music industry disruptors,
It is rare that (supposed?) adversaries agree on anything. In the debate about the future of streaming, we are experiencing one of those rare moments. Both streaming critics (artists, smaller labels), as well as streaming beneficiaries (primarily Universal), are suddenly calling for the same thing – a new streaming model. Even if the similarities may end there, it is more than obvious that change must come. And it will. The strong contribution by MIDiA, which I have placed first here, shows what this could look like and what specific changes could be possible.
---
---
Bonus Reads