Hype-machine TikTok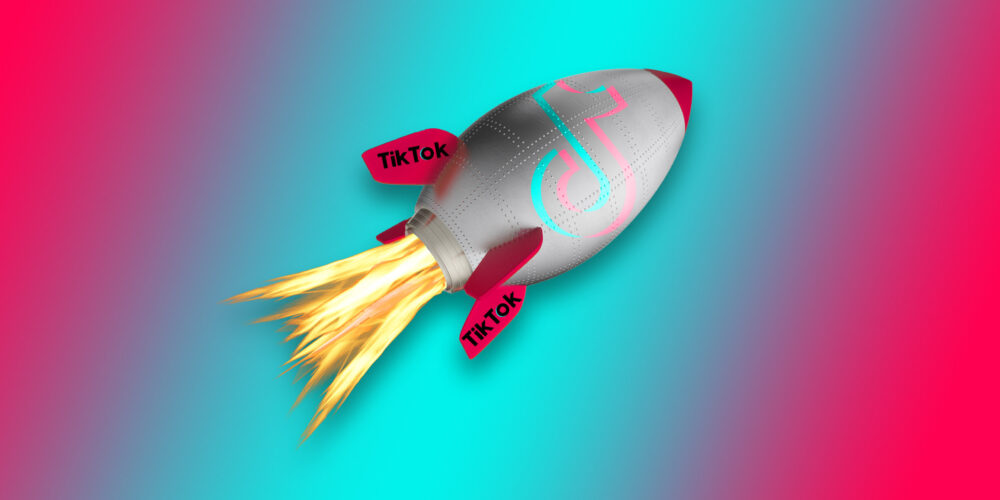 What you'll learn in this post:
How many videos generated over 1 billion views
How many tracks charted thanks to TikTok
Which genres are particularly popular
Those who have still doubted it in the past will have realized by 2021 at the latest that TikTok is one of the most important social media platforms there is and moreover, that it can be of enormous value to musicians especially. Last year, we have reported multiple times on how helpful TikTok can be in reaching a wider audience with your songs, how the platform became a trendsetter, and how being successful on TikTok has a direct influence on your number of streams and thus also your success in the charts.
Last year, TikTok reached the milestone of one billion monthly users. In their newest Music Report, they now put all their focus on their influence on the music industry. We have summed up the most important facts and numbers for you right here:
TikTok fame and chart successes
In 2021, 430 songs reached over a billion video views. In 2020, it was only 175. The most popular songs even made it to over 20 billion. To compare: On Spotify, there are currently 190 songs that have amassed more than a billion views.
175 tracks that had gone viral on TikTok then also went on to land on the Billboard Hot 100 list – twice as many as in the previous year.
For all genres and decades
The most popular genre among TikTok users remains to be hip hop, followed by pop, dance/electronic, and R&B/soul. The fastest-growing genre, however, is Latin music.
TikTok boasts their ability to help niche genres reach a worldwide audience and underground and DIY artists to vastly broaden their reach. Moreover, thanks to TikTok, many songs from past decades that have been on the brink of oblivion now live to see a comeback.
TikTok also once again refers to a study by MRC Data which shows that 75% of TikTok users in the US use the platform to discover new artists. 63% stated that they encountered music on TikTok that they had not heard before.
Go live with TikTok
Additionally, they remind users that TikTok is one of the most important places where you can go live. In times where the future of live concerts has once again become uncertain, this is a good resource to keep in mind.
We can already look forward to what new features TikTok will roll out in 2022 and how much they will be able to support DIY artists in building their reach and ideally, their monetization options, as well.