TikTok – trendsetter in the music industry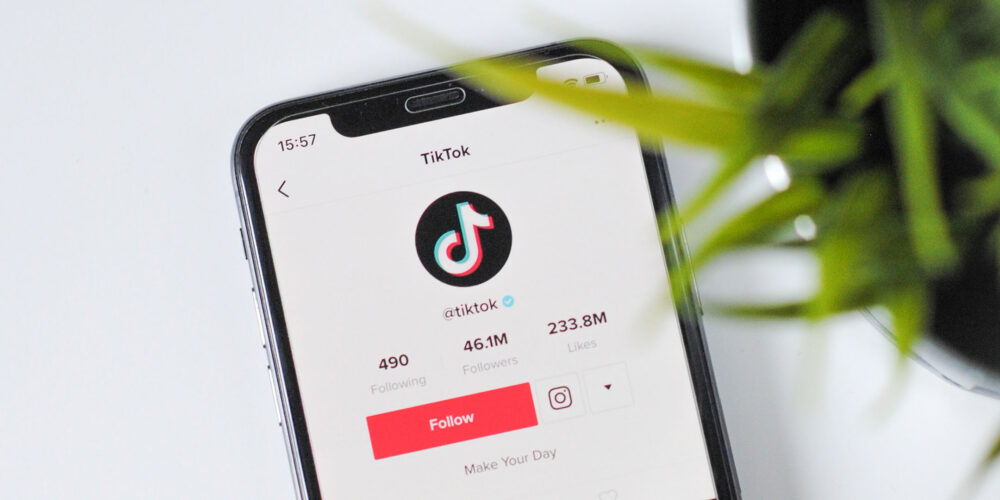 What you'll learn in this post:
TikTok's focus is more on music than other social media apps
How success on TikTok helps artists break through in other ways as well
Which genres are particularly popular on TikTok
Only dance videos and lip-sync? TikTok has long been one of the most important trendsetters in the music industry.
By 2020, most musicians should have realized that TikTok is much more than just dancing underage girls. There are few social media apps that focus as much on music as TikTok. With 800 million users, TikTok also has an enormous reach, and this reach will remain, since President Biden has also taken the blocking of the app in the U.S. off the table for the time being. TikTok will therefore remain one of the most important trendsetters in 2021.
The fact that TikTok can push songs into new spheres and launch careers is no longer a secret. Here are some concrete numbers on this:
176 songs reached over one billion video views on TikTok in 2020
90 songs that trended on TikTok reached the top 100 on the Billboard charts
Of those 90 tracks, 15 even reached #1
70 artists received a major deal after their music trended on TikTok
Fans and A&R's discover artists via TikTok
TikTok is without a doubt one of the most important places for young people to find new music. Likewise, numerous A&R's use the platform to discover new talent. In addition, the majors (and other labels) invest large sums of money in advertising campaigns on TikTok, which further emphasizes the importance of the app.
HipHop dominates on TikTok
So as an artist, there's less and less of a way to avoid having a presence on TikTok. But does this apply to all genres?
The dominant genre continues to be hip-hop, and pop, R&B, and electronic music are also popular. However, this does not mean that for other genres TikTok is useless. With 800 million active users (100 million of them in Europe), you can always find your niche and even have the advantage of less competition.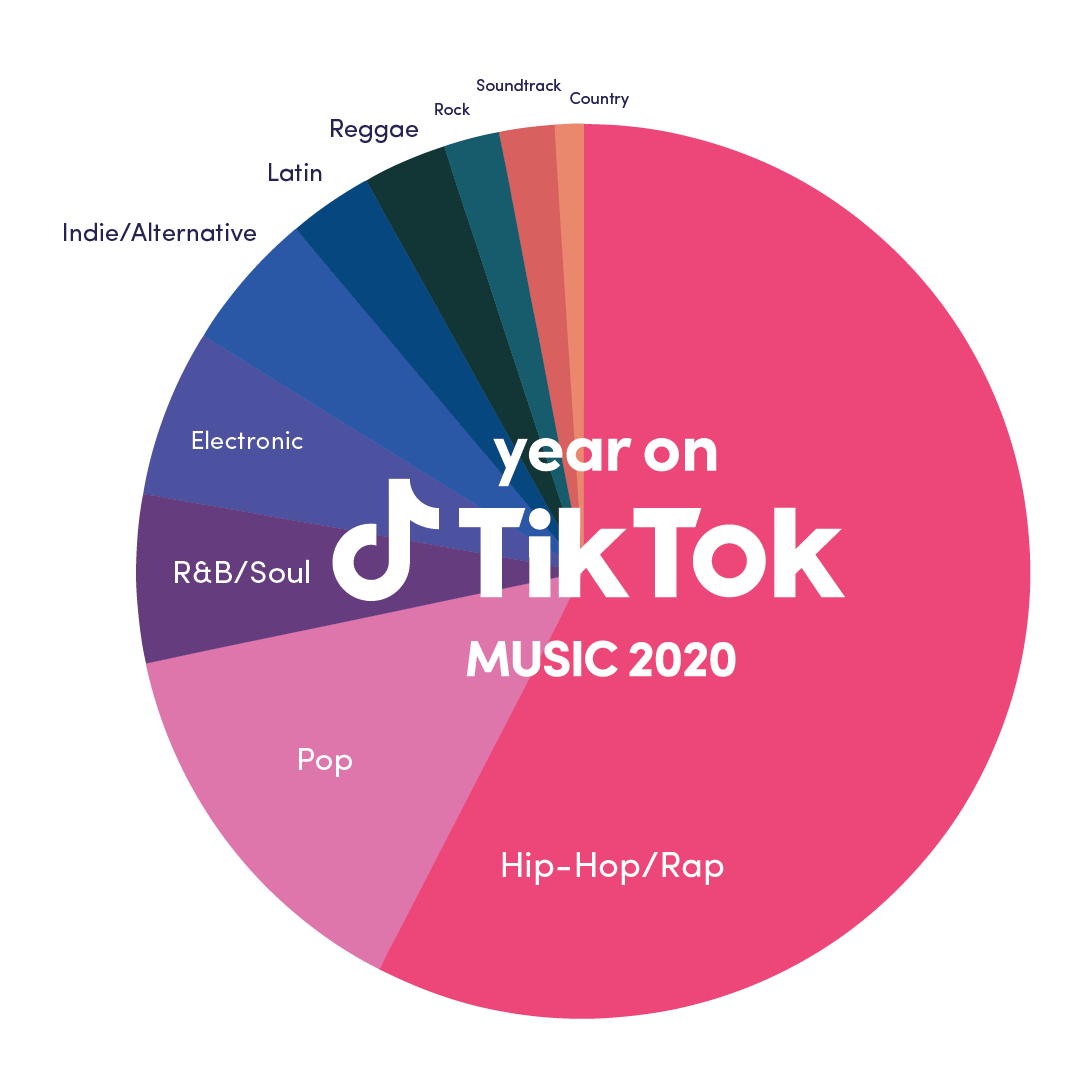 More streams thanks to TikTok?
The crucial question is, of course, whether a large reach at TikTok automatically translates into increasing sales and more streams at Spotify and other streaming services. This is unfortunately very difficult to measure, but there are at least numerous success stories that strongly suggest it.
So it's certainly helpful for artists to compare their TikTok insights to their streaming numbers to find out the effect of TikTok.
The fact is, TikTok is an unpredictable platform and it's hard to predict which song will go viral and which will get lost in the crowd. Soon you can find out how to positively influence TikTok's algorithm here at iGroove Magazine.