TikTok launches new live features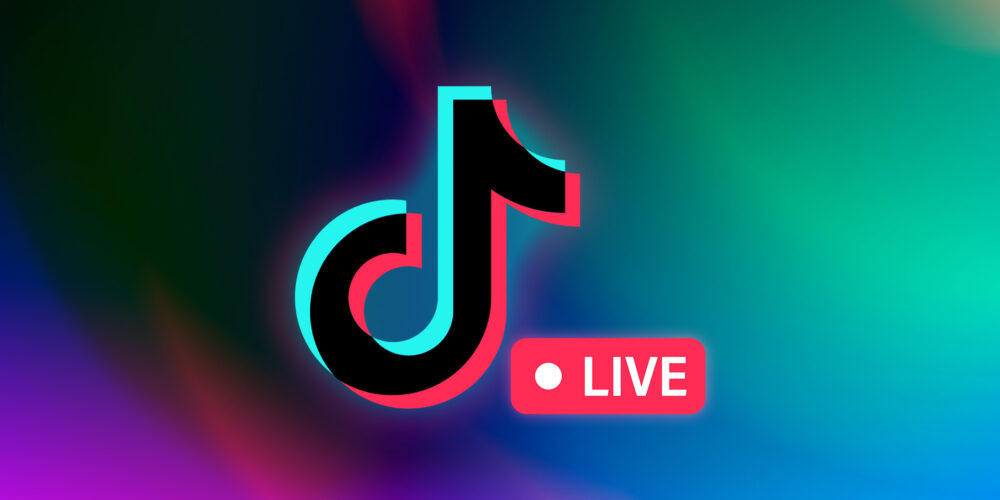 What you'll learn in this post:
What new livestream features TikTok has launched
How many downloads TikTok has
In what form TikTok and Spotify work together
Livestreaming has become more and more important on TikTok and an increasing number of musicians have been using the feature with quite success, as The Weeknd has proven. Within the span of one year, the consumption of livestreams has doubled. To provide creators with even more options to interact with their fans, TikTok has launched various new livestream features. Here's the overview.
LIVE Events
With this tool, creators can let their audience know in advance when they will be going live. This also allows them to promote the event. Fans can sign up and receive a notification and then another reminder shortly before the livestream begins.
Go LIVE Together
It is now possible for two creators to, you've guessed it, go live together. This feature is especially useful for musicians, as it gives them lots of new options from jam sessions to Q&As to interviews, etc.
LIVE Q&A
This feature allows you to answer fan questions in real time.
Help for Hosts
With livestreams, you naturally want to connect directly with your fans. But performing and keeping an eye on the reactions of your audience at the same is tricky. Using this feature, you can ask someone to manage the conversations for you.
TikTok's success continues
TikTok's growth seems unstoppable. The newest data shows that the app has now been downloaded more than 3 billion times. They have thus become the first app not associated with Facebook to hit this milestone. This is good news for musicians, as well, since a recent survey has shown that after discovering a song on TikTok, 67% of users then proceed to listen to it on their preferred streaming platform.
TikTok teams up with Spotify
The relationship with Spotify seems to be a particularly close one. In Germany, France, Italy, Spain, Poland, Turkey, and the UK, TikTok users receive three months of Spotify Premium for free. It will be interesting to see whether this will just be a one-time marketing campaign or whether the two big players will pursue their collaboration further.