How to earn money with virtual concerts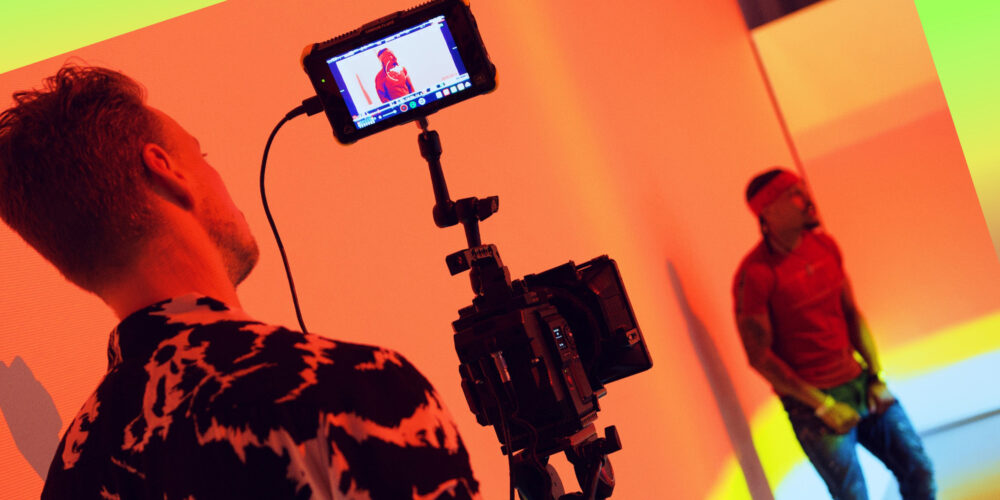 What you'll learn in this post:
Which types of virtual concerts exist
Which platforms are useful
How to monetize livestreams on the respective platforms
Most likely, Covid-19 will continue to accompany us for a while and accordingly it'll take some time until as many concerts as before the pandemic take place again.
In a survey conducted by Pollstar, over 1,300 live music professionals gave their predictions of when concerts will be back in our daily lives. After all, more than half believe that full capacity will be reached again in 2021. However, only 2.07% believe that this will already be the case in the first quarter. 16.26% believe in the second quarter and a 24.76% of the respondents consider the third quarter realistic. But not everyone shares the optimism. Almost a third believe that we won't be back at full capacity until 2022.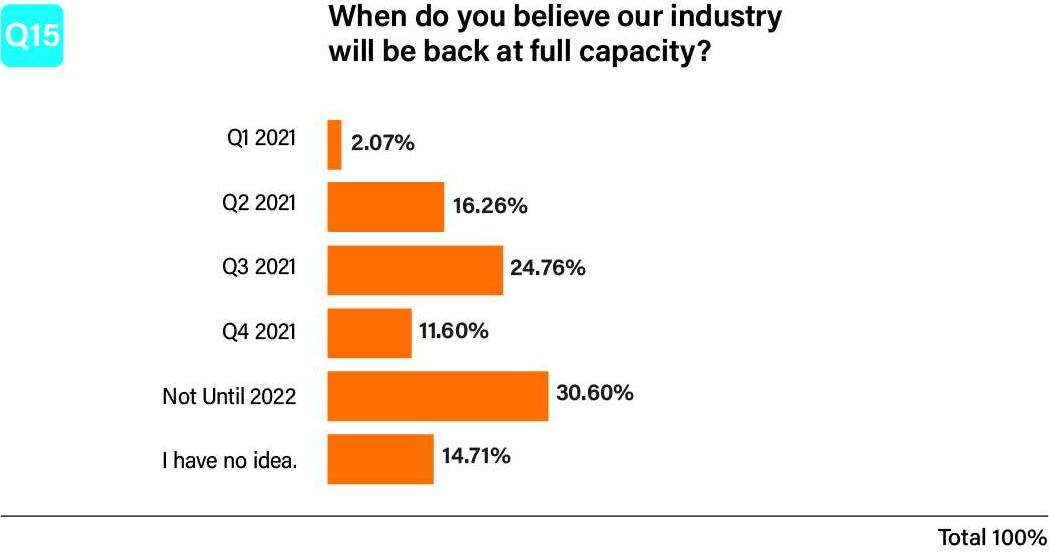 So it'll probably be a long time before musicians can generate a significant part of their income from concerts, as they did before the crisis. One way to offer your fans live music nevertheless is through virtual concerts. And you can earn money with that, too.
There are two different ways:
Virtual events, where a ticket must be purchased in advance
Virtual events where fans can pay during the live stream
Let's start with the most popular platforms:
Instagram
As we already reported, there is the possibility for the viewers to acquire so-called batches and give thus to the Creator as a "tip".
The disadvantage is that this function hasn't been activated yet in all countries and you must have at least 10,000 followers to use the function at all.
It's also possible to allow ads on IGTV, on which the creators earn 55%. This is however so far only activated for selected accounts.
Facebook
This badges function has been available on Facebook for quite some time now, under the name "Stars". But much more interesting is the possibility to create events, which are only available for a fee, which was launched in August. The user pays directly via the app and then gains access to the live event. Unfortunately this function is not yet activated in all countries.
YouTube
YouTube has built in quite high barriers to make money with livestreams. You have to apply for the YouTube affiliate program first. To be eligible for the program, you must have at least 1,000 subscribers and a minimum of 4,000 hours of play time in the last 12 months.
Afterwards, various monetization options are available. For these special conditions and minimum requirements apply once again.
Income from advertising
Paid channel memberships
Merchandising area
Super Chat and Super Sticker for live streams
Share of sales generated by YouTube premium users
This process can be bypassed by selling tickets for the virtual event on platforms such as Eventbrite, Bandsintown or Bandzoogle and then providing all buyers with a link to an unlisted YouTube stream.
TikTok
If you have at least 1,000 followers at TikTok, there is also the possibility for the users to give you a "tip" in the form of emojis. These are bought and credited with the TikTok currency Coins. As soon as you have Coins worth at least 100 Dollars, you can have them paid out.
Twitch
While Twitch used to be popular primarily in the gamer community, this platform bought up by Amazon is now also used intensively by musicians. Similar to the other platforms, users can transfer a "tip" in the form of bits to the musicians during their live streams, which they use to activate special emoticons and commentary functions. It's also possible to stream only for paying subscribers of your channel.
Meanwhile it's also possible to connect the live streams directly to your Amazon Music profile, so that the live streams can also be watched via Amazon Music.
Other platforms
There are various platforms that make it possible to sell tickets for virtual concerts and which also provide the necessary infrastructure. These are among others:
The platform Periscope, which belongs to Twitter, also offers a tip function where users can buy hearts and transfer them to the creators.
The TikTok competitor Triller launched a live stream feature in mid-October, which on the one hand allows users to subscribe only for a fee or then the possibility to tip the creators. 70% of the income goes directly to the artist.
For advanced users there are tools such as OBS Studio or Restream.io. OBS Studio gives you the ability to work with multiple cameras and different audio channels. With Restream.io it's possible to go live simultaneously on different platforms like for example Facebook, YouTube and Twitch. It can also be combined with the benefits of OBS Studio.
Additional possibilities
Patreon: Even outside of times of crisis, this platform serves to provide support for artists directly through their fans. The fans pay a monthly fee and receive exclusive content from the artist in return. This can therefore be ideally enhanced by virtual concerts.
Of course there's always the possibility to ask the fan community to transfer an amount via PayPal or similar platforms.
Conclusion
There's clearly no lack of platforms which you can use to monetize your virtual concert. Each artist must now decide for himself which option makes the most sense for him. It's advisable to use a platform where you already have many followers. But it's also worth trying out new possibilities or to combine different ones.
If you don't yet have a particularly large fan base, it's questionable whether the focus should be on the monetization of virtual events. It's more important to concentrate on staying in touch with your listeners and to win new fans through the live streams.
For artists with a large fanbase there's undoubtedly the possibility of capturing at least part of the unusual concert income with virtual concerts. While Facebook, Instagram, YouTube and other social networking sites rarely offer more than a tip, selling tickets can be quite lucrative.
If you are asking a price, like for a normal concert, you have to make sure that the audio and video quality is excellent. While you might turn a blind eye to an Instagram live stream if the quality is not breathtaking, a paid virtual concert should offer your fans something high quality and unique.
Finally, you should not forget to promote your virtual show as if it were a regular concert.
More about virtual concerts?
Do you have any questions or do you know of other ways to make money with virtual concerts? Let us know via [email protected].