YouTube integrates Shopify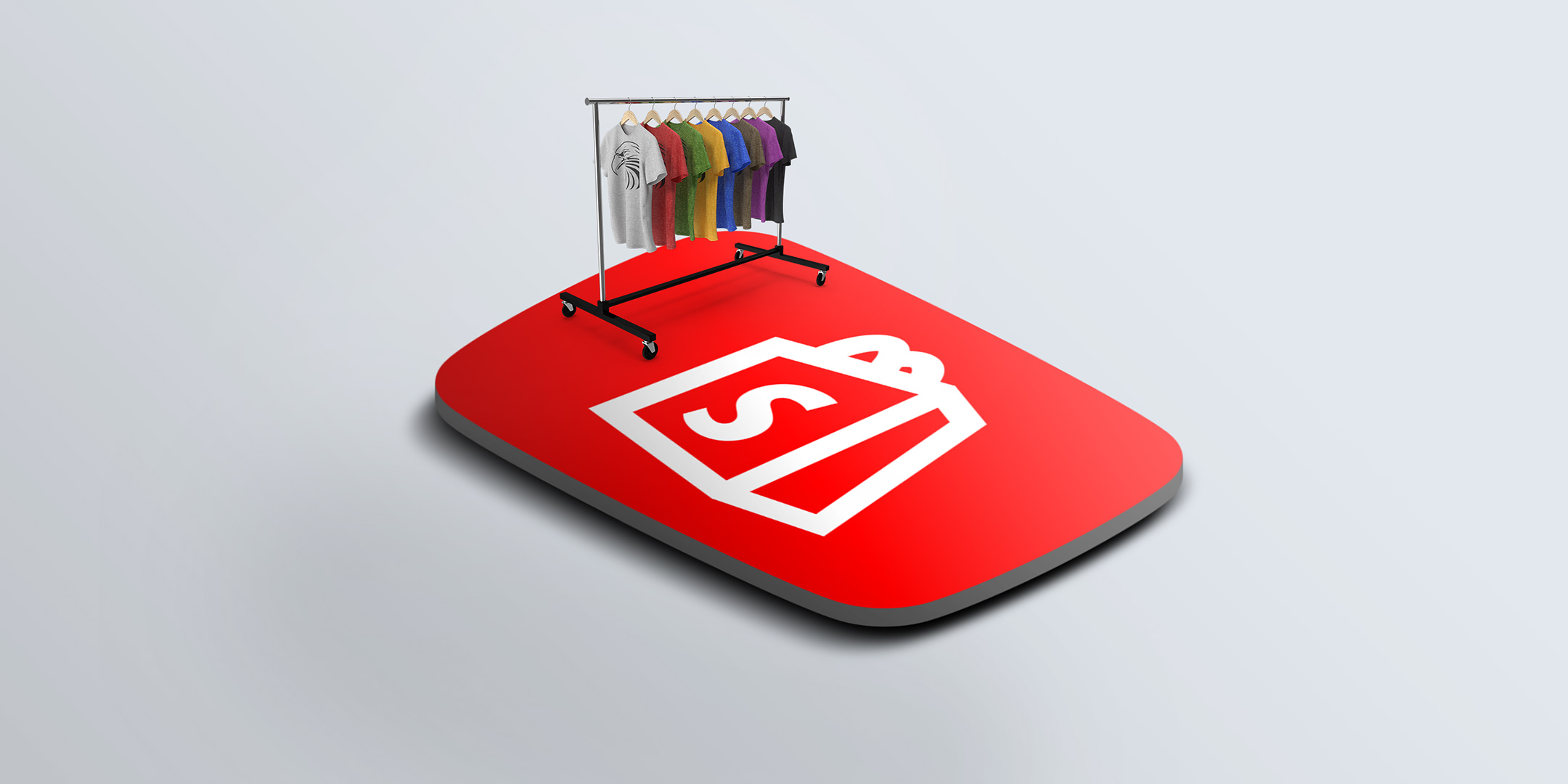 What you'll learn in this post:
What opportunities arise from this cooperation
YouTube plans further expansion of the shopping segment
Ad revenues grow, but less strongly than expected
Discovering products on social media or on streaming services and then purchasing them without much hassle is increasingly becoming the standard these days. YouTube, too, wants to give their creators more shopping opportunities and is therefore collaborating, as TikTok and Spotify has recently done before, with e-commerce giant Shopify. This is obviously opening new opportunities for musicians, as well.
Directly integrate products
With this collaboration, creators now have the option to connect their Shopify store with their YouTube channel and integrate products under their videos, during livestreams, or at the end of their videos.
However, as is pretty much always the case on YouTube, not everyone has access to the feature. However, musicians don't need a minimum number of subscribers as long as they have an official artist channel, which we recommend in general.
More shopping features on the way
Additionally, YouTube is testing a separate shopping section in the "Discover" tab, although for the present, only in the US, Brazil, and India. However, it is set to have additional markets added within the year.
The plan seems to be to expand these shopping features further for longer videos, livestreams, as well as the popular Shorts.
Ad revenue increase less than expected
YouTube has additionally released the ad revenues of the 2nd quarter of 2022. These reached 7.34 billion dollars, a growth of 4.8% compared to the previous year. However, they are still well under the 7% growth that analysts projected, which also means the lowest growth rate in two years. What portion of that will go towards the music industry is yet to be known.