YouTube Shorts: Short videos finally a source of income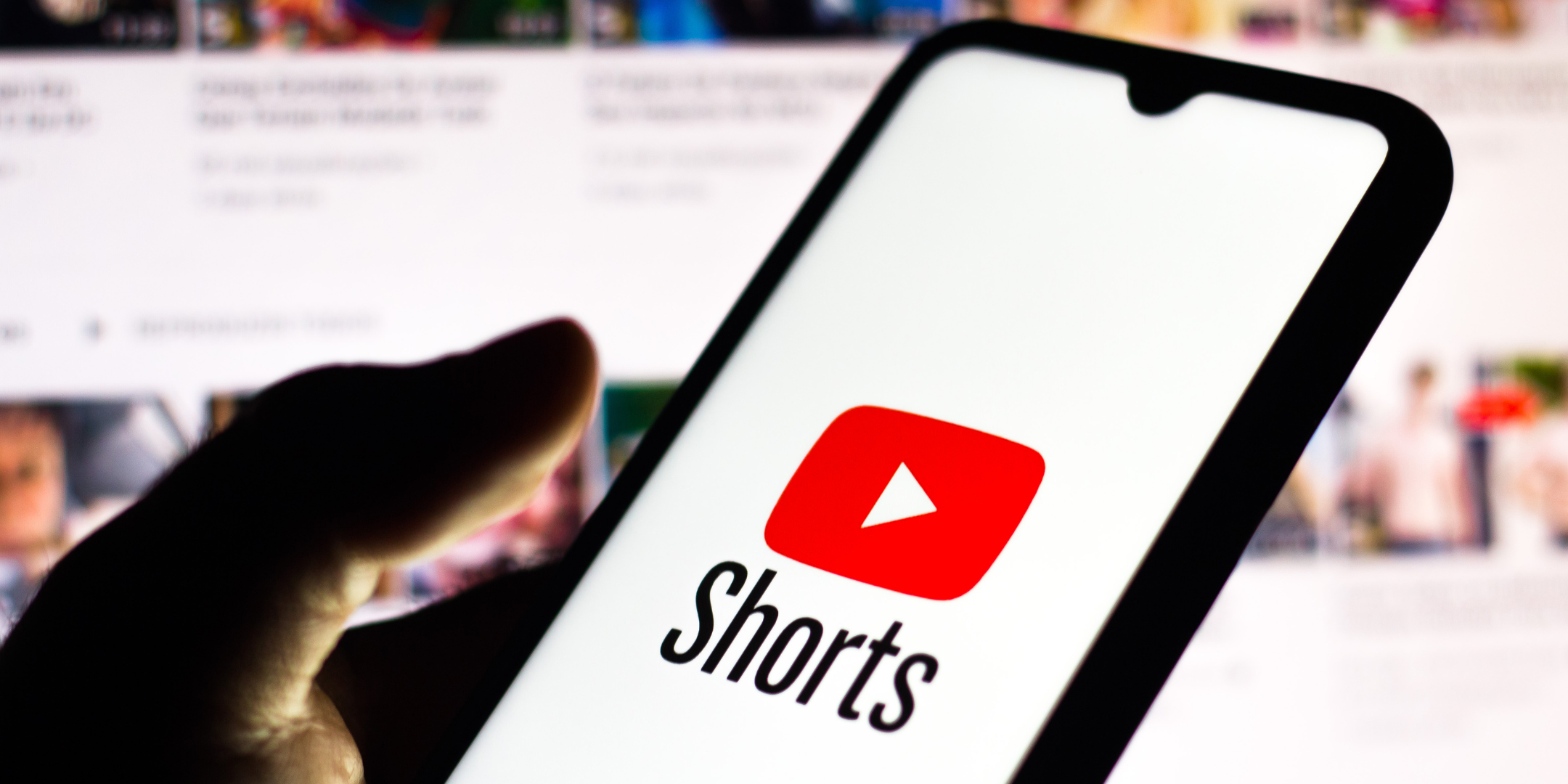 What you'll learn in this post:
Starting in 2023, creators will be given a share of YouTube Shorts' ad revenues
How this works exactly and what criteria must be met
YouTube will soon be paying the music industry as much as Spotify does
At the moment, short videos are probably the best tool to generate reach. However, they're less suitable for making actual profit. That's why many of the creators don't earn their money on these platforms themselves. Proper monetization has so far been missing from TikTok, YouTube Shorts, and Instagram Reels. But now, YouTube has decided to take the lead, sharing their ad revenues with creators starting in the coming year.
Earning money through the YouTube Partner Program
What we currently know is that Shorts will become a part of the YouTube Partner Program in 2023. Additionally, YouTube has communicated that the split will be 55/45, as is the norm. However, with Shorts, the creators will not be receiving the usual 55% but instead only the 45%. These are taken from the generated ad revenues after the rights owners have been paid. So, as a musician, you can make money in two ways, as a rights owner of the used music and through the reach generated with the Shorts.
The criteria
Since YouTube Shorts obviously won't be putting an ad before every single video, the payout follows a pro-rata system that works similarly to the one used by the streaming services. However, how exactly these ad revenues are distributed has not yet been communicated.
But it wouldn't be YouTube if everyone was able to profit here. Of course, there are some numbers that you have to reach, and YouTube is pretty clear on them: 1,000 subscribers and 10 million Short views in the last 90 days. Only then can you profit from the benefits the YouTube Partner Program offers. But despite these restrictions, this is still an important step, and we can only hope that the competition will soon follow suit.
YouTube is catching up to Spotify
As we have often mentioned before, YouTube wants to become the number one income generator for the music industry. Between July 2021 and June 2022, YouTube paid 6 billion dollars to the music industry. In the 12 months prior, it was 4 billion, so we're talking about a growth of 50%. For 2021, Spotify reported payouts in the amount of 7 billion dollars and a growth of 40% compared to 2020. Even though the two big players use different accounting periods, it's clear that YouTube is inching closer to Spotify, one step at a time. Another important factor for the payouts is the UGC (User-Generated-Content), which is based on the Content ID. This makes up 30% of the 6 billion we mentioned.