Spotify news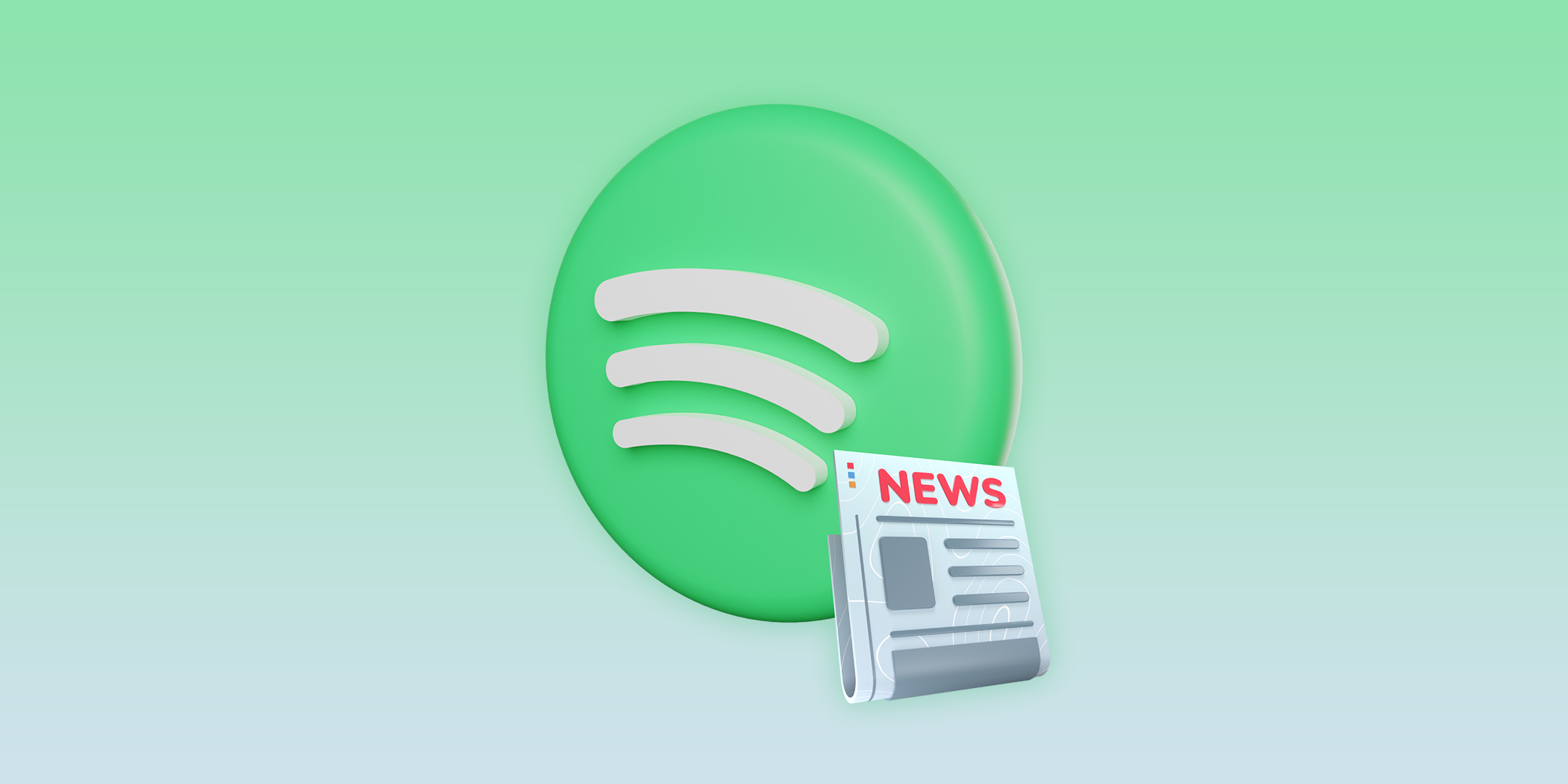 What you'll learn in this post:
Spotify continues to grow and still makes losses
Video podcasts are available in 6 more countries
Spotify launches a new live event feed
The music game Heardle was acquired by Spotify
Spotify wants to achieve one billion monthly users, and with that goal, the company naturally can never stand still. We've summarized everything that has happened in the past few weeks for you.
Let's start with the numbers from the 2nd quarter of 2022. Spotify has now reached 433 million monthly active users (19% more than in the previous year) and 188 million premium subscribers (+14%). The revenues were as high as 2.86 billion euros (+23%). The ad revenues made up 13% of those, which is a new high. However, all in all, they still recorded a 194 million dollar loss.
Video podcasts
In total, there are now 4.4 million podcasts on Spotify. A year ago, it was only 2.9 million and in 2020, 1.5 million. The number video podcasts on Spotify is unknown, but it will grow significantly in the coming months. Up until recently, only creators from the US, Canada, UK, Australia, and New Zealand were able to make video podcasts, but now, this feature has been expanded to six additional countries, namely Germany, France, Italy, Spain, Brazil, and Mexico.
New live event feed
To better alert users to concerts in their area, Spotify has launched a new Live Events Feed. According to Spotify, this is just the first step to shining the spotlight on events.
So, it's yet another reason to make sure you list your concerts on Spotify, as well.
Spotify buys Heardle
Spotify has acquired the popular music game Heardle, which currently remains free and in the long-term, will be completely integrated into Spotify. Similar to Netflix, Spotify seems to test out how games will fare with their range of services. Our friends at MIDiA are seeing it as an attempt to reach Gen Z users, more than anything, which Spotify is doing a rather rough job of.