Industry Groove – Week 35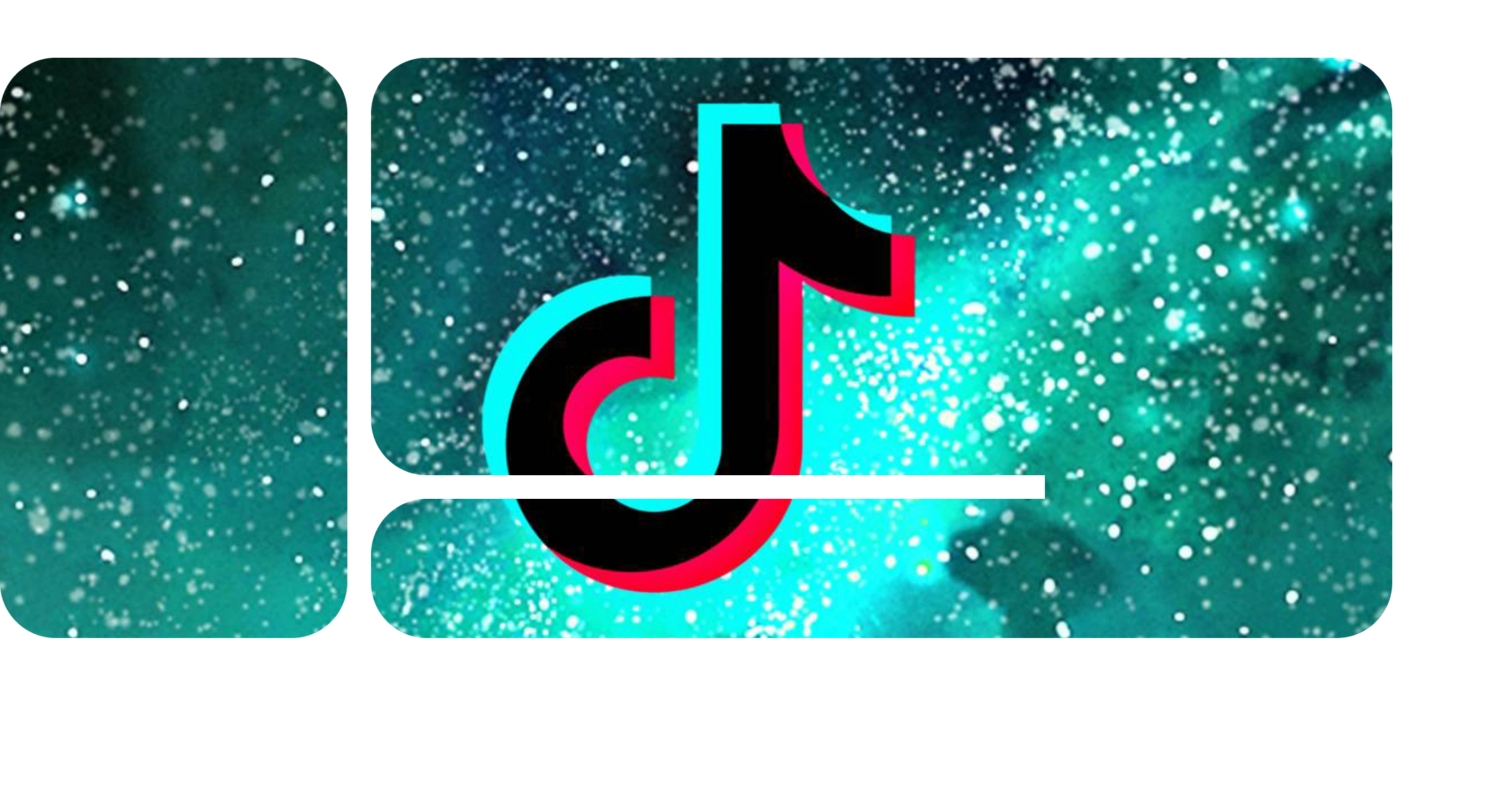 We live in a time where there is a great desire not only to consume music but also to actively participate in its creation. At the same time, AI tools make this easier than ever before. These two optimally complementing developments will significantly shape the music industry in the coming years and pose powerful challenges. But, of course, opportunities arise from this as well.
Personally, I have been slightly alarmed by some of the discussions surrounding TikTok and its potential impact on fan-made music. Taking it a step further is the article that raises the question of whether soon everyone will receive custom-tailored music. This would mean that not only is the feed personalized, but the music itself is as well. Whether this is a dream or a dystopia, everyone must decide for themselves.
As kids are heading back to school, it's the perfect time for those without school-age children to take a vacation. This includes myself, which means that the Industry Groove newsletter will not be published for the next two weeks. We'll be back on September 21st.
---
Remix culture, consumption, and creation are increasingly intertwined. One of the main drivers of this development is TikTok, and this is becoming more and more evident not only as a showcase for these creations.
With Mawf and Ripple, TikTok has two tools for music creation. Therefore, MIDiA predicts: TikTok's music-making era is about to begin.
Ultimately, the goal is always to keep users on their own platform. Therefore, TikTok Music will expand so that users don't have to resort to DSPs, and that's why TikTok is also investing in music creation, ensuring that users don't need to turn to other providers.
The future looks like this: not only can you incorporate existing songs into your videos, but you can also edit the tracks as desired before doing so.
And of course, this is where AI also comes into play, making it possible to create stems from songs and thus omit or alter certain elements of a track.
It is foreseeable that a generation will grow up for whom it is normal not only to play music, but to playing with music. Tracks are no longer solely consumed; they are edited, modified, or used as a foundation for something entirely new.
From the perspective of rights holders, this initially sounds quite alarming. However, MIDiA highlights the positive aspects, especially that fans identify much more strongly with a song or artist when they've been able to engage with the song creatively.
MIDiA then suggests that there should be a "Fan Made" section on artist profiles on TikTok Music where all song edits uploaded via SoundOn can be found.
They see music editing as an extension of fandom and therefore musical edits primarily as a (monetary) opportunity for rights holders.
While this is certainly not entirely wrong, it's somewhat naive to assume that only enthusiastic fans will use the available tools with a positive intent. Just as always, scammers will also emerge, and because of them, certain rules and restrictions will likely be inevitable.
According to media reports, TikTok plans to block links to e-commerce stores like Amazon in the future. Users will only be able to shop through the in-house TikTok Shop.
This wouldn't be surprising. Douyin, the Chinese version of TikTok, already took this step back in 2020.
Apparently, the TikTok Shop might need this boost as well. In the U.S., it's projected to incur a loss of $500 million this year. This is due in part to substantial investments, but also because "only" about $3-4 million worth of goods are sold through the TikTok Shop daily.
However, the situation is quite different in Southeast Asia, where the shop launched in 2021 and now generates daily sales of $50-60 million.
If TikTok takes this step to exclude other providers, it can be expected that they will resist. In the current climate, where many governments aim to restrict TikTok as much as possible, they might indeed find success in doing so.
Of course, it will also be more complicated for musicians if they can't just link to their already well-performing and established store, but have to switch to the TikTok Shop.
It has become quite normal for each of us to have an individualized feed on the networks we use and for DSPs to create personalized playlists for us. An article by MIDiA shows that this hyper-personalization could go much further, catering to listeners even more intensely within their specific niches.
Once again, AI plays a significant role in amplifying this trend. For instance, soon everyone could create the exact music they desire with simple prompts.
Regarding the collaboration between Universal and YouTube, the author envisions the potential for pushing hyper-personalization to the extreme, wherein each user receives a slightly different version of a released song. A musical dream or a profound dystopia?
The fact remains that users already expect personalized content today, and in the current remix culture, releasing a song is just the beginning of its lifecycle (as mentioned above). AI only intensifies all of this.
So are we moving towards a future in which not only the feed is personalized, but also the content itself? Each user receives a version of the song tailored to their preferences, such as the tempo, instruments used, or language.
Are we moving towards a future where not only the feed is personalized, but the content itself is too? Each user receives a version of the song tailored to their preferences, such as tempo, instruments used, or language.
What might sound like a futuristic concept could soon become reality. Whether we actually want this, however, is an entirely different question.
---
Bonus Reads
Attentive readers will remember that in 2023 there was a long period without a rap album reaching the top of the US charts. This changed with Lil Uzi Vert and then of course Travis Scott. However, the situation is different in the single charts: For the first time in 23 years, an entire year has passed since a rap song was at the top. The last time this happened was on August 27, 2022, with Nicki Minaj's "Super Freaky." Billboard offers an attempt at an explanation and some context.
Of course, everyone wants to know how the algorithms of the platforms work and how to use this knowledge for themselves. YouTube has now created a video in which at least some information and best practices for its short video offering, Shorts, are revealed.
Once again, YouTube: The video giant is testing a feature with selected Android users, where you can hum, sing, or simply play a song and withing a few seconds, it will show which track it is. In comparison to the Apple-owned Shazam, this offers more options. Within just 3 seconds, users should be directed to the corresponding YouTube videos.