Industry Groove – Week 22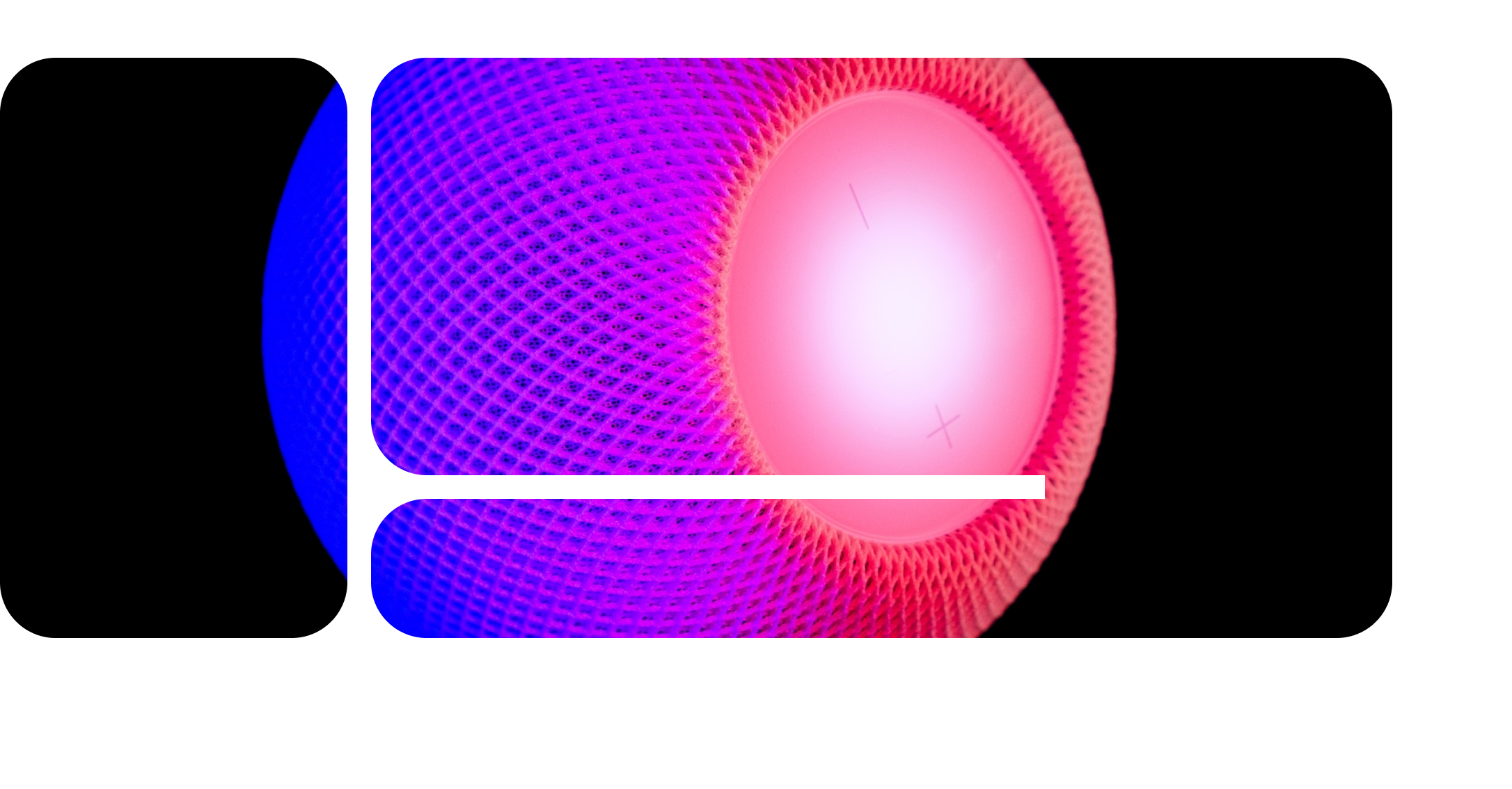 The vacation is over, the inbox is somewhat organized again – it's time for the latest Industry Groove newsletter and a look back at the second half of May. Fortunately for me (not too much work) and for you (not too much to read) it wasn't excessively eventful.
The topic of artificial intelligence continues to generate so many headlines that it could easily fill its own newsletter. Many are still completely overwhelmed, overburdened, or thoroughly excited. Meanwhile, Timbaland believes he has found the solution to all the open questions regarding AI-generated music, while notable figures from the AI industry warn about the potential dangers of artificial intelligence, mentioning it in the same breath as pandemics and nuclear wars.
As usual, MIDiA offers a reflective perspective on things. In this article, they show how music is evolving from a static and passive experience into an active and dynamic form of consumption. The times when musicians would record and release their songs for simple listening are gone. Today's generation wants to be actively involved and creative themselves. Artificial intelligence was the missing puzzle piece that now allows practically anyone to create music. For me, this is the must-read of the week. And now, let's move on to the other topics that have been important lately.
---
In Week 16's newsletter, I reported that the Montana State House had voted in favor of a bill that would ban TikTok in the US state. The only thing missing was the signature of the Republican governor, which, as expected, was a mere formality.
The law is set to take effect from January 2024. However, as I understand it, it will only affect those who want to download the app anew. Those who already have it on their devices can continue using it.
Whether the ban will actually come into effect remains unclear for several reasons. For one, it is not certain whether Apple and Google will actually comply and prohibit app downloads at the state level.
Furthermore, two lawsuits have already been filed: one by TikTok users, who feel their freedom of speech is being restricted, and a second by TikTok itself.
Montana may be a small state, but people will be closely watching what happens here. As MIDiA correctly points out, this is just the beginning of many regulations that will not only affect TikTok.
TikTok integrates Apple Music, tests chatbot, and launches Music Hub
Apart from the ban in Montana, there is much more to report on TikTok. For example, the integration of Apple Music on its platform. TikTok is currently testing an "Add Song" button on videos with music, which will take users directly to Apple Music. The setup allows for seamless integration of additional streaming services as well. This integration is a great advantage for musicians, as it enables users to find songs more quickly. This could also indicate that TikTok Music is not coming anytime soon.
Another ongoing test is called Tako, a chatbot. It is designed to help discover relevant videos and creators based on the videos they have already watched and the questions they ask Tako. Currently, this is a small-scale test with a few users in the Philippines, but if it is rolled out more widely, it could potentially revolutionize TikTok. While others are busy copying the For You feed, TikTok is already working on something new.
Finally, there is also a new music feature on TikTok. The #NewMusic Hub focuses, as the name suggests, on new releases.
Or as TikTok announces it: "The #NewMusic hub allows fans to discover the best new music, often before it's heard elsewhere, while providing a platform for emerging and established artists to grow their fanbases and connect with their audience."
I admit, I had doubts for a long time about the claim of 100,000 songs being released per day. I thought it was an exaggeration, but now I believe it could actually be true. But wait, that number is already outdated. According to Luminate, an average of 120,000 new songs per day were uploaded to DSPs in the first quarter of 2023.
In other words, 10.08 million songs were uploaded to DSPs in the first quarter of the year. If this number remains stable, there will be a whopping 43 million songs by the end of 2023.
That is significantly more than in 2022 (34.1 million) and almost triple the number of songs released through DSPs in 2018 (16.4 million).
As we know, it has never been easier to release music, and with the many new AI tools, it has also never been easier to create music. The number is likely to continue rising rapidly, possibly fueling the demand for a change in the streaming system.
Although Elon Musk hasn't completely crashed Twitter yet, there are still good reasons to abandon the platform. As has now been revealed, Meta wants to provide the platform to give those who want to leave a new home.
The app will be predominantly text-based and offered as a standalone app, but will also be integrated in parts with Instagram.
Anyone already using Instagram will be able to keep their username on the yet-to-be-titled platform. Additionally, all of your Instagram followers will receive a notification to follow you on the new platform.
According to initial reports, the text length will be limited to 500 characters. Furthermore, users will also be able to post photos and videos up to 5 minutes in length.
While there are already some Twitter alternatives, none of them have the market power that Meta brings. It will be interesting to see if this move pays off.
Universal Music has recently vehemently opposed certain excesses of the new possibilities brought by AI. However, they have also made it clear that they are not fundamentally hostile to the technology. This is now evident through their collaboration with Endel.
Based in Berlin, Endel primarily operates in the field of so-called "functional music", which means music for relaxation, sleep, and similar purposes. The CEO had previously highlighted the potential for collaboration with major labels, and Universal seems to share this vision.
The exact goal of the collaboration is not yet fully clear, but Universal probably wants to grab an even bigger share of the immensely popular mood playlists.
Whether there will be functional versions of albums by superstars like Taylor Swift, as suggested by the Endel CEO, remains to be seen. Endel envisions the possibility of offering a relaxing and sleep-oriented version as a bonus alongside the regular album.
---
Bonus Reads
Unlike Spotify, Apple Music is not very transparent when it comes to the streaming numbers of individual songs (or many other figures, such as the number of subscribers). However, it was revealed that so far, not a single song on Apple Music has been streamed more than a billion times. The song that comes closest is Ed Sheeran's "Shape of You" with currently 930 million streams. On Spotify, there are currently 419 tracks in the "Billions Club."

This Billboard article highlights that many labels have become more cautious and are no longer signing everything that goes viral. Too often, success has been limited to a single song.

What will likely be "signed" more frequently in the future are virtual artists. This MBW post provides a good overview of virtual acts releasing through major labels and other big players such as HYBE or Tencent. The article also explores the history of virtual artists and demonstrates that this is not such a new phenomenon.