Industry Groove – Week 13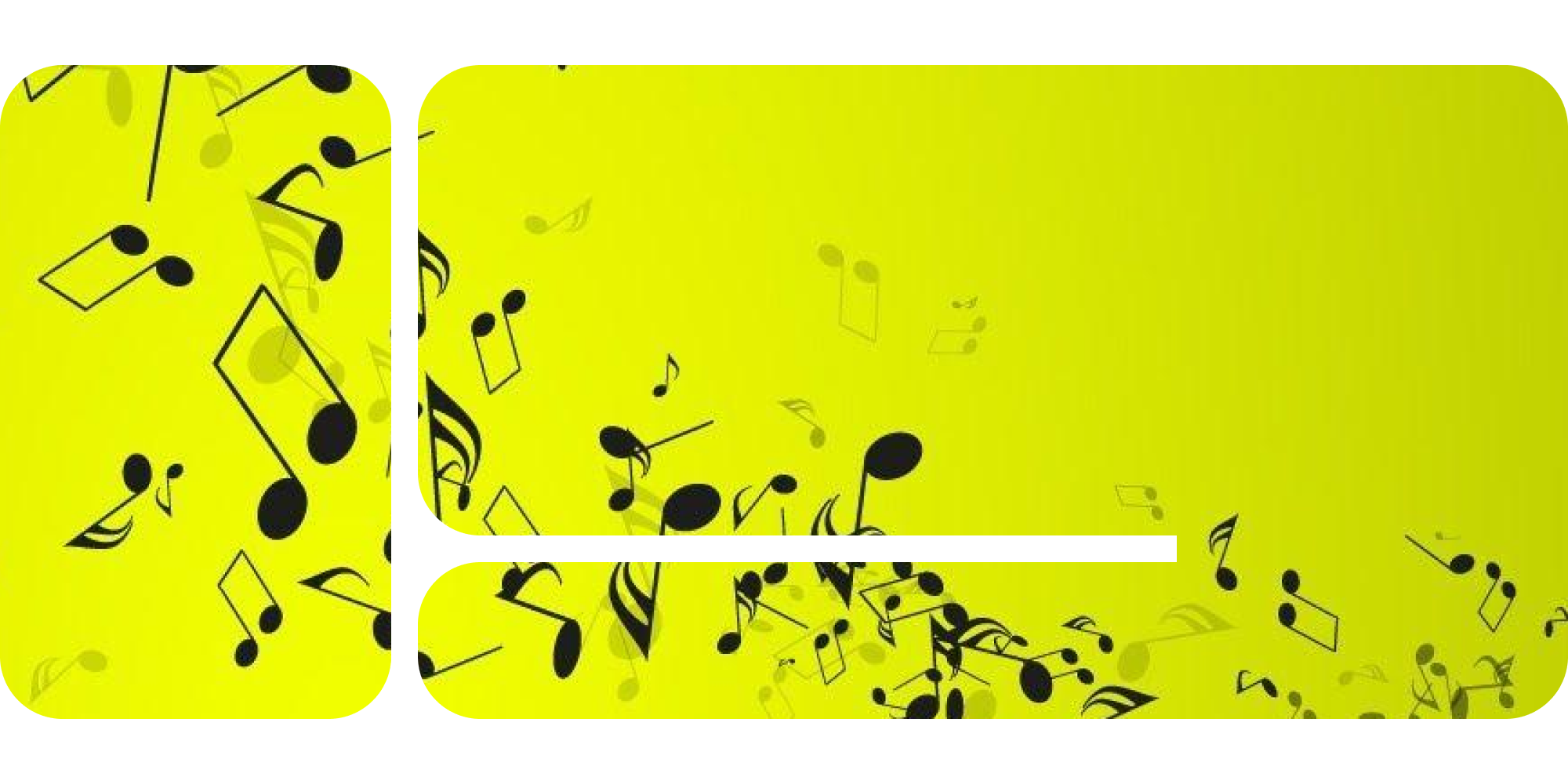 This week, (almost) everything revolves around a new streaming model and the question of whether streaming can work as a business model. On one hand, the latest numbers show that more music has been uploaded to DSPs (digital service providers) in the last three years than ever before. On the other hand, a shockingly high percentage of existing music is rarely or never listened to. After reading these articles, it becomes clear once again that changes are absolutely necessary.
The second major topic continues to be AI, and prominent representatives of the tech industry are calling for a little restraint.
---
MBW has once again delved into the numbers of Spotify, although this time the numbers were provided by "Insights Provider" Luminate.
And these numbers reveal to us that 67.1 million songs on Spotify were played less than 10 times throughout 2022. These are not less than 42% of the 158 million songs on Spotify!
Even crazier is the next number: 38 million tracks or 24% of all songs received not a single stream in 2022. Not. A. Single. Stream!!! So not even the artist themselves or their mother felt it was necessary to play the song at least once.
Of course, the problem is not entirely new. About a year ago, I reported that more than half of all songs on Spotify have less than 500 all-time streams.
This leads MBW directly to the topic of costs that Spotify incurs for cloud storage (money that flows to competitor Google). At the end of last year, I reported in this article on at least 130 million annually that Spotify spends to store many songs that no one listens to.
Meanwhile, MBW sees these costs at around 150 million. A nine-figure sum that has a very direct impact on margins and payouts to the artists who actually generate streams.
The possible solution: artists with few streams must pay to keep their songs on the platform. The problem: that would cause quite a bit of bureaucracy with the various distributors. Does Spotify need to allow direct upload to their platform again?
Another article from MBW, based on numbers from Luminate, shows that almost half of all songs on DSPs were released in 2020 or later. A very surprising number, in my opinion.
Since 2020, 90.4 million separate ISRCs have been loaded onto streaming services. Most of them were in 2022 with 34.1 million. These are thus 46% of all tracks in Luminate's database (196 million).
Luminate also confirms that there are actually almost 100,000 songs (98,500 to be exact) being loaded onto DSPs every day. Or as they say, songs with a new ISRC (so if the distribution changes but the ISRC remains the same, it doesn't count).
Of these 98,500 tracks, only 4% come from the three majors. But these companies still upload 3,940 tracks every day, which is quite a lot for just three companies!
MBW suspects that the majors will now push their "independent distributors" InGrooves, The Orchard, AWAL, Santa Anna, ADA, and Level Music further to regain market share.
Regardless of how impressive the numbers that Spotify presents are (such as distributing $40 billion to the music industry), no one is really happy. Neither the artists nor the investors.
This article argues that their business model practically makes it impossible to make truly significant payouts to artists, and at the same time, it is practically impossible for the company to ever become truly profitable.
Since its founding, there have been hardly any quarters without a loss. By the way, the first time this happened was in 2018, 12 years after its founding!
Since they pay out 70% of their revenue (which is still too little), their gross margin is simply too thin. Especially if their fixed costs are so high (see article above).
The article reminds us that it was Apple who introduced the one-third share with their iTunes store, which became the basis for today's streaming economy.
Over the years, this has cost artists billions. The only real winners are the consumers who get 100 million songs for a pittance.
The author believes that Spotify will never be able to compete with the tech giants, i.e., their direct competitors, and will sooner or later be bought out.
Although the article does not offer any new insights, it summarizes them well and, above all, shows that the streaming system cannot be fixed, so alternatives will have to be sought.
Through S4A, Spotify now provides artists with insight into their active listeners.
Active in this case means that the song was listened to via the artist profile, the album or release page, or that the user played the track through their own library or playlist.
Furthermore, active listeners are divided into three categories: super, moderate, and light. Super are those who have listened to an artist particularly frequently in the last 28 days, moderate have listened to the artist multiple times, and light are those who have only played the artist's music once or twice in the last month.
According to Spotify, active listeners will listen to an artist four times more frequently in the next six months compared to passive listeners who only consume an artist through editorial or personalized playlists.
What is now missing is a tool to actively engage this active audience.
Artificial intelligence (AI) offers incredible opportunities and is undoubtedly here to stay. Understandably, it not only generates enthusiasm but also fears, especially among many creatives such as songwriters.
To take these fears seriously and to give governments time to figure out how to regulate this area (which no government really has a plan for yet), over 1,000 people from the tech and science industries are calling for an immediate pause of all training of AI systems that are more advanced than ChatGPT-4 for six months.
These are not AI critics, but people from Apple, Google, or my good friend Elon Musk.
The first signatories write, "AI systems with human-like intelligence can pose profound risks to society and humanity, as extensive research by leading AI laboratories acknowledges."
They further write, "Contemporary AI systems are now competing with humans in general tasks, and we must ask ourselves: Should we allow machines to flood our information channels with propaganda and falsehoods? Should we automate all jobs, even fulfilling ones? Should we develop non-human entities that could eventually surpass us in number, intelligence, and replaceability? Should we take the risk of losing control over our civilization? Such decisions cannot be delegated to unelected technology leaders."
With the pace at which the field is currently developing, taking a break may not be the worst idea.
---
Bonus Reads