Industry Groove – Week 18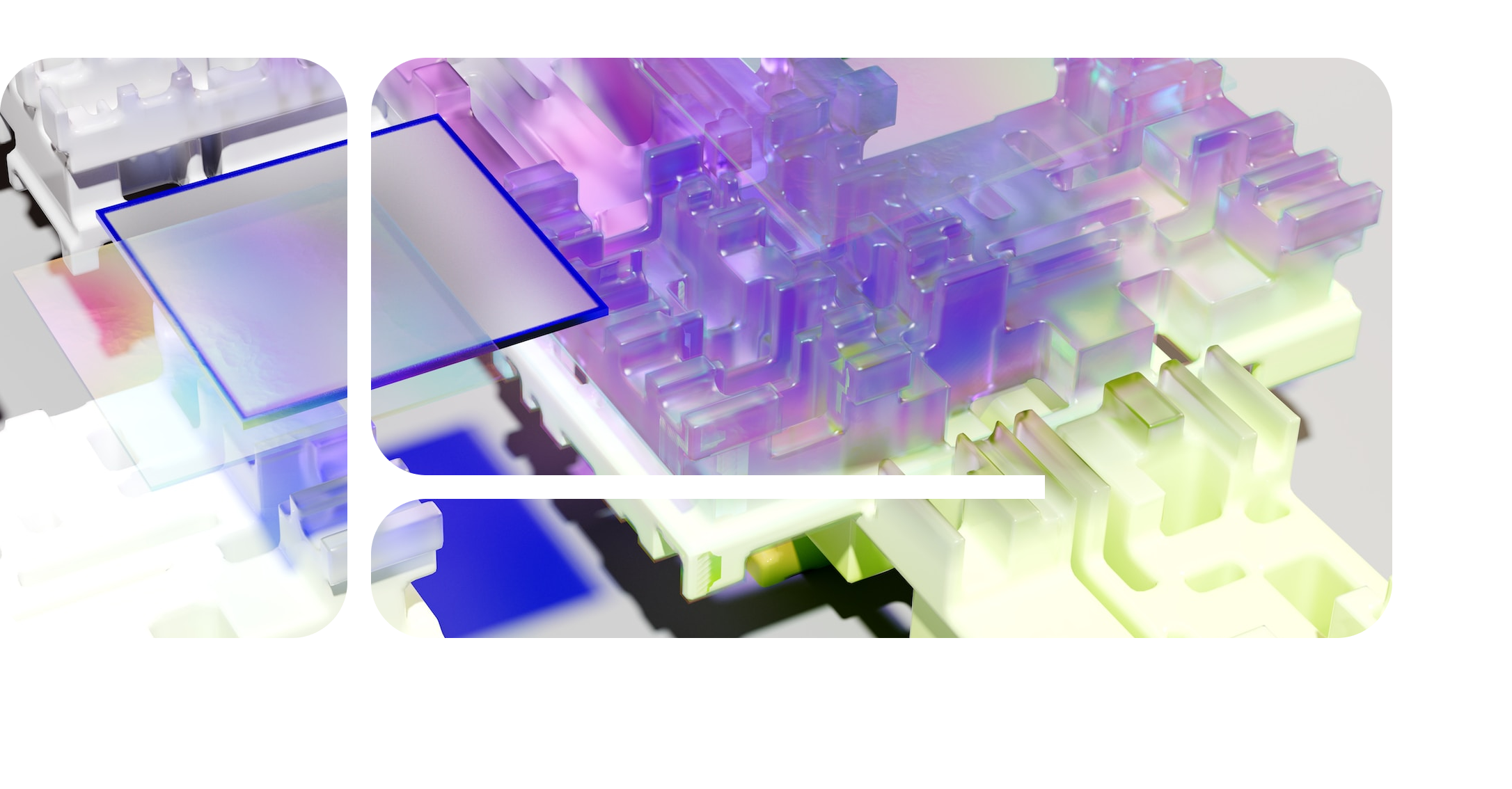 Let's not fool ourselves: Artificial intelligence (AI) has been present in our lives for some time now. It suggests music to us, determines what appears in our feeds, may have decided whether we can take out insurance or get a job. If one wanted to, it could be easily ignored. Most likely, it was the same for most people as it was for me: until the end of last year, AI was present but only in the background.
Now it's already normal for me to have ChatGPT or Notion AI optimize a text (although I still prefer to write them myself), use AI tools for translations, or create playlist covers with different tools for fun. I would also like to take the time to dive into the field of AI music production. I have already tried lalal.ai, which allows you to easily create song stems. One or two mouse clicks and I already have the a cappella that I was previously searching for in vain.
I have just scratched the surface and I'm sure that there are countless tools out there that will make my life easier, of which I don't know yet. At the same time, I am convinced that there are also numerous offers that I consider to be completely unnecessary or even cause me concern. Because developments are progressing so rapidly that not only I, but also the music industry, governments and legislators need to sort things out, analyze the situation and carefully consider where the journey should go. However, we will hardly be granted this time, so it will come down to reacting rather than acting. The music industry already knows from bitter experience that this is unlikely to end well.
---
AI music: The legal situation is not as clear as claimed
Social media platforms gain users but lose advertising revenue
---
Bonus Reads
---
Deepfakes of the Week