Increase the reach of your music video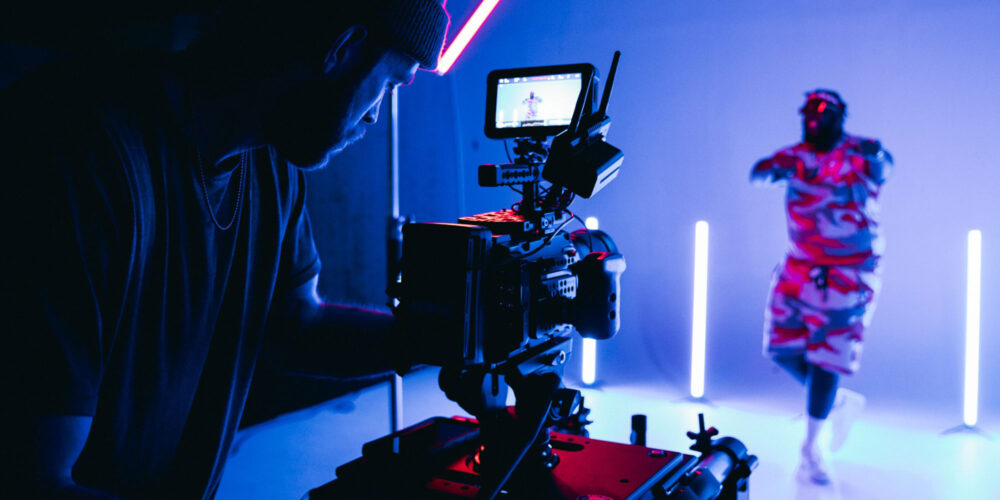 What you'll learn in this post:
Why reach is more important than views
Why it may be worthwhile to publish the video on another channel with greater reach
What the advantages of working with influencers are
If you have invested time and, above all, money in a music video, you obviously want to generate as many views as possible with it. It's therefore important to promote your YouTube video properly, maybe even set up a premiere or book a YouTube ad. However, getting as many views as possible on your channel is not all that counts. We'll show you why.
You must always keep in mind that the main purpose of the video is to gain new fans and encourage them to stream or buy your song. It's therefore irrelevant whether all views are generated on YouTube or on different channels. The only thing that matters is to make potential listeners aware of your release.
Facebook
You can certainly make a post with the YouTube link. However, it's much more effective to upload the video directly to Facebook. Every platform wants to keep traffic on their site, so directly uploaded videos reach significantly more people than external links.
Instagram
Except for the bio, links are practically useless on Instagram. Therefore, you should post a trailer as a post and story and provide the whole video via IGTV.
Use the reach of others
Everyone wants their video on their own channel to gain not only views, but also additional subscribers. But if you don't have that many followers on your channel yet, it's worth placing your video on a channel with a large reach.
To increase awareness, it's worth working with influencers. This does not necessarily result in many views on YouTube, but it increases the reach enormously and ensures additional streams and downloads.
Equally important are the micro-influencers, in other words, your fans. Send the video or trailer to your mailing list and ask your fans to share it on their channels and tag you.