Your concert dates on Spotify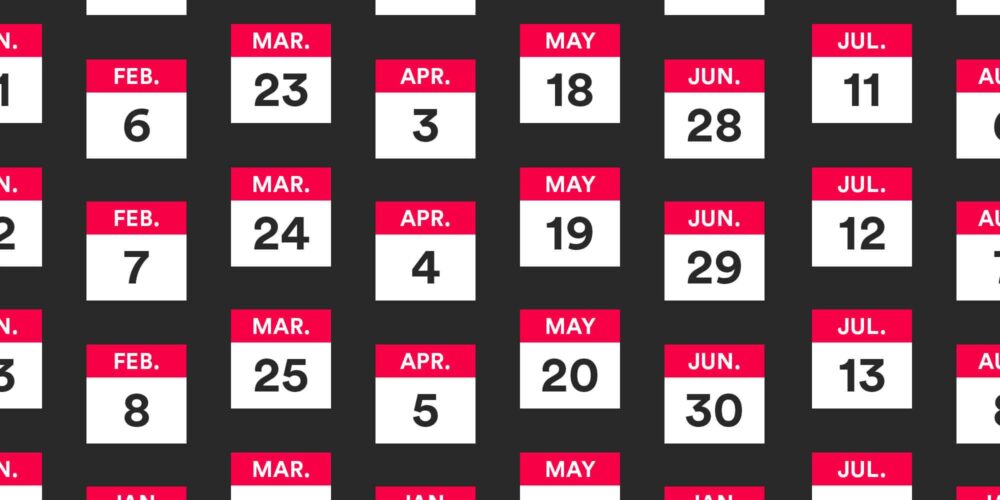 What you'll learn in this post:
Why you should also list your concert dates on Spotify
What two options are available for this
With the large number of concerts that take place, you have to take every opportunity to promote your show. Therefore you should not miss to present your gigs at Spotify.
If your concerts are listed on your profile, it will not only be visible to all visitors of your profile (desktop and app), but will also be suggested to your followers by Spotify when you play near them. With a bit of luck (or in other words: reach) Spotify will also include you in their concert newsletters.
There are two ways to add concerts to your profile:
1. Automatically
If your concert is listed on Ticketmaster, Eventbrite, Songkick or AXS it will automatically be added to your profile. This should happen within 24-48 hours after publication. It is important that the event has a location and not just the city. In addition, Spotify only shows shows that will take place in the next 12 months. You can find all concerts that have been entered automatically in your Spotify for Artists profile. There you can also see how many followers and listeners you have in the city where you are going to play.
2. Manually
If your event is not listed on any of the websites mentioned above, you can also enter it manually. To do so, use the Tourbox tool from Songkick. First you have to register. Then you select the artist on whose profile the show should appear. Now you can enter your events including links to the presale and they will be automatically sent to Spotify.
What makes it even better: If you have entered the event via Tourbox, it is not only visible on Songkick and Spotify, but also on Soundcloud, Shazam, Bandcamp and other sites. Songkick also provides you with statistics about your event. You can find more information about Tourbox here.
All answers to frequently asked questions about concert dates at Spotify can be found here.
Do you have any questions about concert dates on Spotify?
Then contact our support at [email protected] or write us in the chat.