Transfer your releases to iGroove: It's that easy!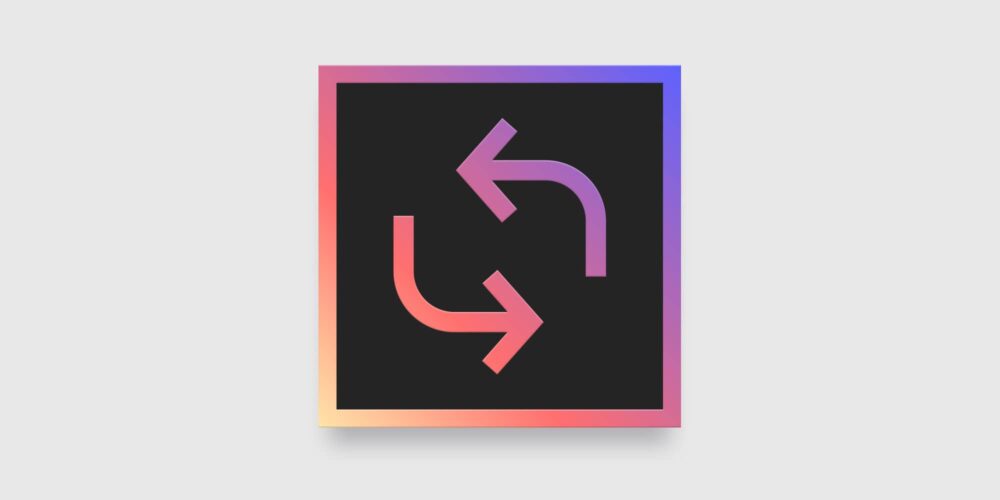 What you'll learn in this post:
How to transfer your releases to iGroove without having to re-enter everything
How we make sure your streams and playlist placements are preserved and all releases appear in the correct profile
Are you not satisfied with your previous distribution or are the offers from iGroove even more convincing than those of your previous distributor? Then nothing stands in the way of a change and even your catalogue can be migrated to iGroove without any problems. Your streams and playlist placements will be preserved in any case. We'll explain you briefly how to bring your music to iGroove
Switch to iGroove in just a few steps
We often receive requests from artists who would like to switch to iGroove but are unsure if everything will go smoothly. Will my streams still be preserved? Will my song stay in the playlists? Will my releases be assigned to the right profile in the future? The answer is: Yes, yes and yes again :).
Here we explain in a few steps how to migrate your releases to iGroove:
Apply for your account via www.igroovemusic.com 
As soon as your account has been confirmed, you can enter your releases. If these releases are still available on the DSPs, you can use our handy Importer tool, which automatically imports the metadata. Now you only need the cover (important in at least 3000×3000 pixels) and the audio files (WAV files in 16Bit 44,1kHz). Enter some information like price, genre etc. and your release is ready.
As soon as you have registered the releases with us, you can order a takedown from your former distributor, which means that they will remove your release from all shops. At the same time you can complete your release in the iGroove-Admin and we will deliver it to the shops.
For some time your release will now be available twice in the shops (how long will depend on how fast your previous distributor needs for the takedown). If you don't want your release to be available twice, you also have the option to wait until the takedown is complete before shipping. Your release will then not be available in the shops for a few days.
If you still decide to leave your old releases with the previous distribution and only publish your future tracks via iGroove, this is no problem. At iGroove there is no exclusivity, that means you don't have to distribute all your releases through us. But of course, it's more convenient to have everything in one place.
Your streams and playlist placements will be preserved
Will my streams be preserved? This question is asked again and again and is understandably the greatest concern of the artists. Keeping the streams as well as the playlist placements is very simple: All you need are the EAN and the ISRC codes of your songs. You should find them in the system of your previous distributor, otherwise the distributor has to be contacted to send them to you.
If you now use the same EAN and ISRCs when registering your release on iGroove as you did when you originally distributed it through the old distributor, the shops will know it's the same release and everything will be preserved.
In addition to the codes, the metadata (song title, composer, text author, features, etc.) must also be identical, especially the audio files. If you upload another version of the song that is shorter or longer, there is a risk that the streams will not be preserved, as the streaming services will consider it a different release. However, if metadata, audio file, EAN and ISRC are identical to the original delivery, we can guarantee that everything will remain the same.
Will my future releases land in the right profile despite new distribution?
The profiles at Spotify, Apple Music are managed by yourself and are therefore not tied to a distributor. It is therefore no problem at all to assign your future releases to the right profile. When you create your release at iGroove, you can deposit your profiles from Spotify and Apple Music (more infos heree), which guarantees that they will be assigned to the right profile.
Do you have any questions about switching to iGroove?
Please feel free to contact our support at [email protected] or via Chat.