The iGroove app shortly explained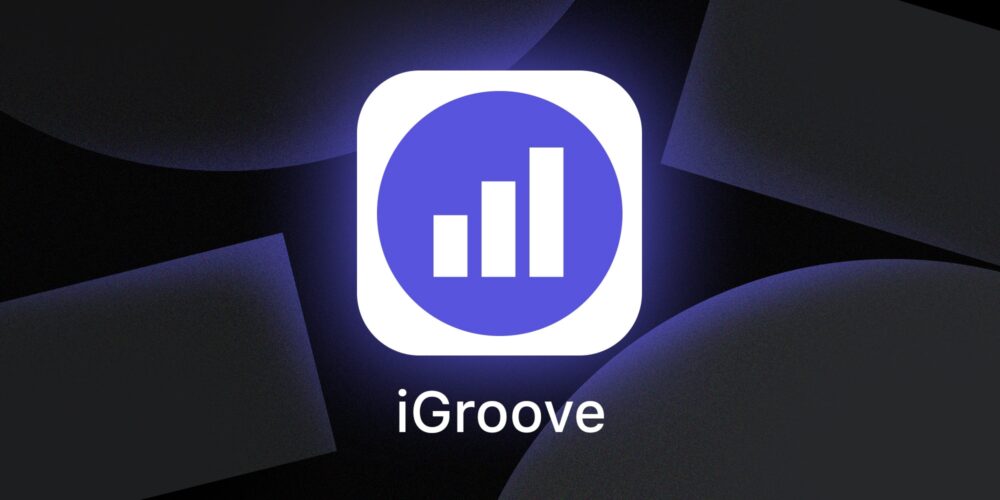 What you'll learn in this post:
All important functions of the iGroove app at a glance
Your music business always at hand
Thanks to our new app, the most important functions are always at your fingertips. Here's a brief introduction to what the iGroove app offers.
The iGroove app is now available for iOS and Android.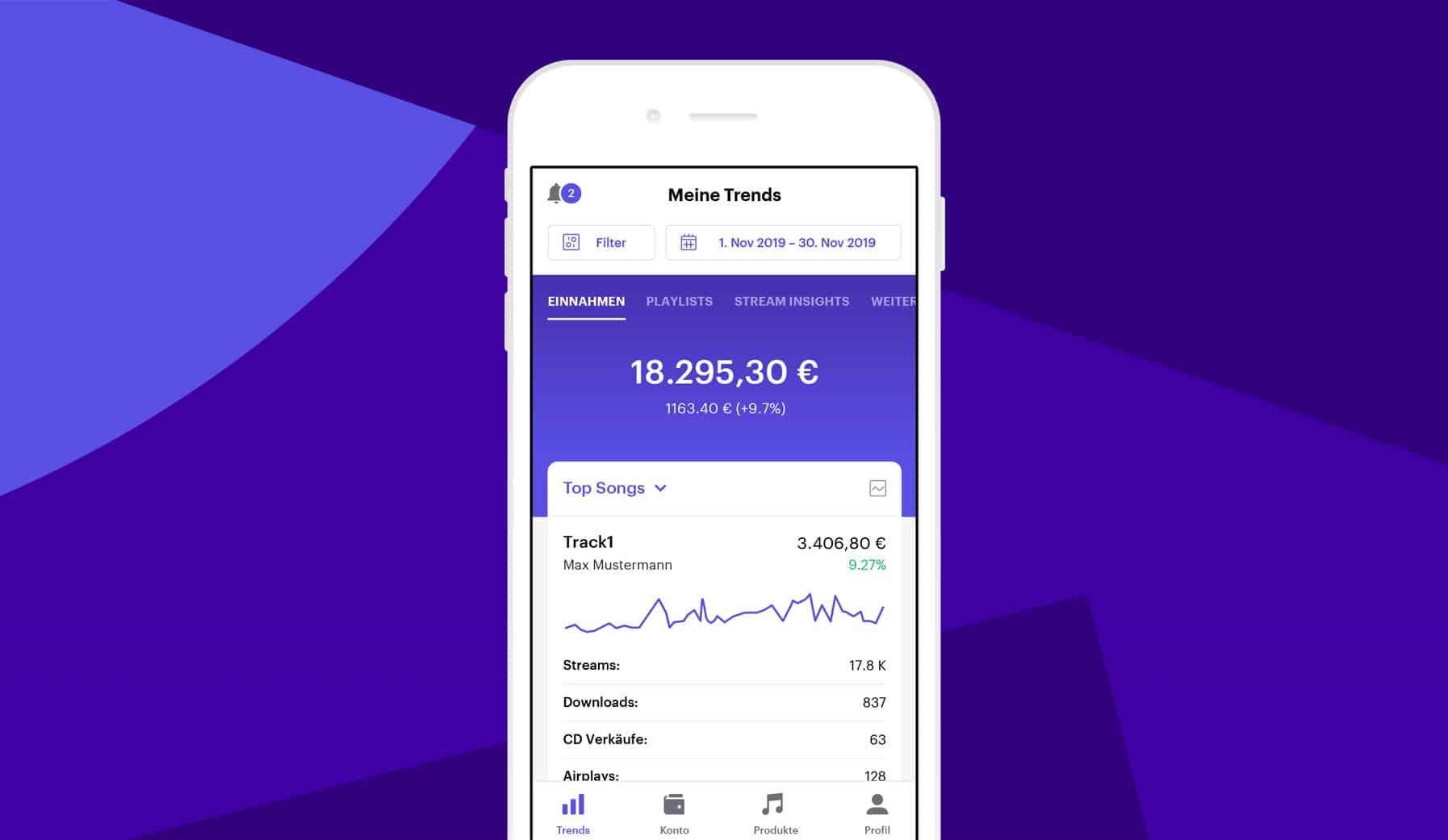 Trends
In the trend tab you can see almost daily how your releases are performing and you can set different filters, just like with the desktop version. On the one hand there is the sorting by Top Releases, Top Songs or Top Artists (especially handy for labels) and in the upper left corner you will find additional filters that allow you to view only the numbers of a certain artist, release, song, shop, country or type. These filters can also be combined in any way you like (e.g. only the Deezer streams from Austria by artist XY).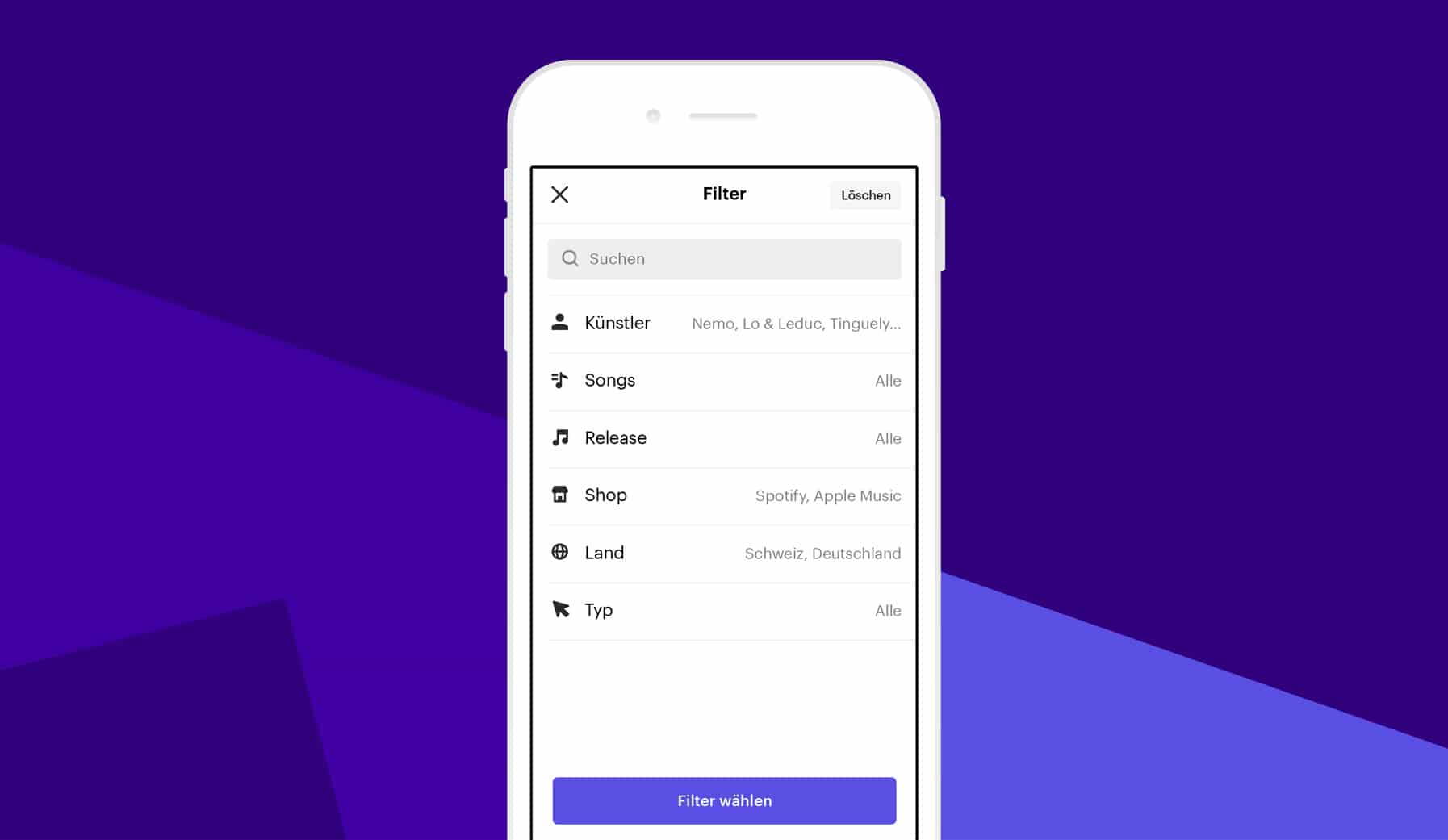 At the top right you can also define the period of the trends and you can easily analyze your trend data by different periods.
In the Playlists tab you can see in which playlists your songs can be found. You can see how many streams have been generated by each playlist, how long the song has been in the playlist and how many followers it has.
In the subcategories "Stream Insights" and "More" you will find additional data about your streams and downloads.
It is important to note that the trends are only temporary income that has not yet been settled with the shops and therefore has not yet been credited to your iGroove account. So they are not yet definitive figures, we will get to those now.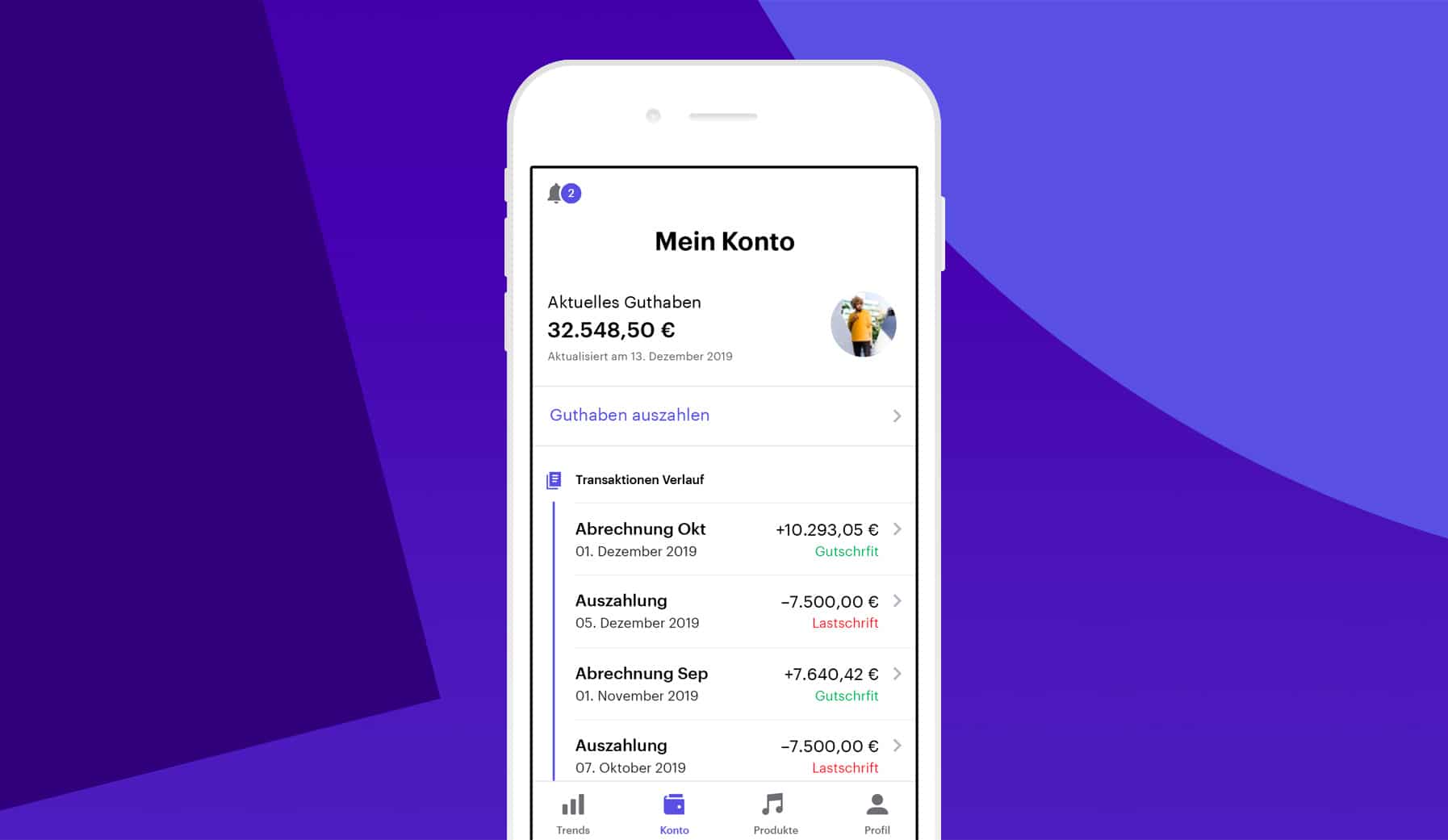 Account
Under this view, you will find all debits and credits that have occurred on your iGroove account. In the credits section, you will also find more detailed information about the settlement and you can download a PDF with the details.
You can also easily transfer your credit to your bank or PayPal account here.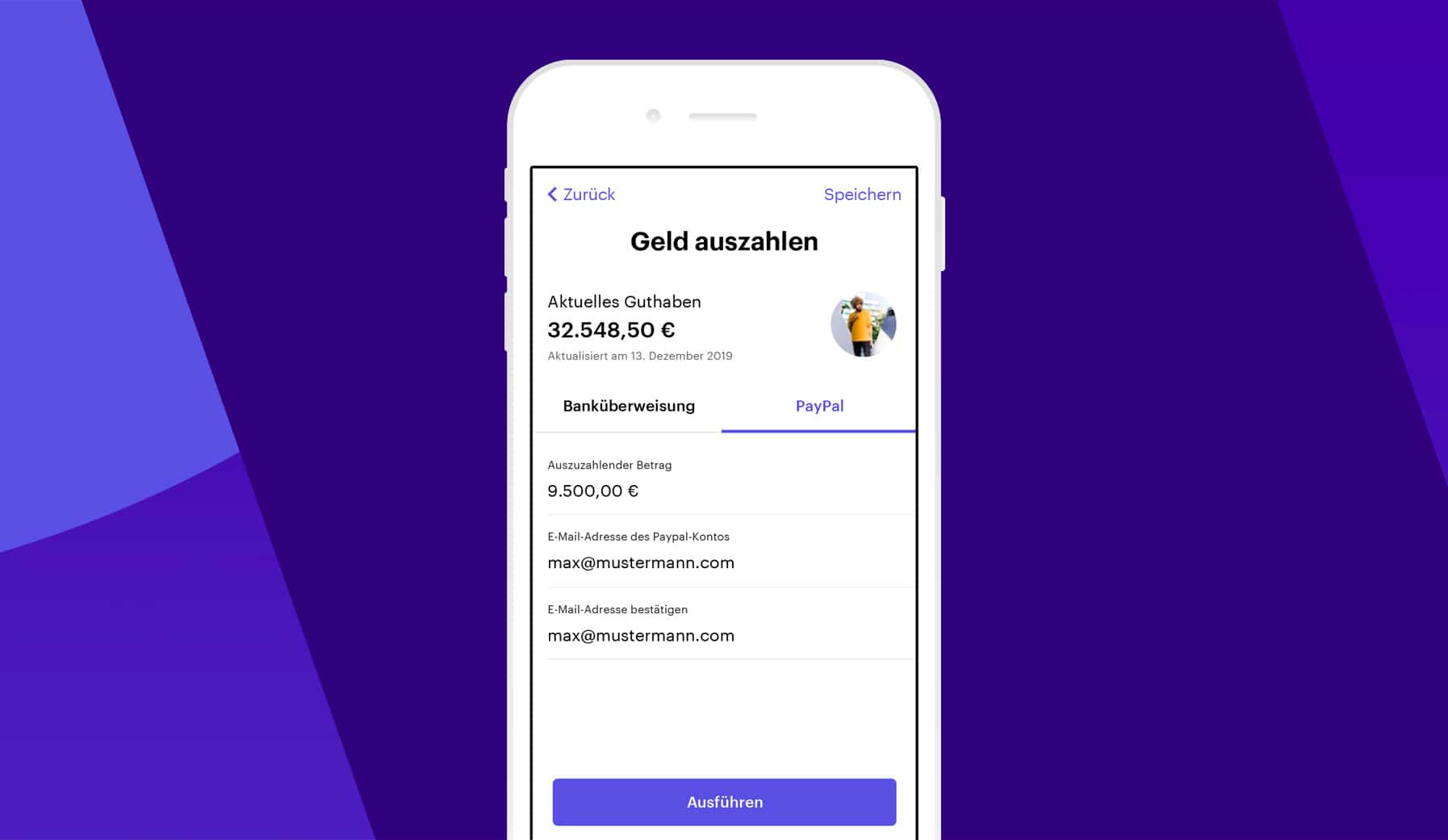 Products
Here are all releases recorded in your account. If you need the EAN of a release or the ISRC of a track in a hurry, you will find it here immediately.
However, adding releases is only possible on the desktop version.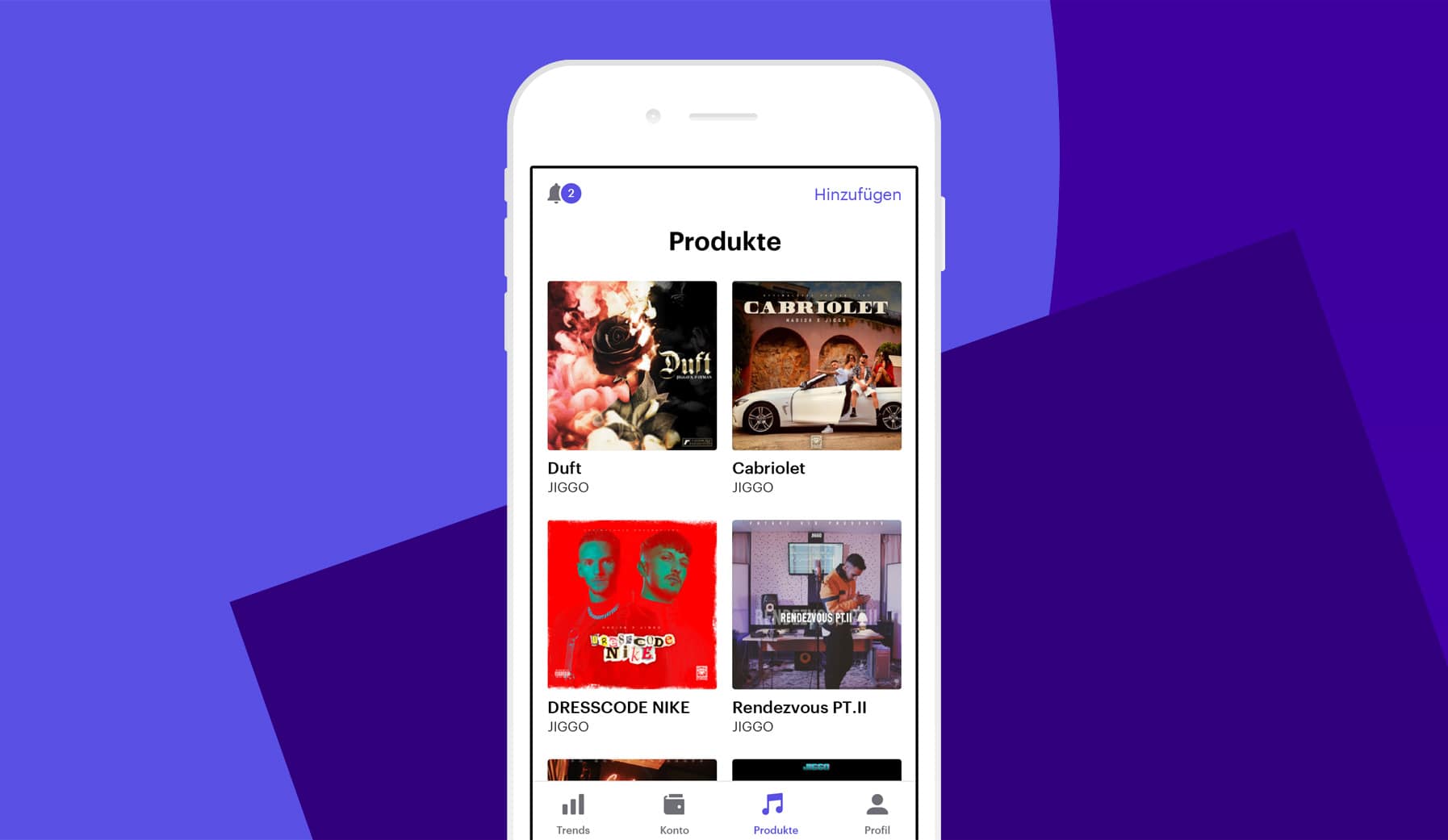 Profile
If you want to change your email, password or language, you can do so quickly and easily here.
Notifications
In the future, you'll be able to receive notifications and information from iGroove easily and directly. This part is still under construction.
Do you have any questions about the iGroove App?
Then contact our support at [email protected] or write us in the chat.