YouTube Shorts now available worldwide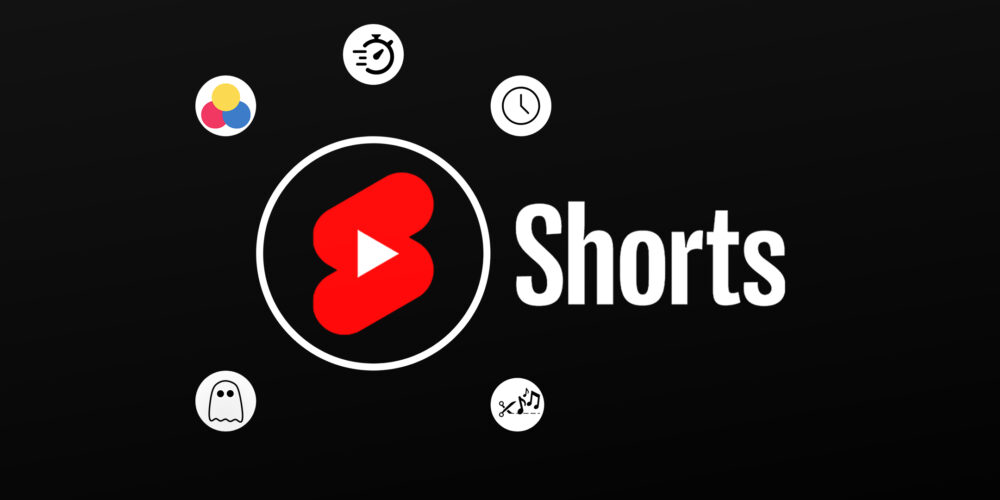 What you'll learn in this post:
YouTube rolls out its short video format Shorts worldwide
How YouTube Shorts works and how music is used
How Content ID comes into play
While TikTok only recently announced that they will be increasing their maximum video length to three minutes, YouTube has launched a copy of TikToks short-form videos called YouTube Shorts. This new format has been tested for quite some time first in India and later in the US. Now, it will be rolled out in more than 100 countries and will thus be available anywhere YouTube is available. With Shorts, YouTube wants to give musicians and other creators another way to connect with fans directly.
How does YouTube Shorts work?
Similar to TikTok, you record the video directly on your smartphone, upload it, and then edit it whichever way you want. Of course, you can also add music to your videos. The standard length is 15 seconds, but you can also change that to 60 seconds. However, audio content from the Audio Library can only be added to the 15-second videos. In addition to songs from the Audio Library, you can also use audio content from YouTube videos. More information can be found here.
Content ID also for YouTube Shorts
As an artist, you should know: The Content ID is applied to YouTube Shorts, as well. This means that if someone uses your song, it will be recognized by the Content ID. If you have set up your Content ID via your distributor and selected the "block" option, then those videos will be removed. As soon as ads also show up on YouTube Shorts, you will be able to share in the revenues via the Content ID whenever your song is used in a video.
YouTube Shorts Fund
For the creators, YouTube has set up a $100 million YouTube Shorts Fund. However, you cannot apply for it yourself; instead, YouTube will directly approach the creators who post content that they deem interesting and that is viewed by many users. Additionally, YouTube promises to work on other monetization options, as well.
Which short video services are establishing themselves?
YouTube is clearly feeling the pressure from TikTok, even more so after a recently released study showed that users in the US and UK are spending more time per month on TikTok than they do on YouTube. It will certainly be interesting to see whether the market will be big enough for TikTok, Triller, Snapchat, Reels, Shorts, and various other short-form video options. It is well possible that only some of them are able to establish themselves long-term while others are quietly abandoned.