YouTube Premieres: Create a hype for your music video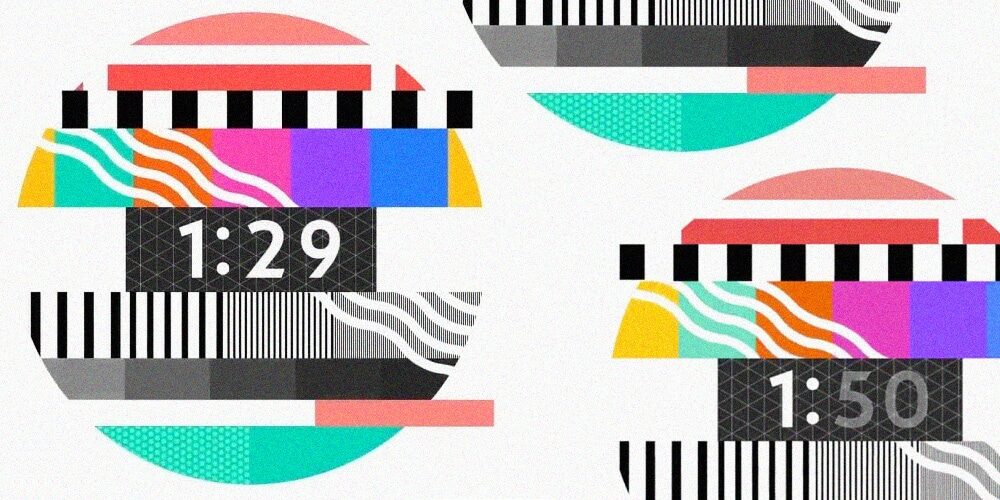 What you'll learn in this post:
How YouTube Premiere works and how to set it up
The advantages of a premiere
How to monetize them additionally
Ideally, a music video is a work of art in itself. But of course, videos are mainly there to create hype around a release and to generate more streams and sales. Due to the enormous amount of videos on YouTube, however, it can quickly happen that a video gets lost. Therefore you can be glad to use any tool that helps to increase the hype around a video. One such tool is YouTube Premieres.
Initially, this feature was only available to selected creators with a wide reach, but since a few months everyone can set up premieres for their videos.
Meanwhile more and more musicians are using this tool – but many more don't know about this possibility yet. We have collected everything worth knowing for you.
How does YouTube Premieres work?
With YouTube Premiere you can generate a landing page on which the premiere of your video will take place on the defined date. YouTube sees it that the artist and his community come together as if they were at the cinema together: It's as if a creator's entire community is in one theater together watching their latest upload."
As with a live stream, viewers see the clip in the subscription box (if they follow you) and can set up a reminder. If they have set the reminder, they will also be reminded again 30 minutes before the clip's premiere. Another reminder is set when the countdown starts 2 minutes before the premiere.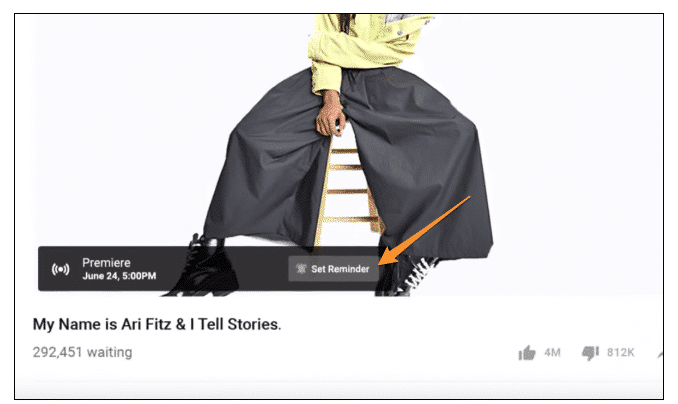 In addition, users can chat with each other before and during the premiere, giving artists the opportunity to obtain direct feedback. Two minutes before the premiere, the countdown starts and as soon as the premiere is over, the video is available as usual (the URL remains the same!)
And this is how you set up your premiere (setting up the premiere only works on the computer, but of course it can be watched on all devices)
Upload a video and select "Scheduled" from the drop-down menu.
Activate the premiere and define on which day and at what time it should take place. If you don't want the landing page to be visible from now on, you can also define when it should be activated.
As soon as the upload is finished, click on Premiere on the top right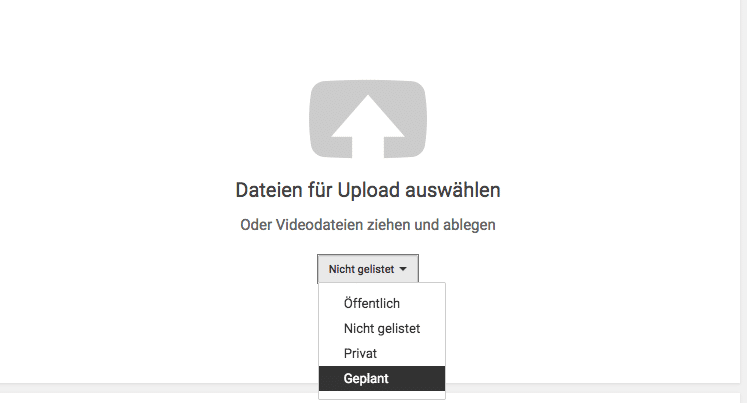 During the premiere the users can rewind but not forward. So all users are exactly on the same level. Before and during the premiere they can exchange information in the live chat and, if available, via Super Chat.
All views of the premiere are then transferred to the video. The comments made during the premiere also remain on the video. So nothing is lost with the Premieres function. You can find more detailed information on setting up a premiere in the video below and here.
What are the benefits of YouTube Premiere?
Thanks to the landing page generated by YouTube, you can promote the video or its premiere from the moment you upload it and not only when the clip has actually been released. So the goal should be to generate hype and to increase the anticipation. Therefore share the link to the landing page on all channels, with a newsletter etc.
Ideally, you also get more subscribers, because they absolutely want to be reminded about the next premiere, which is much easier as a follower.
Finally, the chat is another means to get in direct contact with the fan community. So be sure to arrange the premiere in a way that you actually have time and can get in contact with the other viewers!
Can YouTube Premieres be monetised?
Yes, and this brings us straight to another advantage. According to YouTube, this was even one of the main reasons for this feature: The creators of the videos should have additional revenue streams thanks to premieres.
There are several ways to monetize, but unfortunately, as so often on YouTube, not all of them are available for every user.
Ads: If you have monetized your channel, you can add pre-roll ads during the premiere. Mid-roll ads are not possible during the premiere, but as soon as the premiere is complete, they will be.
Great chat: If you have Super Chat enabled, your viewers can pay to have their chat messages highlighted. Super Chat was previously only available for live streams and can be used for "normal" videos thanks to YouTube Premieres.
Channel Membership: If you meet the eligibility requirements, you can enjoy the benefits of channel membership, such as live chat only for members, custom emojis and logos for loyal fans.
Now you have all the information you need to start building up additional hype for your next video. But of course you should think carefully about which videos you want to use the premiere feature for. For a two-minute video from the studio probably not. For your ambitious music clip – absolutely! A recording of you drunkenly fooling around backstage? I don't think so. A professional documentary about your last tour – totally!
Do you have any questions about YouTube Premieres?
Then contact our support at [email protected] or write us in the chat.