Sampling remains wildly popular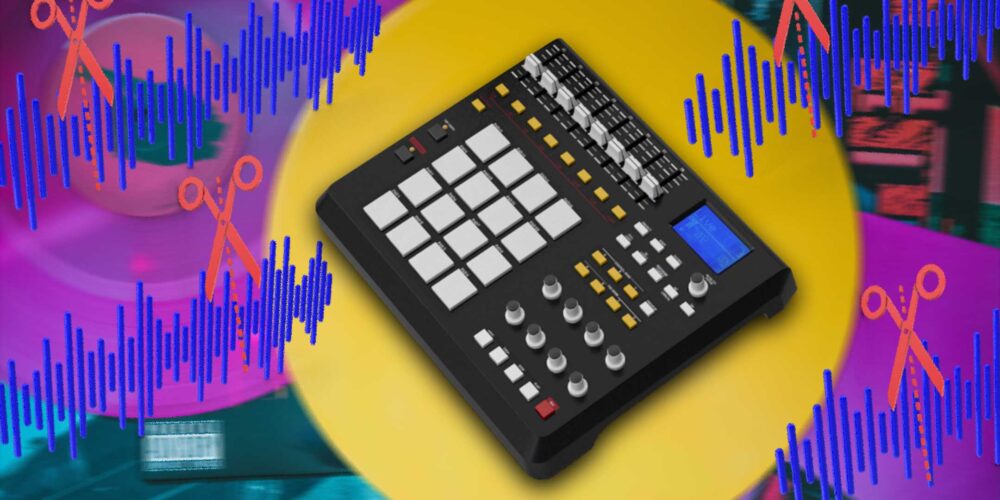 What you'll learn in this post:
How many tracks on the Billboard charts use samples
Which genres are sampled the most
From which decades the samples are taken
In our previous post on the topic of sampling, we based our explications on the "State of Sampling" report from the sample-clearing service Tracklib. Now, they have released their newest analysis which shows that sampling remains an essential part of popular music in 2021. Find out in this post how many songs use samples and what trends can be observed.
Sample usage remains stable
Out of all the tracks on the Billboard Hot 100, 14% use samples from previously published songs. When it comes to the albums that made it into Billboard's Top 25 Chart, the number was as high as 54%. Both statistics have remained stable over the past few years, which means producers did not reduce their use of samples nor was there a significant increase to be observed. The album with the most samples, by the way, was "Certified Lover Boy," which used 15 samples in 21 tracks.
Hip hop also the most popular sample source
Sampling is, of course, especially popular within the rap scene, which is also evident among the five nominees for the Grammy Award for Best Rap Album (Drake, J. Cole, Nas, Tyler The Creator und Kanye West). Almost half (48%) of the songs on these five albums used samples.
But hip hop producers not only use samples a lot, they also stand for the genre that is being sampled the most, followed by R&B and soul/funk.
From the 70s to the 2010s
The average publishing year of the samples used is 1992, which means that producers continue to draw from older music. The 70s and 90s are especially popular. The most popular decade, however, is the 2010s, and it has remained so for the past 7 years. Many producers, therefore, do not go very far back for their sample sources.
On one hand, Tracklib identifies a trend in the comeback of 70s soul samples. On the other, they also observe the increasing dominance of a generation of young hip hop producers that did not grow up with old soul, jazz, or funk and thus, only use samples from hip hop and R&B songs from the 90s and early 2000s. Some of us are probably starting to feel pretty old right now…
Conclusion
Sampling therefore remains popular, and nothing is going to change about that in the coming years, either. That applies not only to hip hop productions but all kinds of genres, although hip hop naturally continues to be the one that has internalized the sample culture the most. What's important to note, however, is that samples always need to be cleared first, and that you could possibly run a pretty big risk if you don't.