No more middlemen: Sell directly to your fans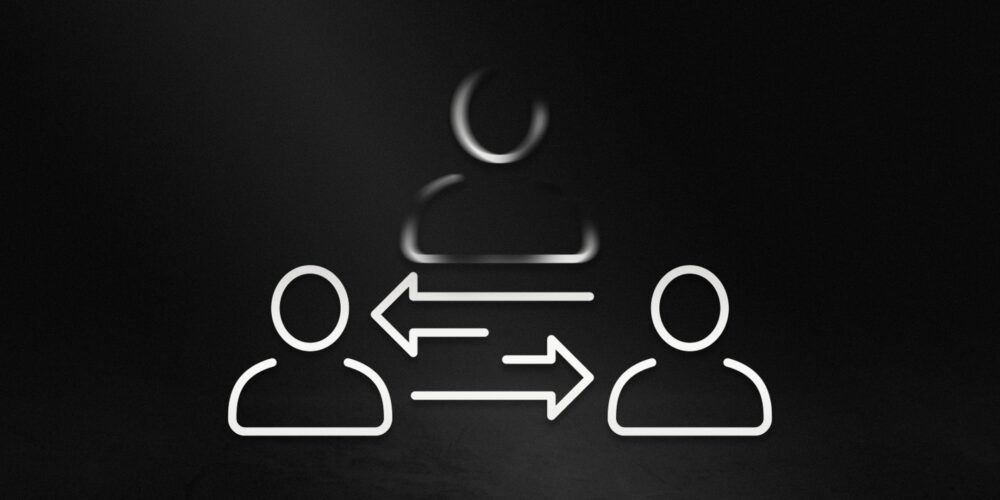 What you'll learn in this post:
Through which platforms I can sell directly to my fans
Where I should promote my products
How to find out what I can sell
With the arrival of the pandemic at the latest, it became clear to many artists that they need to diversify their income flow. In addition, many also realized that the most profitable route is directly selling to the fans. As a nice side effect, you can deepen your relationship with your fanbase at the same time.
How do I sell?
You don't necessarily need your own shop on your website. One of the most popular ways to avoid middlemen is Bandcamp, which was able to score extra points during the pandemic with Bandcamp Friday. Here, on top of downloads, you can also offer physical products such as vinyl, CDs or T-shirts all in one place.
Another option would be the integrated shopping features on Instagram, Facebook, Snapchat, or YouTube, as well as the recently collaboration between Spotify and Shopify.
If you want to diversify your merch even more and easily integrate on various platforms, Shopify is certainly one of the simplest avenues to do so, since they not only collaborate with Spotify but also with Google, Facebook, Instagram, and most recently, TikTok. But there are numerous other providers available, and it's well worth comparing your options to find the one that best suits your individual needs.
Where do I sell?
You should promote your products where you normally have the most frequent contact with your fans. That may be Instagram, TikTok, Twitch, Discord, or even your mailing list. At the end of the day, it should be as easy as possible for your fans to get to your digital merch table and make a purchase there. But always make sure to post your usual content, as well. Don't just turn your preferred platform into a shopping channel.
What do I sell?
Before you get started, you should think about what you want to offer to your customers. What colors and sizes are in demand, what price range is realistic? Do you prefer exclusive merch made in small batches or do you want the products to be available over a longer period of time? The tools provided by the streaming and social media platforms will help you in your analysis. For instance, if your data shows that a significant percentage of your followers are older, you might consider putting together a retro collection.
In the same way, you should always analyze your sales to find out which products, sizes, and colors are popular among the customers and which ones can be removed from the collection. Another important point to remember is to plan ahead. You shouldn't wait until fall to start thinking about your winter collection.
Your planning should also always consider the expenses incurred in direct sales. Other than production, these could be covering storage, delivery, packaging, and taxes. These costs need to be included in the price from the start.
Of course, direct sales to fans don't necessarily have to mean traditional products like CDs, vinyl, T-shirts or hoodies. On top of physical items there are also numerous other options such as NFTs, a private video call with fans, or exclusive content on social media. Creativity is key just as a sense for what suits your vibe as an artist and what could potentially pique fans' interest.