Industry Groove – Week 8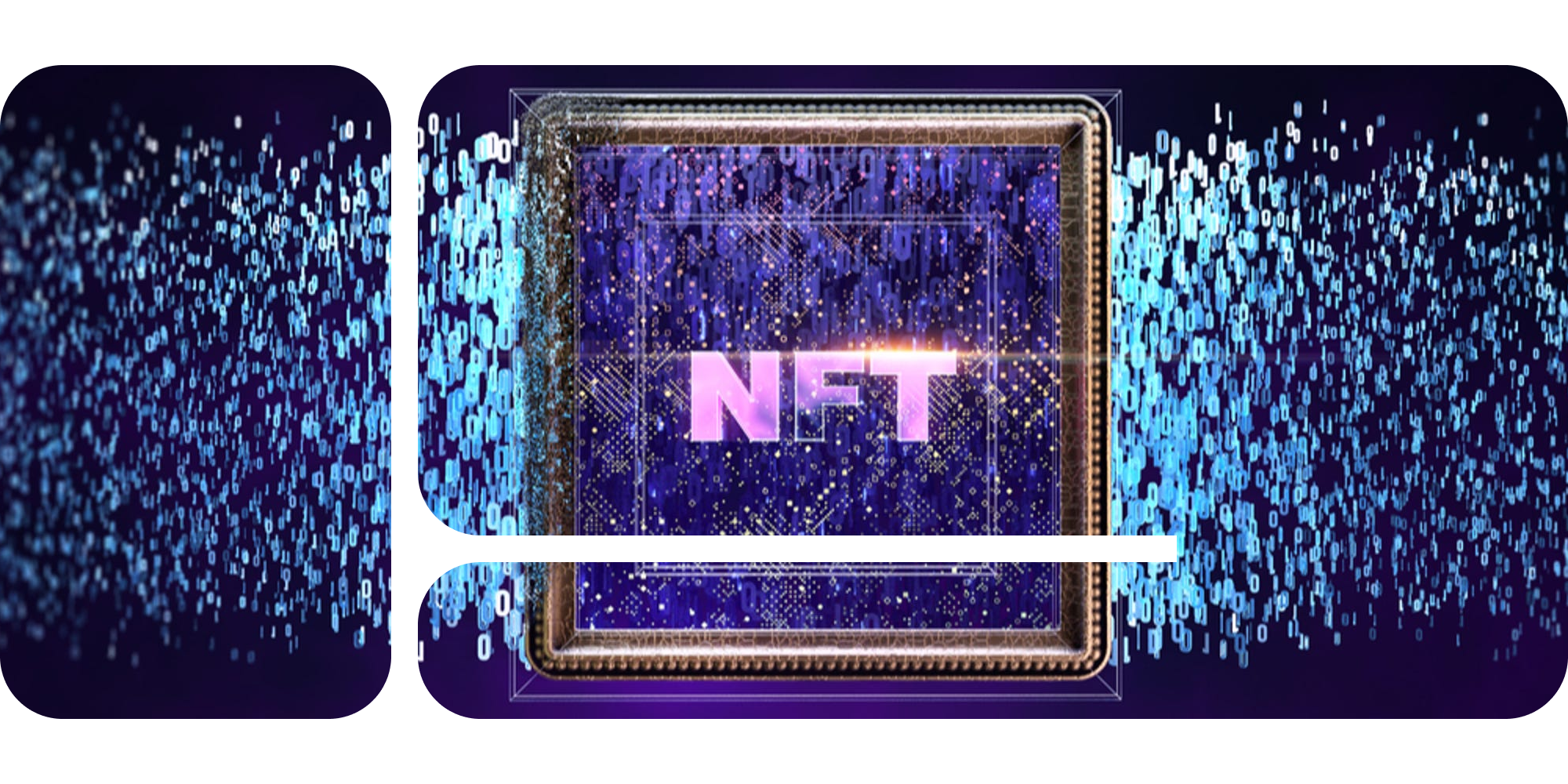 Correct me if I'm wrong, but I can't shake the feeling that music NFTs still haven't really taken off. Sure, if you read the relevant newsletters, you get the impression that the revolution is just around the corner. But without those rose-colored glasses? I still see the moment when NFTs go mainstream as being far off.
The fact that music NFTs now seem to be losing one of their biggest advantages will not exactly help more artists start their first attempts. If an artist sold a CD, vinyl, or hoodie and that product increased significantly in value over time, the artist did not benefit from a resale. This problem should have been addressed by NFTs, with creators also earning from subsequent resales. Now it seems that this massive advantage has been quietly buried. Perhaps this was another nail in the coffin of NFTs' mass appeal.
On the other hand, Spotify has a lot of innovations to boast about this week.
---
---
Bonus Reads