How do I pitch my music to blogs and media outlets?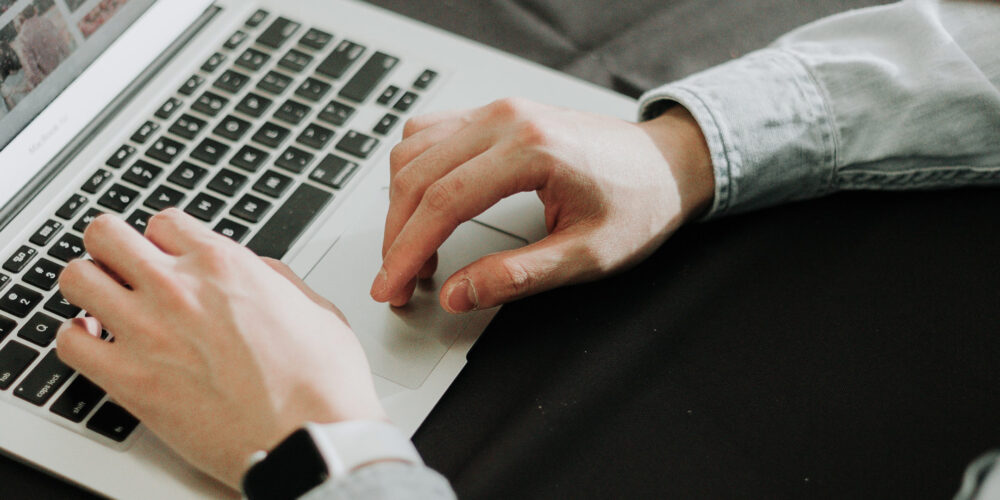 What you'll learn in this post:
Why media and blogs are still relevant in the age of social media and playlists
How to build your media list
Why you should personalize your pitch and what should definitely not be missing
Nowadays, most discussions about music are taking place on social media and most listeners discover new music through playlists. Nevertheless, you shouldn't write off blogs and traditional media outlets prematurely. Curators, A&Rs, and other tastemakers continue to use blogs and media outlets to discover new artists, and there are also a lot of fans who could come in contact with your music in this way. Articles can help establish a connection with the fans, reveal more about the artist as a person, and attract more new listeners.
You should therefore never miss out on sending your new releases to bloggers and journalists. If you don't have the budget for a PR agency or would rather take things into your own hands, there are a few things to keep in mind. What's certain is that music journalists and bloggers receive dozens, if not hundreds, of e-mails. This means you need to stand out from the crowd – everybody hates spam, so you shouldn't send out any either.
Putting together a media list
Before you can start, you need to know who you actually want to contact. Instead of buying a list of media contacts online, most of which won't be a good fit, you should put together a handpicked list yourself. If you're a rap artist, there is no point in writing to blogs specializing in electro or rock music. That's why it's better to get in touch with only 20 media outlets that actually fit your style, instead of wasting your (and everybody else's) time.
Once you have your list put together, you need to find out how the outlets in question like to receive their submissions. Some list their e-mail address, others upload a form or use external platforms. Make sure to actually follow these submission guidelines!
When is the right time for a pitch?
Journalists like to have information in advance. So, it's best to send them your pitch before the release. Keep deadlines in mind: Bloggers are flexible, but print journalists (especially if their publications only appear weekly or once a month) obviously less so.
Personalize your pitch
Now it's time to send those e-mails. First rule: Send out a personalized message! That's more work, but you'll stand out from the crowd and you're showing the journalist that you are genuinely interested in their project. Include something that lets the recipient know immediately that you've really researched their medium. If you don't have enough time, pick 10-20 of the most important media outlets and spend time crafting personalized messages for them, while the rest can receive a more general e-mail. Should you not receive an answer (chances are high that you won't), ask for constructive feedback, but don't send more than one reminder.
Get to the point!
What's really important is that the e-mail clearly states from the start what exactly it is that you want from the journalist/blogger. Would they be posting a track, are we talking about a video, do you want to get into a playlist or a certain column or are you asking for an interview? Are you perhaps even interested in having the blog launch the premiere of your song/video? Of course, you shouldn't suggest a premiere to everyone in your e-mailing list – only those media outlets that you really want to be featured in.
The first thing the journalist sees is obviously the subject line. So, take time to come up with an eye-catching headline (mentioning your stage name and genre would not be amiss). The content of the e-mail should be kept short. Briefly introduce yourself and your release, mention important information like the release date, features, and a selection of past highlights. Also add a picture to the text. Everything else belongs in the EPK. You'll find out what all is included there here.