How do I get the blue checkmark on TikTok?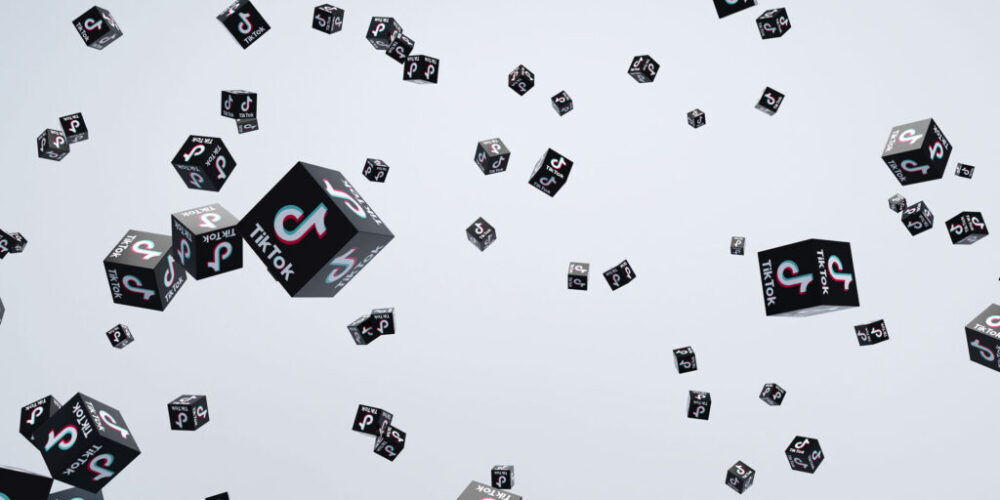 What you'll learn in this post:
You can't apply for the blue checkmark on TikTok yourself
Which are the official and unofficial criteria of TikTok
Why only intensive users have a chance
Just like virtually every other platform, TikTok has verification that confirms it is the official channel. The more TikTok gains importance for musicians, the more this raises the desire for the blue checkmark. We show you the criteria that must be met for this.
As with most platforms, the blue hook is primarily awarded to companies and public figures, i.e. celebrities. However, at TikTok, at least so far, it is not possible to apply for it. So you have to first land on the TikTok team's radar to be verified.
The criteria
TikTok requires:
That the account is authentic and unique
You are active on a regular basis
You follow the Community Guidelines and Terms of Service
You have a Pro-Account. You can change this yourself under Settings -> Manage Account.
A certain number of followers is not officially required, but normally accounts with many followers are preferred.
Besides the official there are also some unofficial criteria:
Daily follower growth of 500-2,000 followers
Steady growth in watch time and views
That established media regularly report about you
Content that goes viral
If you are verified on Instagram, Facebook or Twitter, your chances of getting the blue tick on TikTok increase.
Before you can hope to be verified, you first have to use TikTok intensively and continuously increase your reach. Moreover, one should take care of the verification with other portals first.
If you meet all the criteria, you can try to contact TikTok. To do so, click on "Report problem" in the settings and then select " Pro account". Now you have to explain why you think you deserve the hook. Chances increase if there are already fake profiles pretending to be you.