Deezer Backstage – A look behind the streaming scenes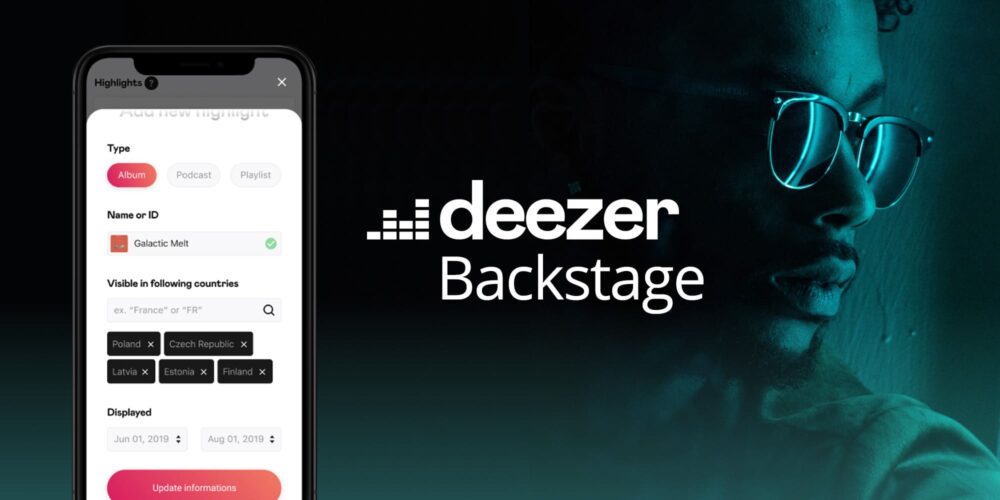 What you'll learn in this post:
How to get access to Deezer Backstage
What figures you have available
How to edit your Artist Page
We have already pointed out several times that it's an advantage for artists to use tools like Spotify for Artists or Apple Music for Artists, because it gives you a better understanding of which songs perform well and you learn a lot about your listeners.
This detailed view of the streaming numbers is now also offered by Deezer. After Deezer Backstage was only available for selected artists for a while, now every artist (or his label / management) can request access.
As soon as the access is set up, you get all the functions you desire:
Analytics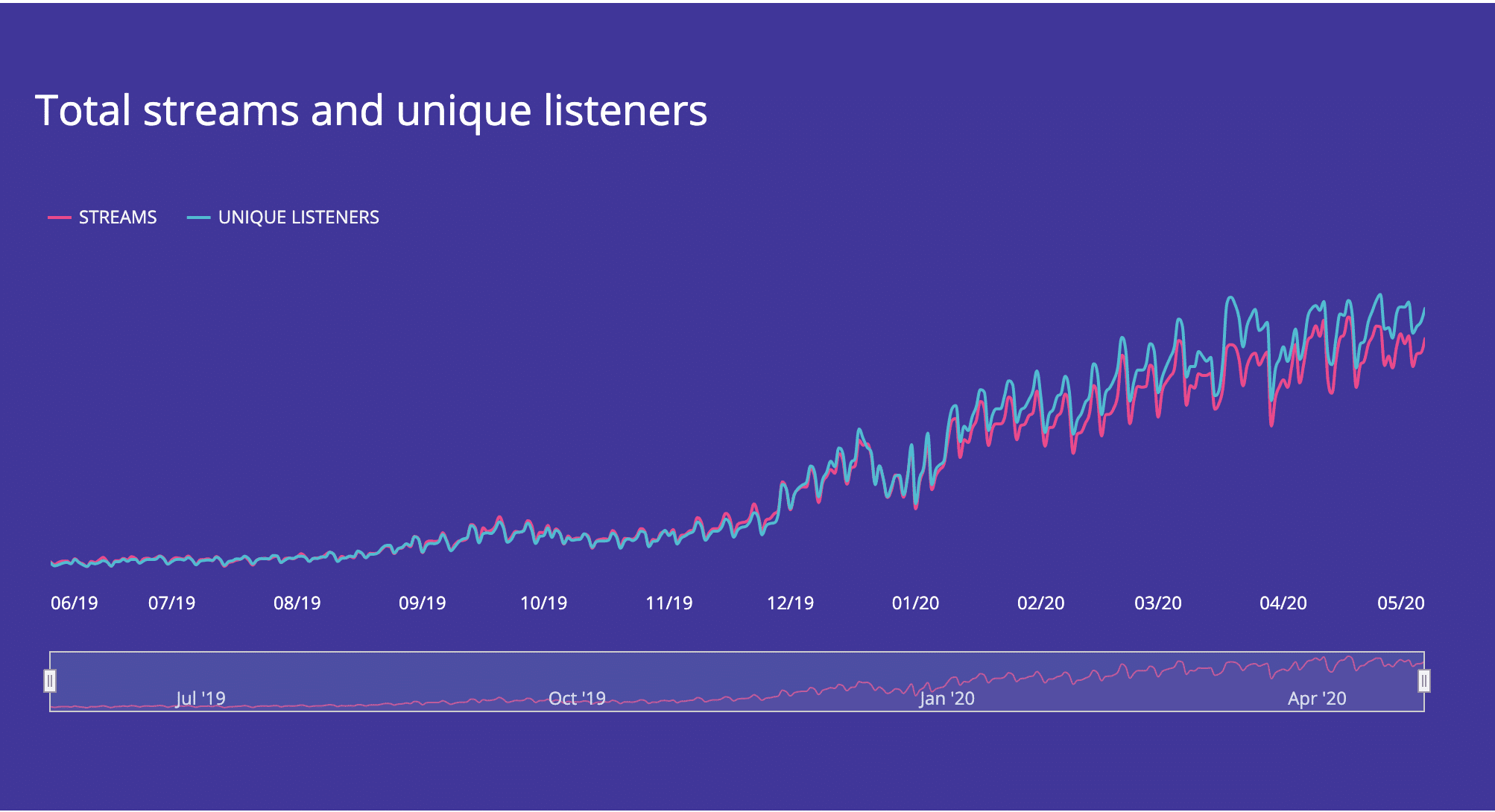 On the one hand there are of course the statistics of your releases. You can analyze the data of the last 365 days. Besides the number of streams you can also get information about the origin of the listeners, where the streams came from (artist page, playlists etc.) or if the listeners used a free or premium subscription. Besides the user-defined setting of the time period it's also possible to analyze the statistics for each country and of course each release can be analyzed individually.
Like Spotify, Deezer will also implement a "Live Data Module" that allows you to follow the development of the streams of your new release in real time on release day. This is currently in a beta phase and will be available to all artists later this year.
You can also see in which playlists your songs are included.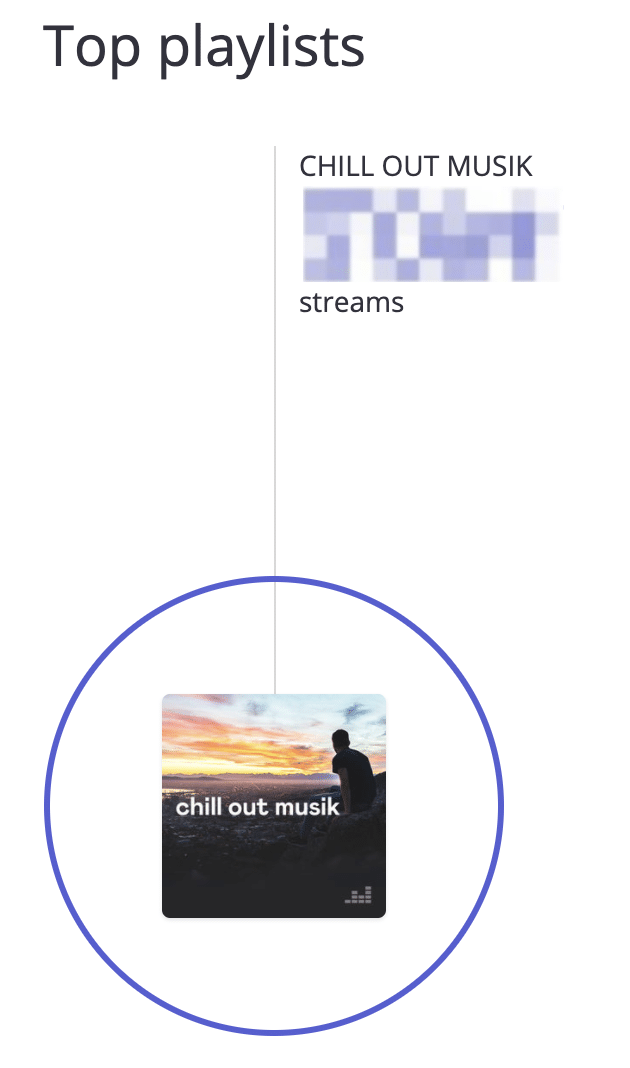 Artist Page
Even for those who don't rely too much on statistics and maybe even use them to plan their future content or marketing strategy, Deezer Backstage has a big advantage: You can edit your artist profile and make a good first impression.
In addition to the profile picture, you can add social media links (Facebook and Twitter), create a status update and insert your bio. The special thing here is that the bio can be entered in different languages, which is especially practical if you got an international fanbase.
It is currently not possible to pitch songs via Deezer Backstage. Therefore we offer our Playlist Pitching service.
Deezer Backstage summary
The visually appealing platform offers you all the numbers you need, although the limitation to the last 365 days may disappoint some number freaks. Another practical feature is the possibility to keep your profile up to date at any time. Therefore: Get your backstage pass now and take a look behind the scenes of your streams.