Apple Music launches Record Label Pages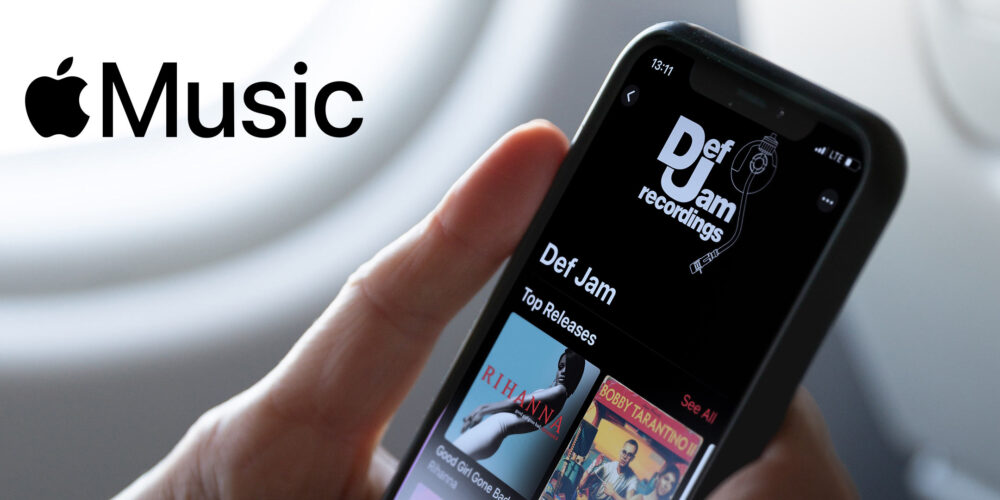 What you'll learn in this post:
What Label Pages exactly are
What the advantages are
Who receives a label page
Certain labels are considered to guarantee a level of quality, and thus, many listeners check out all of their releases. However, streaming services don't currently offer the option to search by a particular label, even though it's been requested for years. With its Record Label Pages, Apple Music is now taking the first step towards better positioning for record labels.
In the past, people would listen to certain releases in the record shop solely because of the label logo on the back of the record. Now, listeners can use the label pages to discover music produced by the record labels whose music they appreciate.
This tool is not only useful to the fans, but also the labels, who can direct their attention towards other releases and create a brand identity.
So far only for selected labels
In their first step, Apple has selected 400 record labels to receive their own label page. We can hope that this feature will soon be rolled out for other labels, too. Since streaming services generally like to copy the best features of their competitors, the hope also remains that Spotify and co. will make a search-by-label option available, as well.
According to their own statement, Apple Music is proactively approaching record labels themselves. Additionally, there is the option to request a label page via your distributor which can then make a suggestion to Apple Music.