All you need to know about Shazam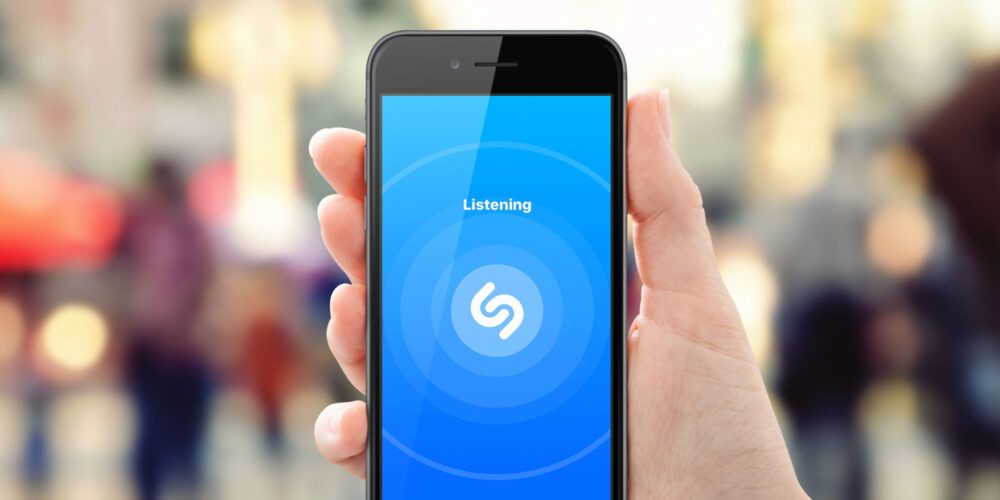 What you'll learn in this post:
With Shazam, fans are just a click away from hearing your music
How to submit your songs to Shazam
How to find out how many times your songs have been shazamed
How to edit your profile on Shazam
What's Shazam?
Everybody knows that: You hear a song somewhere that you don't know and you really want to know what it is. Thanks to Shazam it's easy: pull out your mobile phone, open the Shazam app, wait a few seconds and Shazam spits out the result. This works surprisingly well even in crowded and noisy South American buses (the author speaks from experience). According to Shazam, more than 15 billion songs have already been identified.
This immense number makes it clear why you should make your music available to Shazam. After all, Shazam not only recognizes the songs, it also immediately offers links to Apple Music, Spotify, iTunes or Google Play (depending on whether you use an Apple or Android phone). So consumers (Shazam has 150 million active users, by the way) are just one click away from streaming / buying your music.
Shazam also offers other features like a song video, artist bio, and concert data. This blog will show you how to make sure that all this information is available.
How can I submit my music to Shazam?
With iGroove, it's easy. When creating the release, select Shazam as your shop and we'll make sure your release is stored in their database. That's it.

How can I be sure that my songs can be found on Shazam?
You're not sure if all your songs are available at Shazam, but you don't have the time or the desire to shazam every single track? You can do this on Shazam's website, where you can easily search for your artist name or songs.
How can I remove my music from Shazam?
Shazam deletes all audio files once they've created a fingerprint. It is therefore not possible to make a takedown like with streaming providers or download shops. There is currently no way to remove music from Shazam – if your song is on Shazam, it stays there.
Where do I see how often my songs have been searched through Shazam?
Since Shazam was purchased by Apple, this information is integrated into the recently launched Apple Music for Artists. There you can check how often someone has shazamed your song for every single song and also sorted by country / city.
Apple also uses Shazam's data to create their Discovery Charts to put upcoming artists in the spotlight early on.
How do I add my artist biography to Shazam?
Shazam gets this information from AllMusic/ROVI. So in order to display the bio, a profile has to be created at AllMusic where you can enter the information.
Can I upload my concerts to Shazam?
Yes, that is possible. As with Spotify, this is done via Songkick. So it's worth to create an account at Songkick so that your shows are displayed directly at Spotify, Shazam and other sites.
How do I add my lyrics to Shazam?
As with Instagram, you can enter the lyrics via MusixMatch , which then makes them available to Shazam.
Do you have any questions about Shazam?
Then please contact our support at [email protected] or write us in the Chat.