YouTube Premiere: The practical updates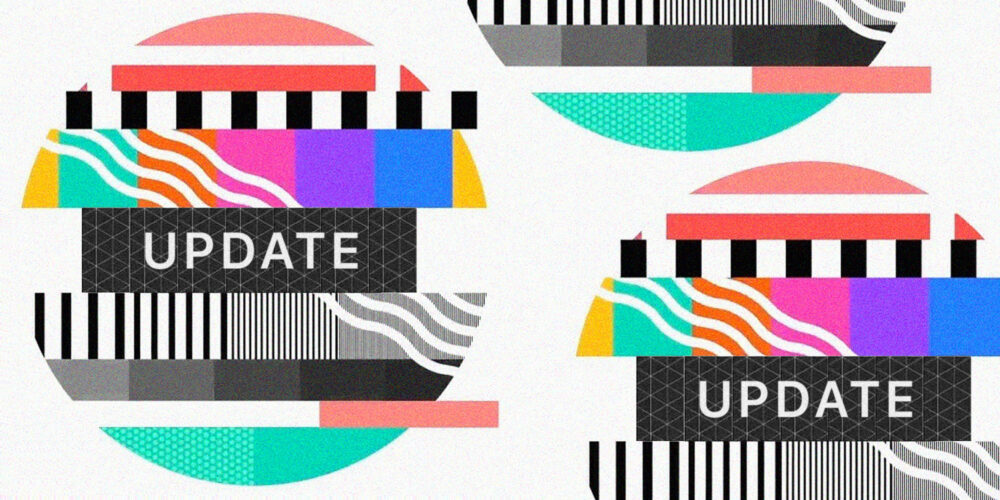 What you'll learn in this post:
Now you can set up a livestream before or after the premiere
In addition, there is now also a trailer function and various themes
How many subscribers you need to use livestreams and trailers
YouTube Premiere can help you build anticipation for your music video and also generate additional views. Now there are some handy updates that make the tool even more attractive.
We recently introduced you to the advantages of YouTube Premiere in a post. A feature that is used more and more, especially since Corona.
Now YouTube has added some updates that should additionally help to generate as much hype as possible around your music video. We present these to you.
Livestream as pre-show
It is now possible to go live before the set up premiere of your video clip. As soon as the livestream ends, viewers will be redirected directly to the video premiere. With the livestream, you can not only further fuel the anticipation, but also reveal some details or background info about the clip or song, for example.
It is also possible for viewers to be redirected to a livestream after the premiere.
Trailer
Trailers are another tool to further build anticipation. These are displayed on the premiere's landing page. Videos must be between 15 seconds and three minutes long.
To be able to use the Livestream pre-show function as well as trailers, you currently still need to have at least 1,000 subscribers.
Themes
Soon it will also be possible to select the countdown before the video. There will be different options available, so you can insert exactly the countdown that fits the vibe of the video.
More information can be found here.