Your lyrics in Instagram Stories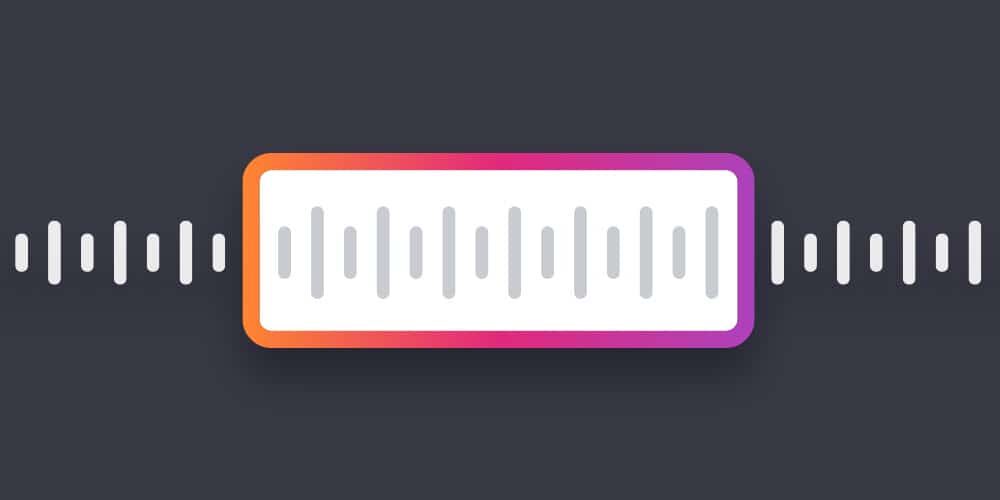 What you'll learn in this post:
How to make your songs available on Instagram and Facebook
How to provide the lyrics of your tracks
Diligent Instagram users will have noticed that recently you can not only add songs to stories, but also display the lyrics.
To make sure that the lyrics of your songs are also displayed, it only takes a few steps and a little bit of patience. We explain to you how it works:
Deliver your music to Instagram and Facebook
With iGroove, this is very simple. When you create a new release, just choose "Facebook / Instagram" when selecting stores and we'll submit your song to the Facebook Music Library so your songs can be added to stories.
Your lyrics on Instagram and Facebook
That your songs can be found in the Music Library is the basic requirement, but now the lyrics should be available as well. For this you can use the service of MusixMatch.
Verify
Therefore you first have to register or be verified as an artist or as a representative of the artist. Since you have to provide some information that is checked by MusixMatch, this verification may take a few days.
Capture your lyrics
Once the verification is successful, you can add the lyrics of the songs. It's essential to follow the guidelines. It is for example important that the complete lyrics are entered, including the repetitions.
Not: Gucci (4x)
But: Gucci, Gucci, Gucci, Gucci
All further guidelines can be found here
Synchronize Lyrics
After entering the lyrics the work is not quite done yet. Because now they have to be matched with the song so that the lyrics are displayed in the correct place. This can also be done directly over MusixMatch. Further information here
Post your song with the lyrics on Instagram
Now the lyrics have to be sent to Instagram, which may take a few days. Unfortunately there is no notification so you have no choice but to check from time to time if the lyrics are available now. Until then, the message "There are no lyrics available for this song" will appear for your song. Once the lyrics are transferred, you can post the desired song excerpt with the matching lyrics.
Do you have any questions about lyrics on Instagram?
Then contact our support at [email protected] or write us in the chat.