Instagram Shopping: Sell your merch on Instagram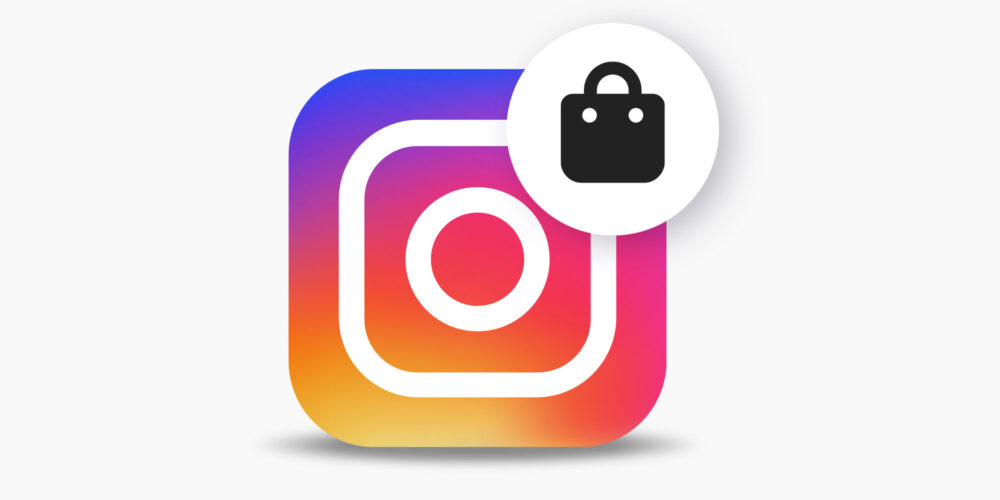 What you'll learn in this post:
What significance Instagram has for the purchasing decisions of users
How to set up your own store on Instagram
What options are available to you for selling your products
Turn your Instagram profile into a showcase for your products. Instead of trying to drive fans to your web store via Instagram, it's easier to integrate it directly into your Instagram profile. According to Instagram, 70% of frequent shoppers are said to use Instagram to discover new products. And as many as 87% said influencers inspired them to make a purchase. Therefore, turn your Instagram profile into a sales space.
Instagram Shopping is not yet available in all countries, here you can find the complete list of markets where Instagram Shopping is live. What you need is a Business or Creator account. In addition, the profile must be linked to Facebook.
Then you can enter your products via the Facebook Catalog Manager. The next step is to set up your own store on the Instagram app under Settings -> Business -> Instagram Shopping. The verification process takes a few days.
Once the store is set up, the following options are available:
On your profile, a "View Shop" button will appear under your bio, which will take users directly to your Instagram store.
The integration is done via your own webshop or providers like Merchbar, Manhead or Merchtable. Linking to external stores like Amazon is not allowed.
You can tag up to 5 of your products in posts and stories, and the tag will take users directly to your Instagram store.
From now on, products can also be inserted into Reels.
Of course, there is also the possibility to buy shopping ads. With these, your products will be highlighted in the "Shop" section of the Discover tab or in the feed. These can be set up in the Ads Manager.
It's only possible to sell physical products. The sale of tickets or the link to streaming services is not possible.
All further information here
Instagram will continuously expand the shopping options. For example, there are various features that are only available in the U.S. so far, but should soon be available in other countries as well. Among them is the option to buy directly on Instagram, pay with Facebook Pay and thus not even have to leave the app. But already without these additional features, you increase the reach for your products significantly.