Why you should always be in promotion mode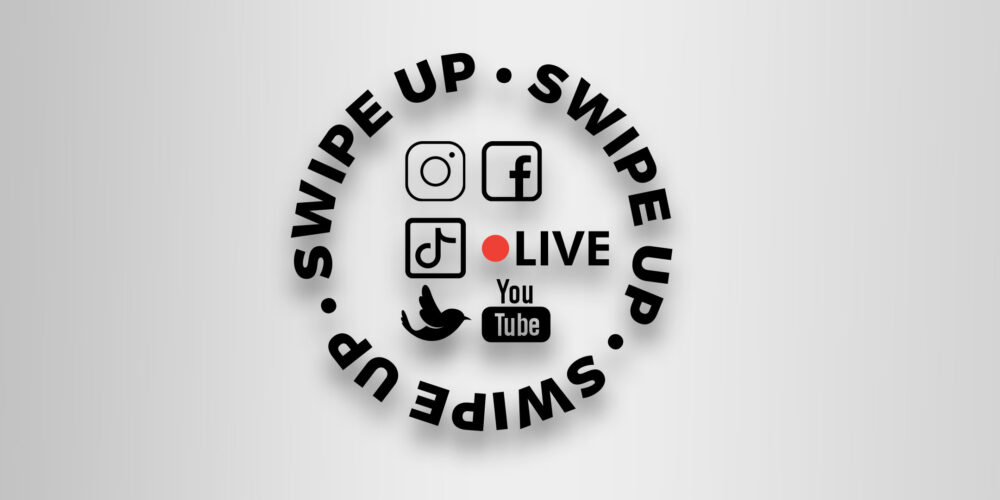 What you'll learn in this post:
Why you shouldn't just promote when a new release is coming out
How to gain new followers and turn them into real fans
What you should pay attention to with your promotion activities
A lot of artists are only in promotion mode when a release is coming up. But really, you should promote yourself and your music consistently and always remain active in between releases, as well. Even when you're in the studio and working on new material, you should constantly keep in contact with your fans – because they are quick to forget.
There is always something you can promote
Even when there isn't a release coming up, there is always something you can promote – whether it's a new social media channel (e.g., you can now find me on Clubhouse, as well), a give-away, a new website, or a virtual concert. The main goal should always be to convert occasional listeners into long-term fans. It's not enough for people to listen to your music every now and then. Hardly anyone can live off their streams or heaps of views on TikTok.
What you want to achieve is gain a lot of new followers and turn them into real fans who will check out your new releases.
Selling by storytelling
You don't get there by constantly asking people to buy stuff from you. People want to be entertained by good music and creative content on your social media. Offer them a behind-the-scenes glimpse and let them be part of your musical journey, your studio sessions, etc.
Call to action
Even though you shouldn't be too pushy, a call to action is always a must. The general attention span is short and with a call to action, you can lead people to where you want them to go.
Planning the release
A release takes planning and advance preparations. Before getting an album out there, it is imperative that you release and pitch multiple singles first and also make a couple music videos. That way you always have something new to promote.
Allocating the budget
As mentioned in one of our other posts, you should always have enough of your budget saved for promotion and not spend it all on production. At the beginning of a career, you have to invest more than you might get out of it.
Offer something special
In this pandemic, it has become clear that in most cases, streaming revenues are not enough. So, offer your fans something special like an awesome Deluxe Box, creative merchandise, a limited vinyl edition, etc.
Visuals
A lot of artists often neglect the visual aspect. A creative music video, cool photos and video content on social media, Canvas on Spotify, or an eye-catching Artwork increase the chances of people becoming interested in your music.
Newsletter
Social media posts only reach a fraction of your followers. Those who are really interested in your music will want to sign up for a newsletter, which is why it is one of the best tools for artists to advertise and sell their products.
You want to discuss your release and promotions plans? As an iGroove client, you can set up a call anytime with our promotion experts who will gladly set up an individual plan for you.