Why the crisis for musicians will continue after the pandemic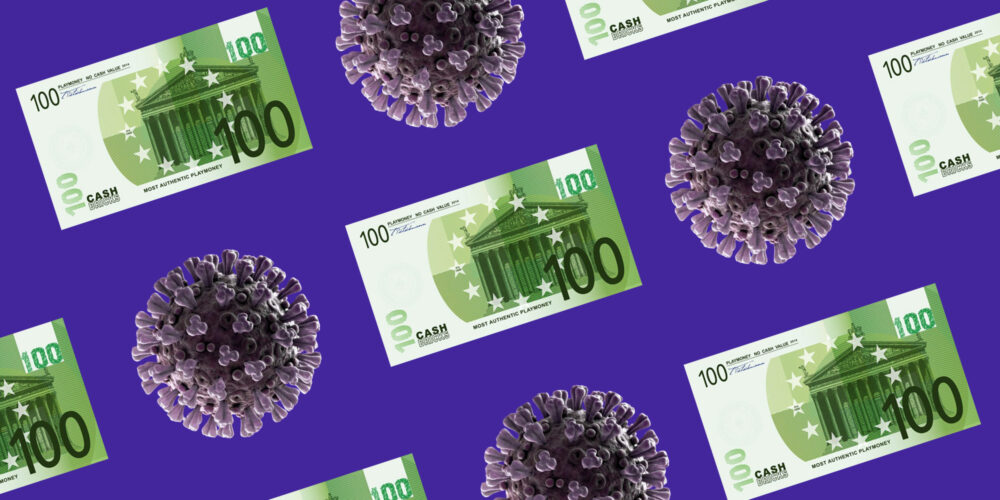 What you'll learn in this post:
Why musicians were not only among the first to be affected by the pandemic, but will also be among the last to completely return to normalcy
What this has to do with collecting societies
How much the distributions of the collecting societies have decreased
Even if the pandemic would be over soon, many artists will feel the after-effects even longer. Find out why this is related to collecting societies and why musicians won't feel the effects until 2021 or 2022.
The situation of many musicians currently looks something like this: The income from streams and sales remains more or less stable, they get money from the collecting societies but what is missing is the income from gigs and with that maybe also a slump in merch sales.
Let's take a look at a hopefully near future where the pandemic is under control. Revenues from the live sector are flowing again as usual, and so all is well and as it used to be. Unfortunately, not quite. The problem lies with the income from the collecting societies. They pay out with a delay of 6 months up to two years. For artists, a decline is only noticeable later.
And this decline is massive. According to the recently published Global Collections Report global revenues will decline between 1.8 and 3.1 billion. After growing for years, they are expected to decline by 20-35% in 2020. However, musicians will not really feel the effects of this decline until 2021 or even 2022. Since half of all revenues are generated in Europe, we are particularly affected here.
The falling numbers are due to the virtually complete shutdown of the live sector, but also to the closure of restaurants, bars, etc., which have to pay license fees for playing songs.
Unfortunately, musicians were among the first to be affected by the crisis and will be among the last to completely return to normal.
It is therefore essential that every musician includes these declining revenues in their financial planning. It would be equally important that a long-term state aid for artists is now quickly and unbureaucratically initiated.