Industry Groove – Week 7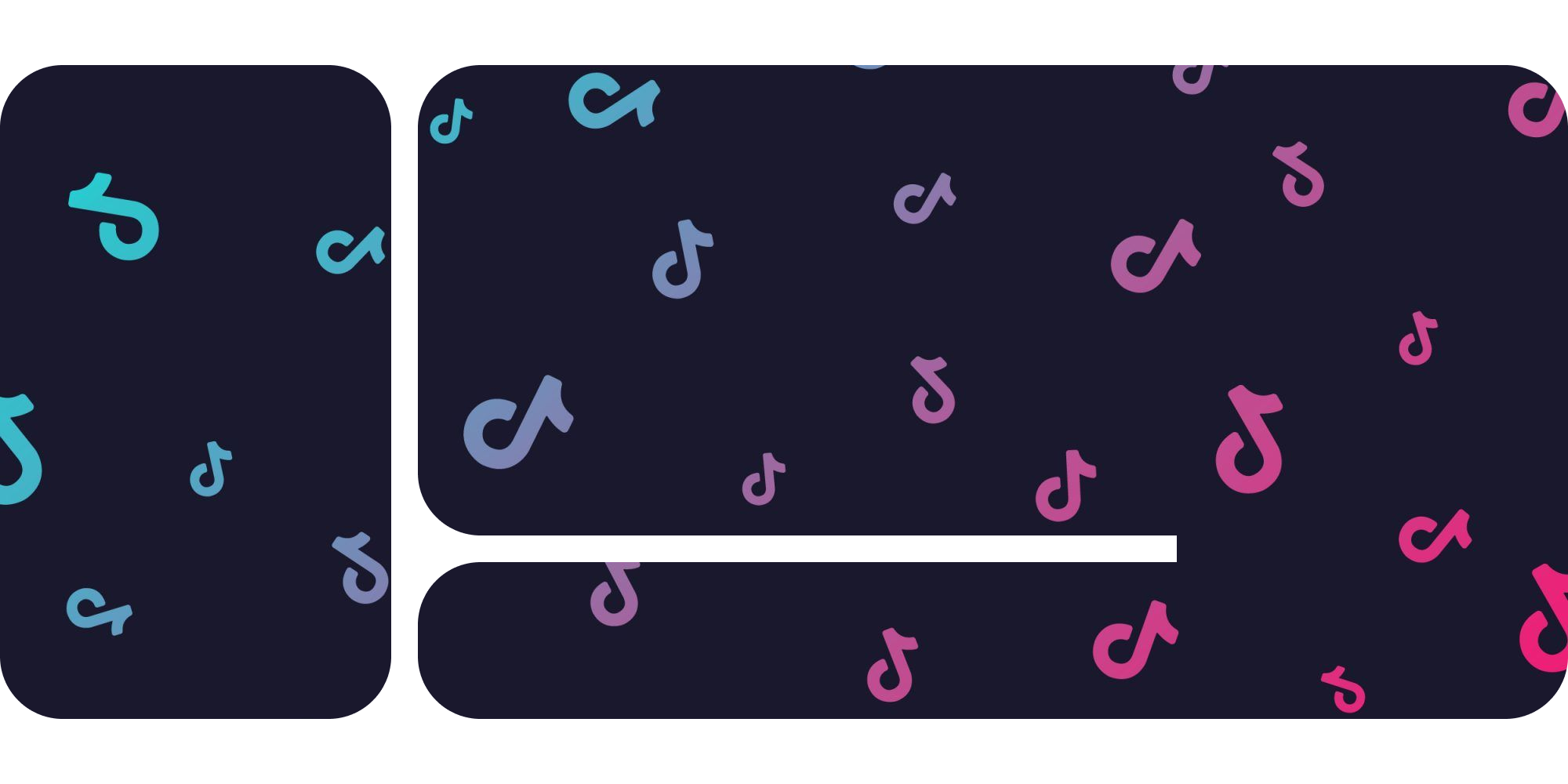 2023 is expected to be a groundbreaking year for TikTok. It remains to be seen whether they can further expand their reach and cultural impact or whether, as many articles have already predicted, they have reached their peak. Additionally, the threat of a permanent ban in the US looms, and this year will likely determine whether this reality will come to pass or whether it was just a side effect of a new Cold War. It will also become clear whether an agreement with the music industry will be reached, which would be the basis for an expansion of their streaming service Resso. Speaking of streaming services, Dan Runcie believes that the majors should operate their own. I don't.
---
This is the crucial question in the negotiations between TikTok and the music industry. Does TikTok need music to attract users, or do labels need TikTok to launch hits? Of course, both do, but who needs the other more?
Therefore, everyone will be closely watching the impact of the removal of major label content in Australia.
The article shows, however, that hits are no longer the most important source, but royalty-free sounds and other resources are increasingly used as well.
In summary, a social app like TikTok is much less dependent on major label content than DSPs.
For the labels, on the other hand, non-DSP streaming is a growing source of income, and of course, there is also the marketing power of TikTok and other providers.
The tug-of-war continues, hopefully with a result that benefits the musicians.
Let's stay on TikTok for a moment. As important as the platform has become, it is widely agreed that it provides only indirect financial benefit to its users. This is why negotiations with the music industry are so important. And for the same reason, this report is interesting.
More and more money is flowing directly from users to creators on TikTok, through the tipping feature.
Rumors suggest that a new feature will be added: a paywall that allows selected videos to be put behind a payment barrier.
This is something that some (including myself) have been calling for, especially for the DSPs. In general, there need to be more opportunities for creators (i.e., musicians) to monetize their content and their super fans.
Music.Ally sees this as an opportunity for TikTok, especially if they manage to aggressively expand their streaming service Resso.
There has been much discussion about Rihanna's performance at the Super Bowl, but for Tatiana Cirisano of MIDiA, it was mainly the last hurrah of the mainstream era.
Many superstars from the 2000-2010 era have returned after long breaks (Beyoncé, Adele, Kendrick, SZA, and now Rihanna). They benefit from having built their audience in a very different time.
Today's artists struggle to break through, and even if they do, they cannot afford to take as long breaks as Adele or Rihanna have.
Tatiana Cirisano attributes this to the fact that there are hardly any hits that everyone can agree on today, only hits for niche markets.
She also believes that in the future, much more will develop in niches, not just in consumption, but also, for example, in festivals. The classic superstars, as we know them today, will increasingly disappear.
A similar direction is taken in the Billboard article which shows that in the years 2001-2004, on average 30 acts reached the Billboard Top 100 for the first time. In 2022, there were only 12.
Therefore, fewer and fewer acts are really making it into the mainstream, despite labels signing more acts than ever before.
Major label employees are quietly expressing that so many artists have been signed that labels cannot offer them the necessary service. Not enough new people have been hired to support all the new artists.
Currently, for example, product managers are completely overwhelmed as they have to deal with far too many acts at once. It is said to be similar in the marketing departments.
The many signings of the majors are apparently a somewhat clumsy attempt to fight against their declining market share.
Trapital also addresses the topic of the new streaming model and brings a completely new perspective. Dan Runcie believes that the majors should build/acquire their own DSPs.
He argues that the majors used to operate the profitable area and had power over the less profitable part. They have now lost that power.
Of course, having their own DSP would require many resources, but Runcie believes it would pay off, and the labels could showcase their premium content.
Runcie also believes that with their own DSP, majors could offer added value to their artists.
As it is a significant effort to build a streaming service from scratch, he could also imagine acquiring Tidal, SoundCloud or Audiomack.
It is an interesting, if controversial proposal. One can certainly have some doubts about how much added value it would provide for artists in the end and how desirable it is for the big three to remain leaders in this area.
It is undisputed that algorithms influence how we consume music. A British study wanted to find out how great the influence actually is.
The study neither found evidence for nor against the fact that certain groups are preferred over others by the algorithms. But what is actually much more important: users believe that it is the case. Here, the DSPs clearly have a trust problem.
The algorithms are also used less than many may think. Around 70% of all streams are "user-controlled" and only about 30% are directed by the algorithm.
The last point is less pleasant: regardless of the user's gender, the recommendations predominantly favor white male artists. This should definitely be investigated more closely.
---
Bonus Reads