Increase your reach with collabs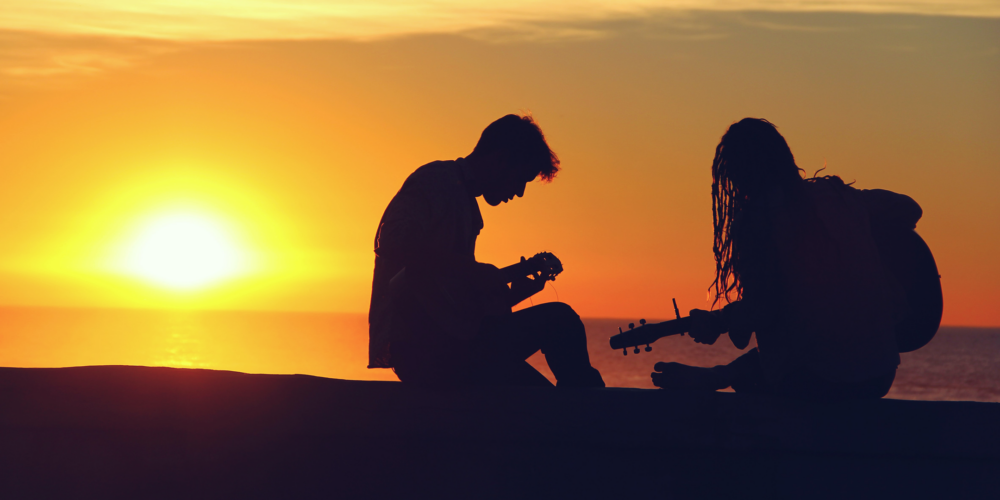 What you'll learn in this post:
How to reach the fanbase of both artists with collabos
Why collabos with artists from other genres and countries are also worthwhile
How to use the synergies to even more than a song
Regardless if you're a rapper, popstar, lo-fi producer, or an EDM DJ – collabs are popping up in all kinds of genres. From a musical perspective, you can profit a lot from them as an artist, because in working together or having a studio session you always get new creative inputs. But on top of the creative aspect there is also the business aspect, because with collabs, you can instantly increase your reach with a single move
The main reason is clear: both artists bring in their fanbases and thanks to the collaboration, you can reach those fans who have not heard of your music until now.
The song shows up as a new release for both artists, on the very top of the profile
The song appears in the release radar of the followers of both artists
On social media platforms you can reach not one, but two fanbases
In order for the song to appear as a new release for both musicians, they each need to be listed as a main artist, not a feature.
If you collaborate with artists who make similar music to yours, the overlap in fanbases will naturally be significant. Every now and then it will certainly also pay off to collab with an artist whose music is clearly different. But be careful, because your fanbase is perceptive and won't tolerate just any collaboration!
Collaborations can also serve to open doors to new markets. If you want to reach a new country with your music, it's a good idea to work together with a local artist and introduce yourself to people in that way.
The important thing to remember in any collab: Take care of the business side of things before the song comes out! Decide in advance who receives which part of the revenues. Even better, discuss how you want to promote the song, as well as the timing of these promotional activities.
Collaborating doesn't have to be limited to just producing a song together. The synergies can be used in other ways, too:
Go live on Instagram or other platforms together
Share video clips of one of your live sessions or of the two of you producing some beats
Release a podcast together
Put together a playlist with songs that the two of you made