Checklist: 10 things you need to do before your release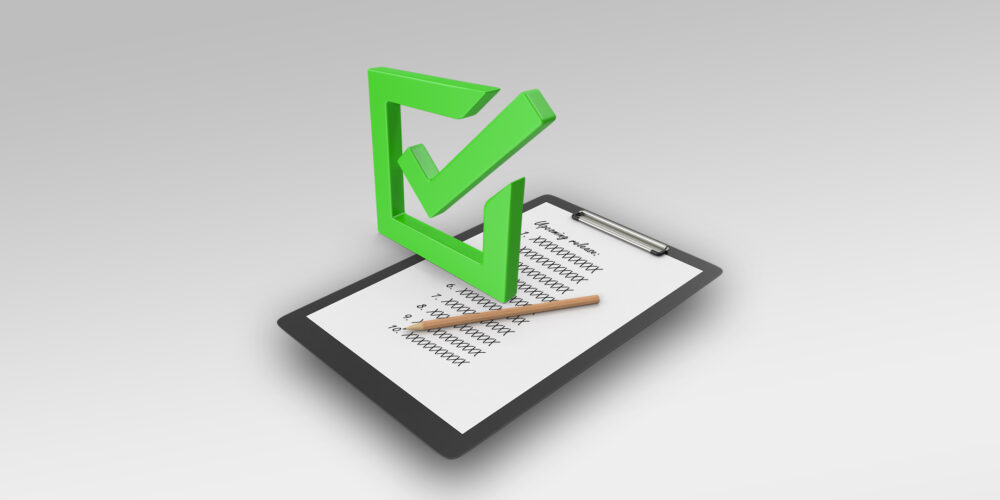 What you'll learn in this post:
What you should do before your release
The checklist with 10 points to tick off
When a new release is coming up, you naturally want it not only to be available for purchase, but also to be discovered, streamed, shared, and loved. We've already made a previous detailed post about how much time and especially how much planning goes into the making of an album. In this one, we want to list once again what all needs to be done before each release (including singles) in order to set up the best prerequisites for going public and for launching the promotion that goes with it.
Generally, the mastered audio file as well as the artwork are enough to release a song. But you should never release anything before checking off the following points:
Upload your song to your distributor's page 2 weeks before the release at the latest – the earlier, the better. That way, you can be sure that it will appear in your fans' release radar and you can pitch your track in time.
If your distributor gives you the option, definitely make sure that all the IDs are correctly stored on Spotify's and Apple Music's databases so that the release will appear in the correct artist profiles.
If you haven't done so already: Claim your profile on Spotify, Apple Music, Deezer, Amazon, and YouTube and make sure to update them all.
Fire up the algorithms by setting up pre-saves on Spotify, Deezer, and Apple Music.
If the release has more than one song, you might want to consider instant gratification.
To avoid having to post all kinds of different links, set up a handy link page.
Make your songs available on YouTube, Instagram, Facebook, and TikTok, as well, and make some money whenever they're shared.
Make sure that all your social media profiles as well as your website are up-to-date.
Create the graphic design and videos for your social media promotion well ahead of time. This goes for your Canvas on Spotify, too.
Register your release at the copyright collectives so you don't miss out on any revenues.
Once you've checked off these 10 points, you've fulfilled all the basic prerequisites for a successful release. If you still have questions about your release or the promotion, our iGroove team will be happy to help.