Completing your team without a major budget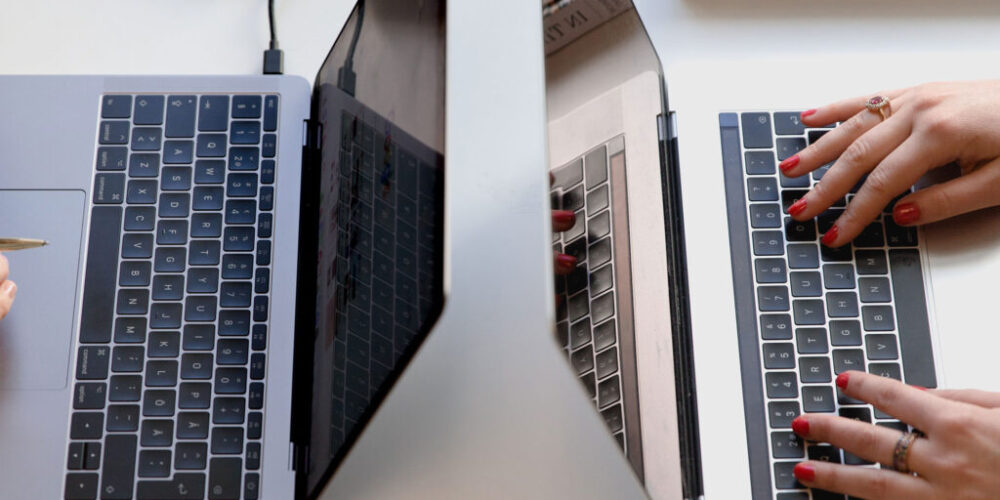 What you'll learn in this post:
Independent doesn't mean alone. But where do you find the right people?
Who you need in your team
On which platforms you find the right people
How do I complete my team if I don't have all the necessary people in my social circle and can't fall back on support from a label? On these platforms you are guaranteed to find what you need – no matter the budget!
If you want to move your career to the next level, you need a strong team behind you. Which positions need to be filled long term and which people you only work with on a freelance-basis is different for every artist. What's certain is that 'independent' does not mean alone, and you'll only make it to the top with the right people. But how do you find them? We have found a few platforms which will help you in your search.
To finish up your release, you need a recording engineer, someone in charge of mix and mastering, as well as a studio musician, if need be. On the business side of things, most artist have a management, a booking agent, as well as people who take care of marketing, PR, and social media. In the best case, you also work together with a music lawyer and have a fiduciary or an accountant at hand. You shouldn't forget about graphic designers, photographers, and a video editor either.
Some of these positions require a great level of trust and should ideally lead to a long-term collaboration (manager, booking agent, marketing). When it comes to engineers, graphic designers or video editors, however, you can also shop around, compare different people, and try out new services. The following platforms can help you complete your team.
Soundbetter: We have already reported on this website multiple times before. It belongs to Spotify and shows you offers from musicians, producers, songwriters, as well as engineers and graphic designers for Canvas.
Another alternative that work in a similar way is AirGigs, where you can also get in touch with songwriters or graphic designers.
Experts for just about anything you can imagine can be found on Fiverr. You need an artwork, lyric video, Spotify Canvas, a press release, help with promotion, a 3D animation or are looking for a fitting engineer – it's all there! The options are endless (thus quality and reliability might fluctuate), but with a little research you are guaranteed to find the right person. An alternative to that is Upwork.
All of the sites we mentioned have the benefit that the transaction is done via the platform and that the money will only be paid out upon completion of the job. If there are any disagreements, you can turn to the respective platform.
Another advantage is that you have access to talent from all over the world. An engineer from New York, the graphic design from Indonesia, Canvas from Nigeria? It's all possible.