How do I get a blue checkmark on SoundCloud?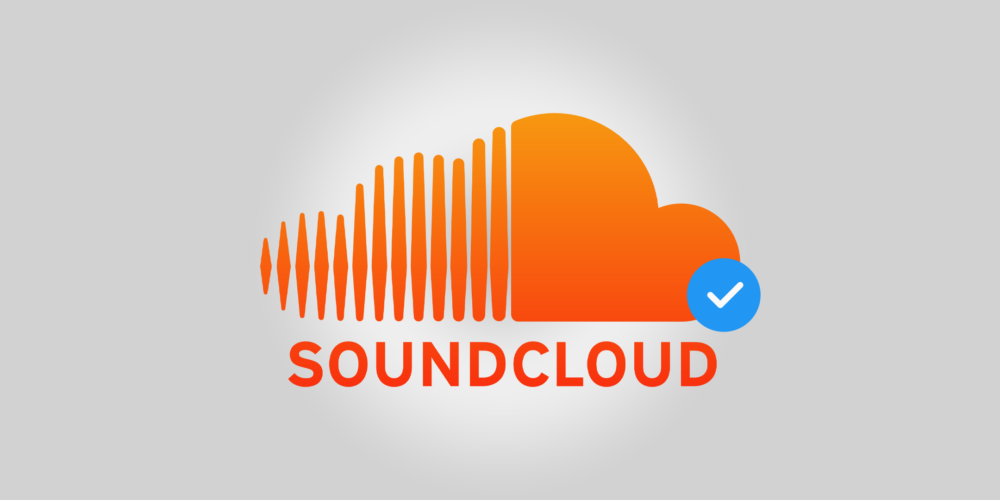 What you'll learn in this post:
Who is eligible for the blue hook at all
How to apply for it in a few steps
Recently, SoundCloud, too, has introduced verified profiles, which can be spotted by the blue checkmark next to the artist's name. Here, we show you how to proceed to get it.
The blue checkmark is popular just about everywhere it's available. Now, verification is also possible on SoundCloud. Even though it might not be the platform where you rake in the big bucks (although monetization options are available now), SoundCloud continues to be a launch pad from which many a career takes off. So, if you're active on SoundCloud, you should secure yourself a verification.
Who gets the blue checkmark on SoundCloud?
According to SoundCloud, blue checkmarks are given to artists, collectives, DJs, labels, curators or podcasters who are either famous or often searched.
Of course, it has to be the official channel of the artist/label, not a fan account. Additionally, they need a bio and profile photo and must have uploaded at least one track. Plus, the channel cannot contain any misleading information.
How do I apply for the blue checkmark on SoundCloud?
To ask for a blue checkmark, go to your settings and click on "Request Verification." You will be asked to fill out your stage name and have the option to list the links to your social media profiles, press articles, etc. which will make the review process easier for SoundCloud.
The review can take up to 30 days – with Pro Unlimited subscribers being prioritized. However, the request is no guarantee that you will actually receive the blue checkmark. If you change your stage name, chances are you'll have to ask for a blue checkmark again.