Your Twitch videos on Amazon Music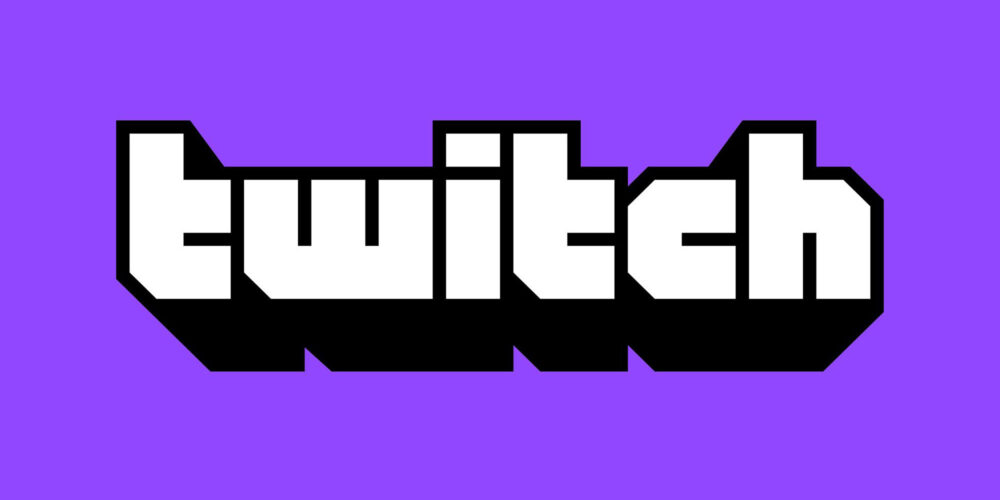 What you'll learn in this post:
Twitch videos can now be added directly to the Amazon Music profile
How to set this up
What the advantages of this integration of Twitch are
Livestreaming has enjoyed increased popularity for a number of years and has received another huge boost from the quarantine. One of the most important livestreaming platforms is Twitch, which was bought up by Amazon in 2014.
From now on, it is now possible to add your Twitch videos directly to your Amazon Music profile. Thus, it is the first time that livestreaming is directly integrated with a music streaming service.
The prerequisite is that you have verified your profile via Amazon Music for Artists. Now you can simply add your Twitch channel via Amazon Music for Artists under "Profiles & Tools".
Now when you go live on Twitch, the video will automatically show up on your Amazon Music profile as well. Also, anything you post on Twitch will automatically be added to your Amazon Music profile.
If you're a musician using both Twitch and Amazon Music, this new feature brings some benefits:
All your followers, fans, and superfans on Amazon Music will automatically receive a push notification when you go live on Twitch.
The active livestreams are visible on the artist profile and in the live category of the search box.
The Twitch dashboard now lists how many of the viewers came through Amazon Music.
Twitch is much more than a temporary replacement for canceled concerts, but another important tool to connect with his fans. In addition, it also gives you the opportunity to monetize your livestreams through subscriptions and donations from viewers. If you already use Twitch, you should now immediately couple it with Amazon Music to reach more fans.