How to verify your profile on Twitch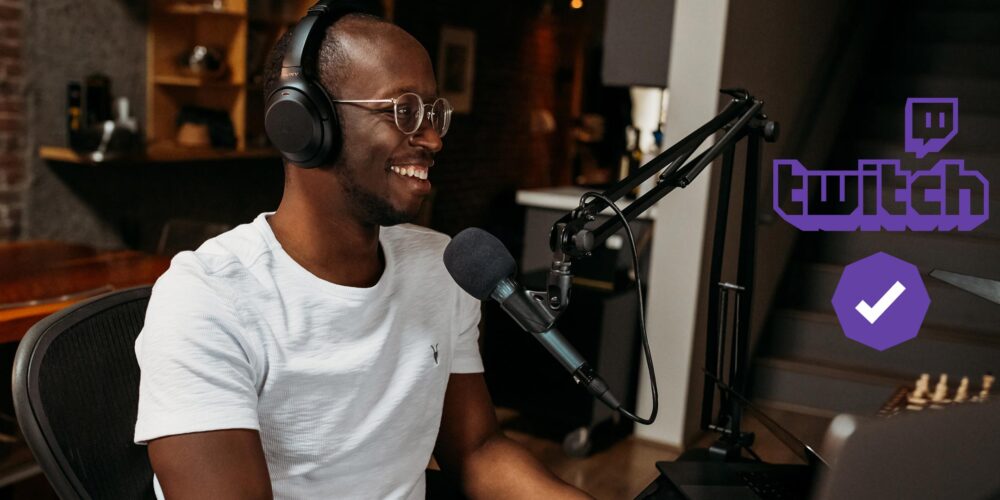 What you'll learn in this post:
What benefits you have as a Twitch partner
What criteria you must meet
Because of the pandemic, Twitch has become an increasingly important tool for musicians, as well, and for quite a few also a main source of income. Like many others, the Amazon-owned streaming platform, too, offers the option to verify your profile and thus profit from various features. We've summed up the most important information for you.
The advantages
With a verification, you can become a so-called Twitch-partner and profit from the following monetization options:
Twitch subscription: Users can pay money to subscribe to your channel
Ad revenues: As a Twitch partner, you can have ads on your channel and receive a share of the revenues they bring in (similar to YouTube)
Bits: Users can support you via the chat using so-called bits
Other benefits include:
Various customization options for your channel
VOD features
Access to a priority support team which will reply to you within 1-2 days
The option to put together your own stream teams
Being considered for special promotional opportunities
Video transcodes
Broadcast delay
The criteria
To apply for the partner program, you need to fulfil the following criteria:
You have streamed for a minimum of 25 hours within the last 30 days
You have streamed on 12 different days within the last 30 days
You have an average of 75 viewers within the last 30 days
Once these requirements are met, you can start your application via the dashboard. Normally, it will be reviewed within the next 7 days.
In some cases, it's enough to have a strong and engaged following on other social media platforms.