Finance your release using crowdfunding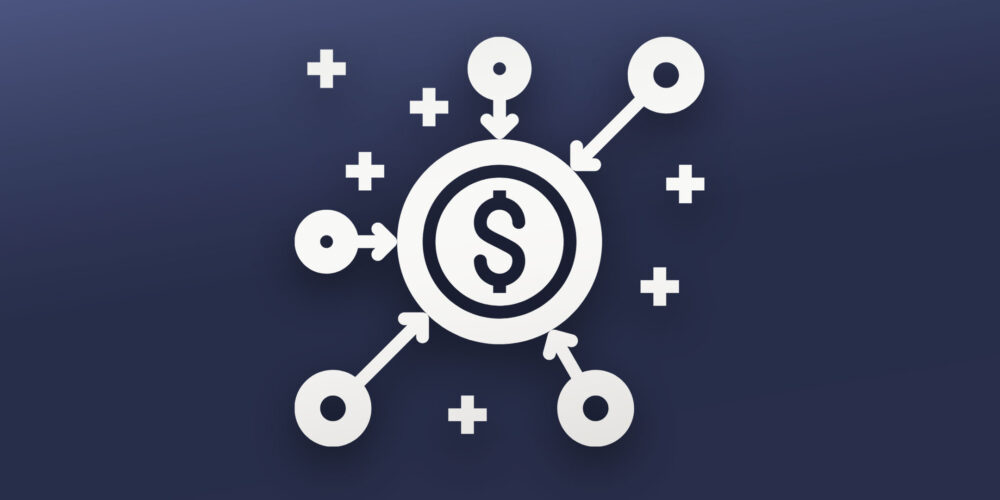 What you'll learn in this post:
What you should consider before crowdfunding
How to present your crowdfunding optimally
How to promote the crowdfunding
You have new music but lack the budget? Using crowdfunding you can have your project directly financed by your fans.
We are now in the second year of the pandemic, and budgets are getting tighter and tighter. At the same time, there is more time to create new music for new releases. One way to make up for this imbalance between available material and lacking finances is crowdfunding. We'll show you how to proceed if you want to have your release financed by your fans.
Budget and planning
First, you should put together the budget for your release, so you know how much money you have to raise. The second step is then to decide which of the numerous crowdfunding platforms to use. Find out which one best meets your requirements and offers you the ideal terms and conditions. What's also important is to make it as easy as possible for your fans (e. g. do they have to register on the website first, what payment options are available to them, etc.).
Presentation and packages
Finally, you have to ask yourself the following two questions:
How do I present my project?
Which options do I offer my fans?
The presentation should show what project the fans are supporting and how the money will be used. Briefly and concisely introduce your album and tell people how you will allocate the budget. Apart from a short text, you might also want to put up a video explaining the most important things and getting people excited.
While a lot of fans will only be willing to chip in a few dollars, there are also die-hard fans who will contribute a larger amount. That's why you should put together different packages. While for smaller packages someone might only get a digital download or a CD, you'll need a few goodies for the more expensive ones. Those could include vinyl, merch, meet & greets, albums from your back catalogue, or an exclusive live-stream concert. 80% of the money usually comes from only 20% of supporters – so, big packages are extremely important.
Promote your crowdfunding
Now, of course, you should ideally reach every single potential funder. Use your e-mail list and especially all your social media channels. In order to reach as many people as possible, you'll have to invest in advertising, which should already be included in your budget calculations, as well. Naturally, a fundraiser like this can only be successful if you already have a solid fanbase.
When you've reached your goal and all the funds have been raised, your work is not quite done yet. Now it's time to keep your supporters updated and deliver the promised goodies on time. You should neither disappoint long-time fans nor discourage newly acquired followers.
Advance instead of crowdfunding
You don't think crowdfunding is your thing or only expect it to cover a part of your needed budget? At iGroove, you can request an advance payment on your release. Get your free and nonbinding offer today and additionally receive a projection of your future revenues. More information here.